Creating space for diverse way of knowing, being and doing.
About this event
The Centre for Sustainable Communities conducts research to build sustainable livelihoods, foster lifelong learning, and create inclusive institutions that value diversity. Using co-design and place-based community engagement we focus on building partnerships through action research as a way to support the emergence of genuinely inclusive and sustainable communities. Pressing global challenges and events of the past year have prompted fresh consideration of the unsustainable nature of contemporary economic, social and ecological conditions – in this moment what can a place-based approach achieve? What does effective, respectful community engagement look like? What role can research play?
Join the Centre for Sustainable Communities as we bring together leading scholars and practitioners to explore these questions through three conversations with:
Jill Milroy, UWesternAus, "Indigenous ways of knowing, being and doing"
Alison Guzman, MAPLE Microdevelopment Chile, "Indigenous-led Co-design for sustainable livelihoods", and
Katherine Gibson, University Western Sydney, "Diverse ways to survive well together".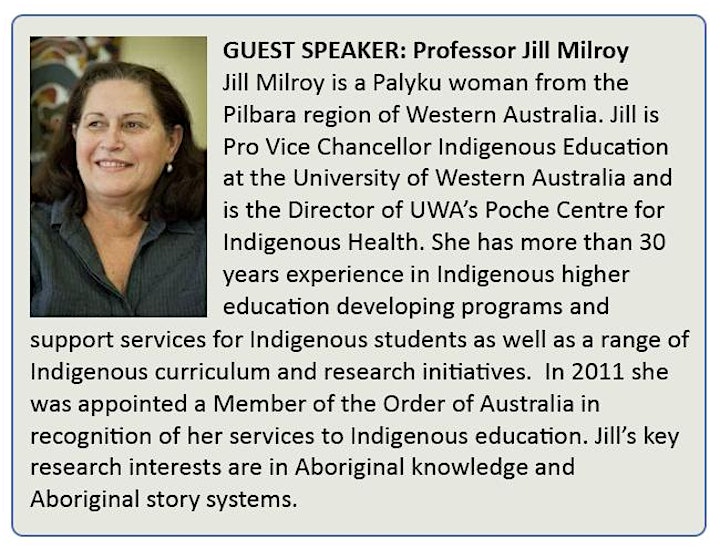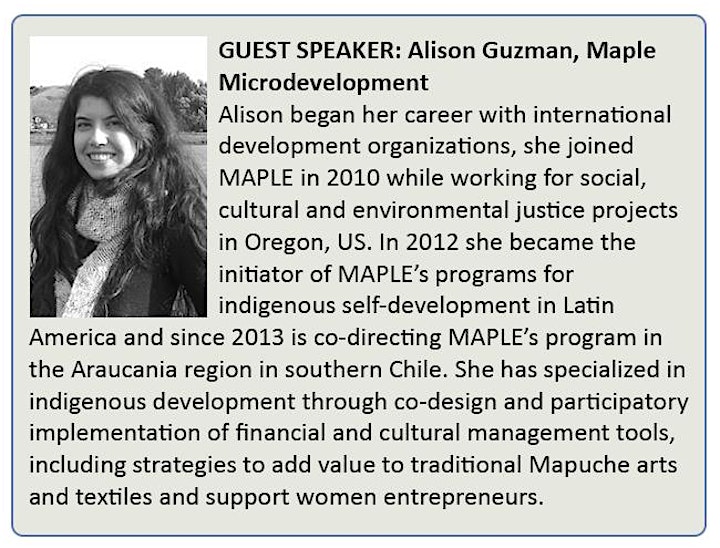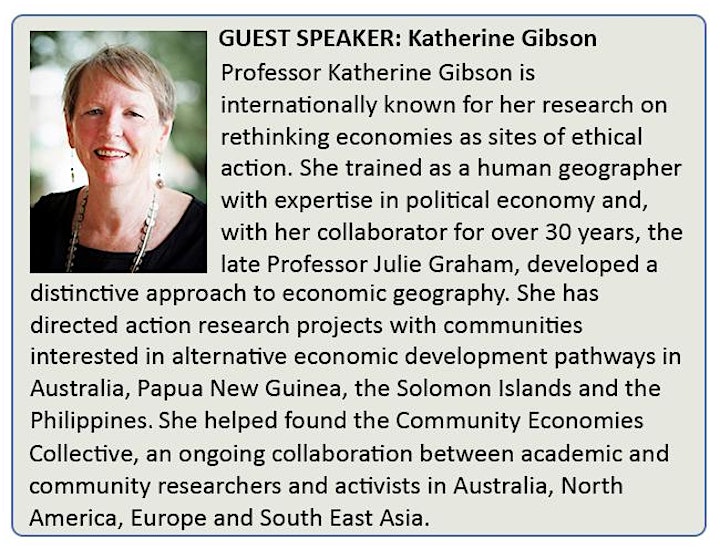 Organiser of University of Canberra: Inclusivity, Livelihoods and Learning - webinar