Description
Overview
It is essential to be able to understand the financial health of your business, without relying solely on your accountant.

This workshop which will be delivered by the Small Business Development Corporation (SBDC) will show you how to develop 'snapshot' measures (key performance indicators) of your business progress to make sure it stays on track. It will also provide you with a good understanding of your financial essentials so that you know the right questions to ask your accountant.
Who is this for?
This is an entry level workshop for people with little or no understanding of business financials.
It will also be useful for business owners who want to be better equipped to spot financial problems or areas of concern.


Program

This workshop covers:
how to read a profit and loss statement

knowing the difference between margin and mark-up

understanding a balance sheet

tracking key performance indicators

knowing your net cash position

the importance of managing cash flow
You are advised to bring a calculator with you.
About the Small Busines Development Corporation
The SBDC is an independent statutory authority who provides free advice for small businesses in WA.
About the Presenter - Grace Mugabe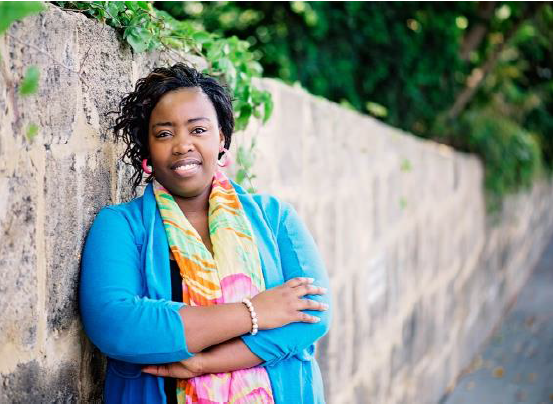 Grace Mugabe is a CPA qualified accountant and member of the Australian Institute of Company Directors. Following many years of experience working for large corporations she now runs her own consultancy which focuses on providing financial literacy training and advice to small business owners.

Grace's skills extend to system implementation and reviews, business analysis and undertaking financial health checks.

In addition to her professional commitments, Grace also sits on the boards of philanthropy group 100 Women and Ishar Multicultural Women's Health Centre. She is an alumni, and now coach, of the LEAP Leadership Program at the University of California, Los Angeles.