About this Event
Hear firsthand from Australia's top 10 data experts & hiring managers about what a career in data science or analytics is really like at this free virtual event.
Discover what it takes to pursue a career as a data analyst, learn what companies are looking for in an entry-level data professional, and gain insight into how you can kickstart your journey into a data-driven career.
SPEAKER LINEUP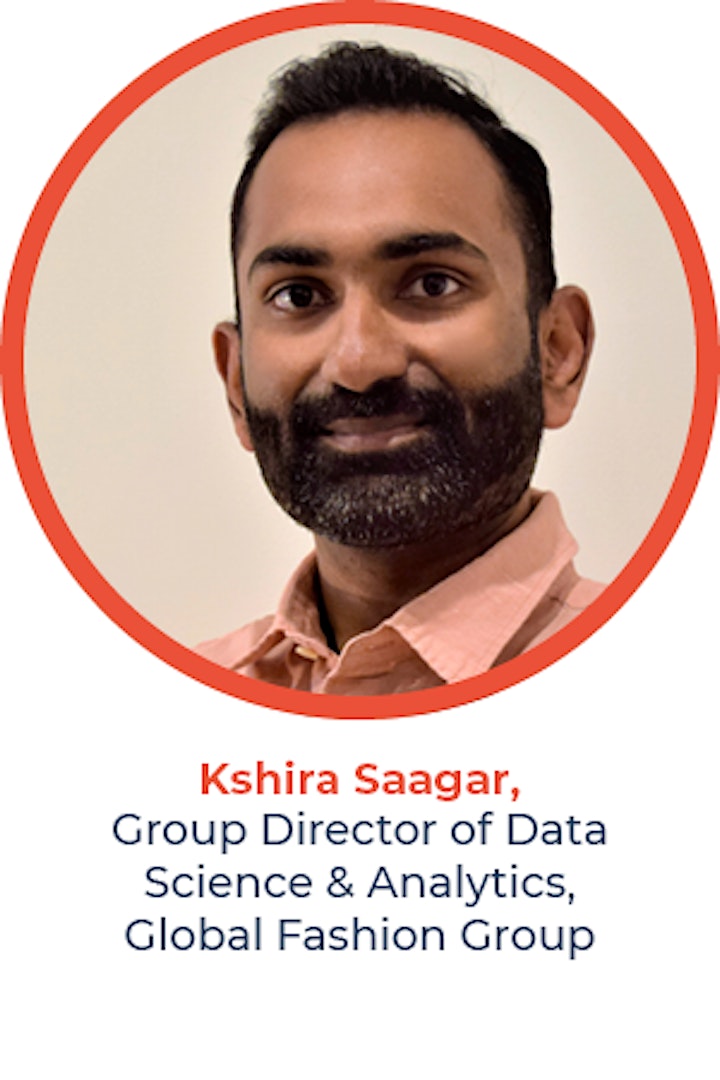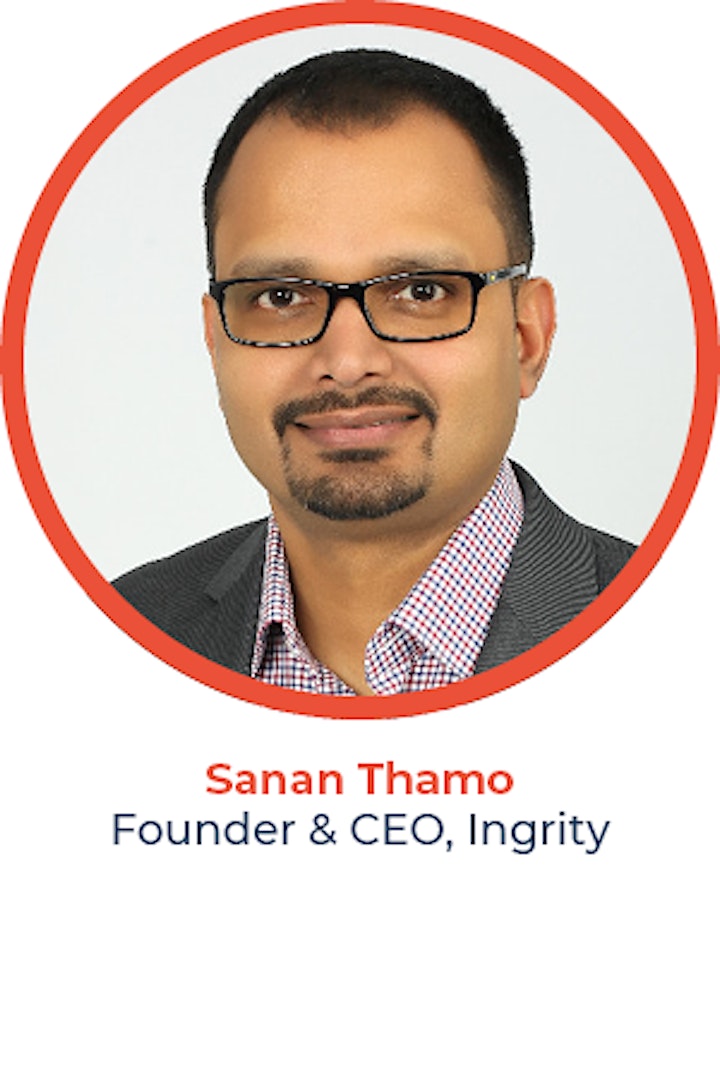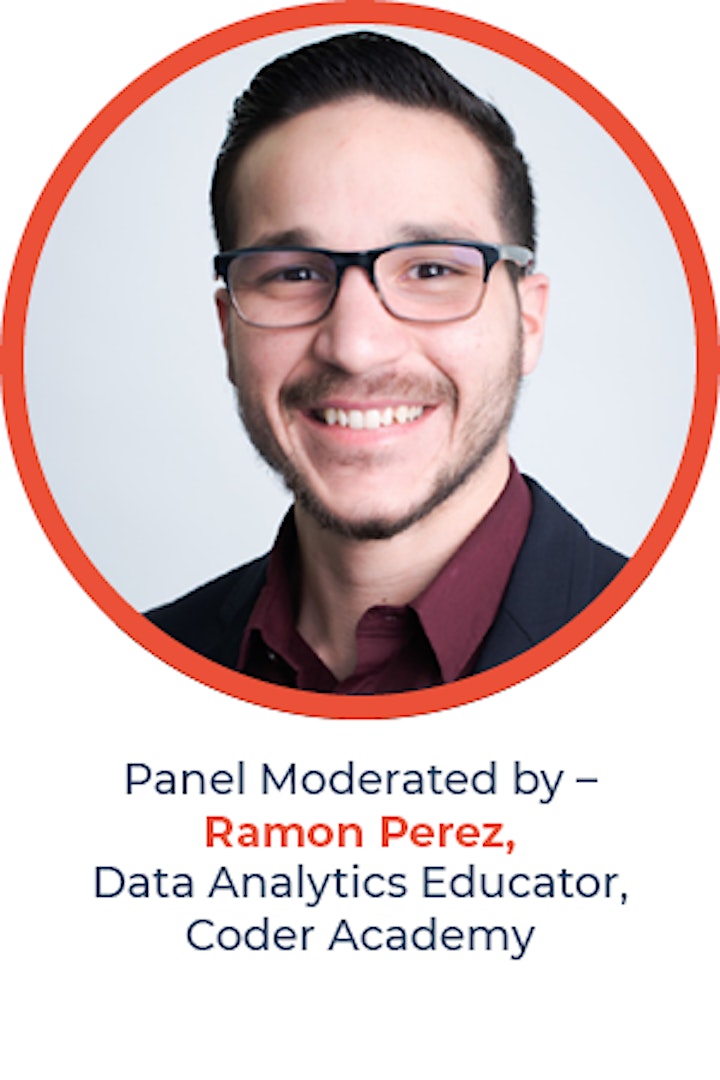 Upskill in Data Analysis with Python at Coder Academy
This free event is a great way to find out whether data analysis is a professional area you want to pursue. We are proud to be offering a 7 week part-time online course starting 31 October to help you master Data Analysis with Python programming.
Learn more: https://info.coderacademy.edu.au/data-analytics-with-python-october-2020
Meet Data Analytics Short Course Instructor, Ramon
Ramon is a data scientist & instructor at Coder Academy & a research associate at INSEAD. He works at the intersection of education, data science, & research in the areas of entrepreneurship & strategy. He has previously worked in consumer behaviour & development economics research, helping multinational companies understand their customers better.
Ready to learn from industry experts how you can start to transition into a rewarding career as a data professional? Join us on Wednesday 7 October at 6.30PM AEST at this free virtual event via Zoom.