An Opportunity to Learn & Understand FIRE in a Cultural Respectful Way...
About this event
The Wadandi people use fire as a land management tool, with the practise of controlled burning known as fire stick farming.
Many thanks for the Sponsorship & Support from the Shire AMR as the Undalup Association were successful in the-2020-21Community Resilience Grant round.
Supporting the Shire of AMR's Community Strategic Plan 2036 Key Result areas outcomes - Valuing, protecting and enhancing the natural environment, The Undalup Association together with the owners of Tanah Marah, will holding a Traditional Wadandi Fire workshop, Thursday 27th May 1pm.
The workshop will be held at the property of Tanah Marah in the Function centre, located at 277 Tanah Marah Road, Bramley. The Undalup Association will host the workshop with guest speakers about the importance of Traditional Fire practises and the Traditional Fire Management on country at the correct time of year to prevent more continuous damage to our environment, Flora and Fawna, and more importantly to prevent major bush fires in the South West Region.
Our vision is to share and impart the Culture, Traditions, Knowledge and the Importance of 'Caring for Country'.
Working together with Undalup Wadandi Elders, Custodians, Rangers, DFES ,BFCE and Local Fire Officers, we aim to educate others by sharing this knowledge.
Without UNITY Ya DONT get COMMUNITY..
Arrive early for a sit-down workshop, which will be as follows;
12.30 - Meet and greet over a taste of bush tucker foods.
1pm - WTC
1.15pm - Presentations from Wadandi Custodians Wayne & Iszaac Webb,
2pm - Dr Joe Dortch, UWA School of Social Sciences
2.45pm - Gary McMahon, Director/Principal Consultant – Eco System Solutions
3.30pm – Suzi Strapp, President FAWNA Inc
4.15pm – Afternoon Tea
4.30pm – Burn Time
6pm – Finish.
The outcome of this workshop is to bring everyone together to learn and understand how we all can all assist each other to burn the lands proper way, proper time of year. Meeting each other in some cases for the first time, and by working together to assist each other burning to reduce the fuel loads on each other's lands, Learn how to mange fire to improve the environment and prevent major bushfires.
This is a ticketed event and each participant will receive a Wadandi Traditional Fire Management Booklet that is included into the event fee.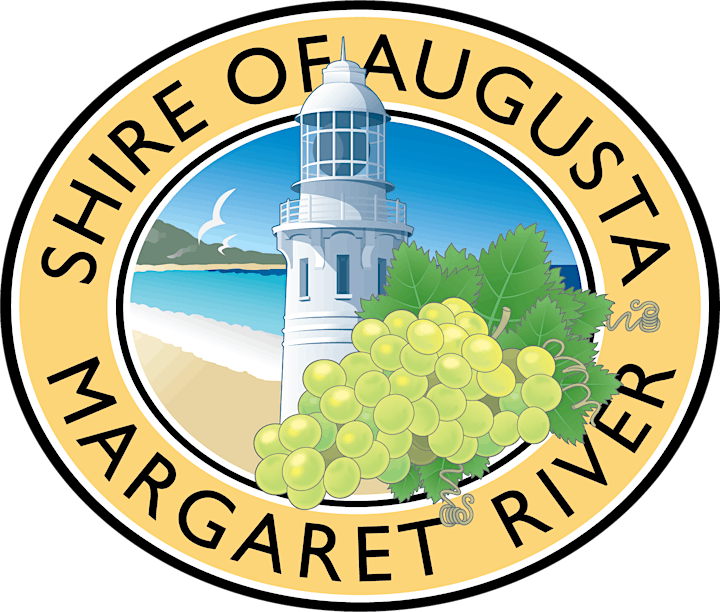 Organiser of Traditional Fire Management Workshop
The Undalup Association is leading the way in Cultural events, presentations and Festivals and we have a great selection of entertainment, workshops and activities available to suit the Wadandi seasons for every occasion.
We take pride in our events and work together to bring our Culture to the community, visitors and tourists to the regions of South West WA and regional areas of Southern WA.
The Undalup Association members have a great vast of knowledge and skills with loads of experience in bringing Cultural events, Festivals and workshops to any community.