Location
Towri Sheep Cheeses
206 Saville Rd
Allenview
Australia
"A fabulous day out in the country with loads to do and see for the whole family!"
About this event
Local Produce | Sheep Pats | Wine Tastings | Cooking Workshops | Sheep Milking Demos | Food Trucks | Kids Corner | Live music | SO MUCH MORE..........
What some call the 'mini Ekka', the Towri Farmers Market is becoming a must do for many folks! With loads of incredible local producers showcasing fresh produce and carefully crafted items, you won't be able to choose just one thing!
All stall holders have been hand chosen based on their quality and skill in what they do! check out our Facebook and Instagram for weekly updates on just some of the talented producers that will be showcasing their amazing products. Also stay tuned onto Towri Wine Time which is LIVE every Monday at 5pm on our Instaragram!
@towri_sheep_cheeses
The Davidson family can't wait to welcome you all to Towri!
Limited tickets!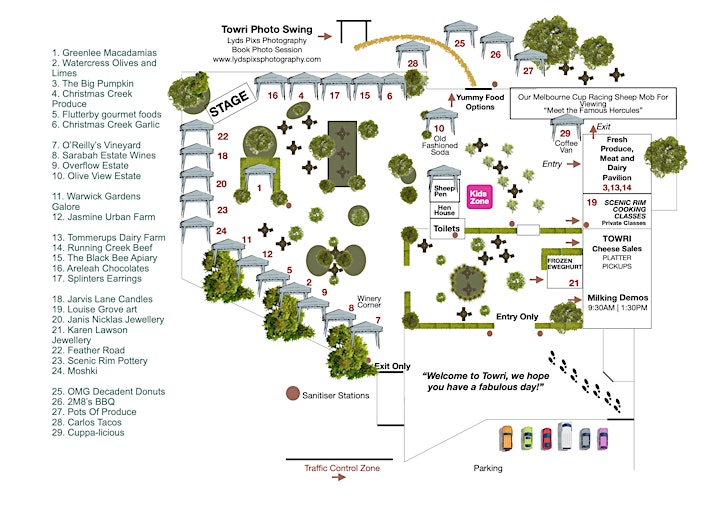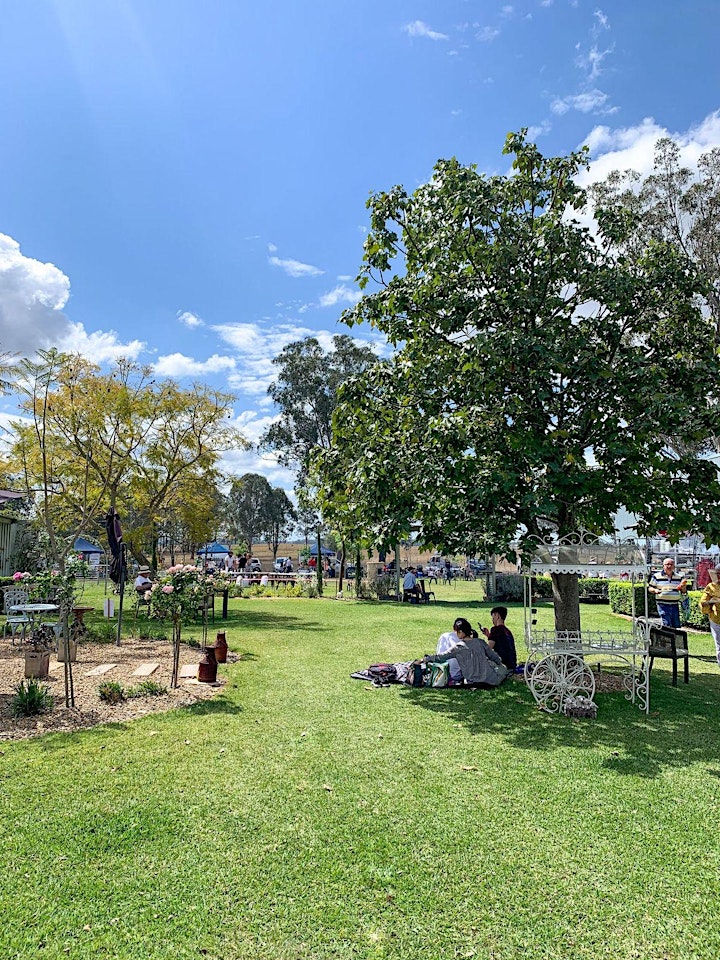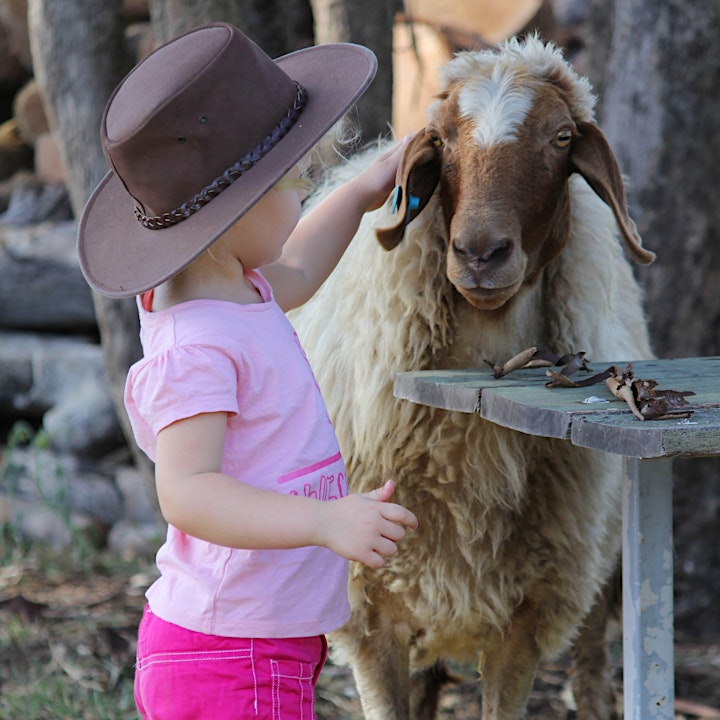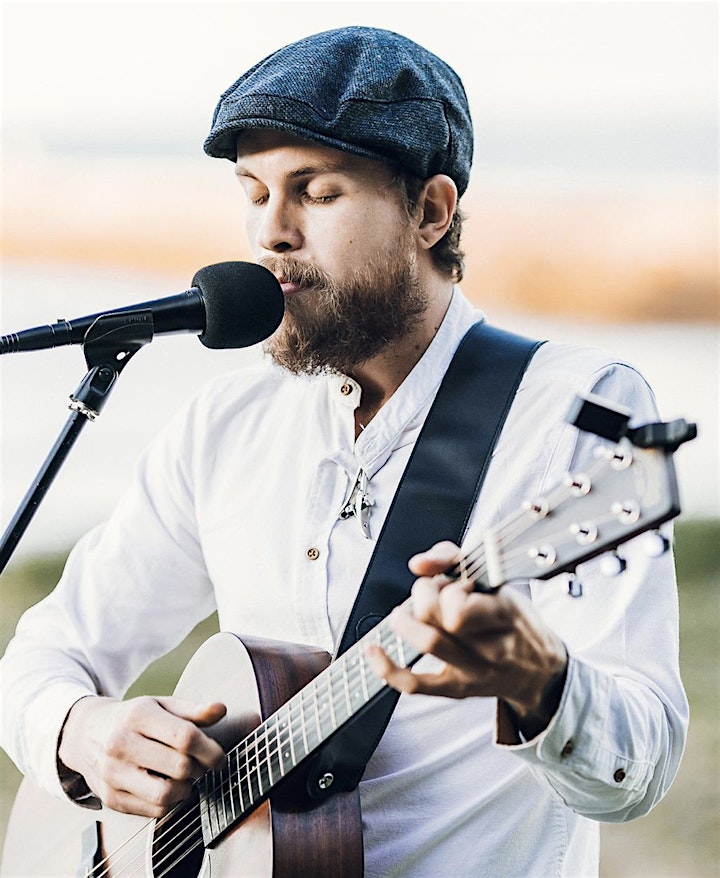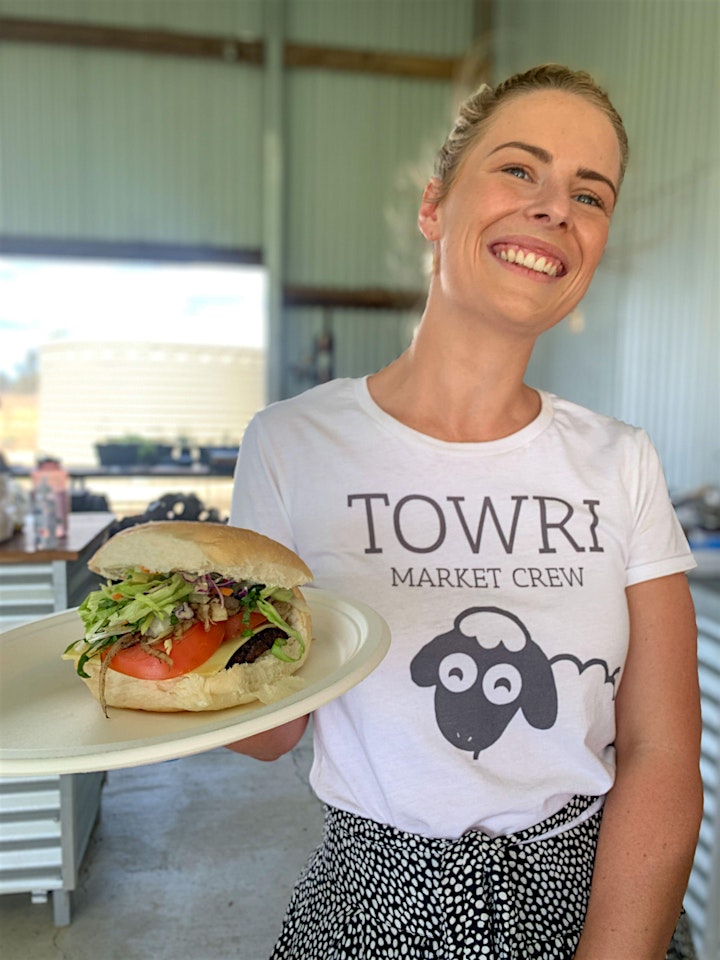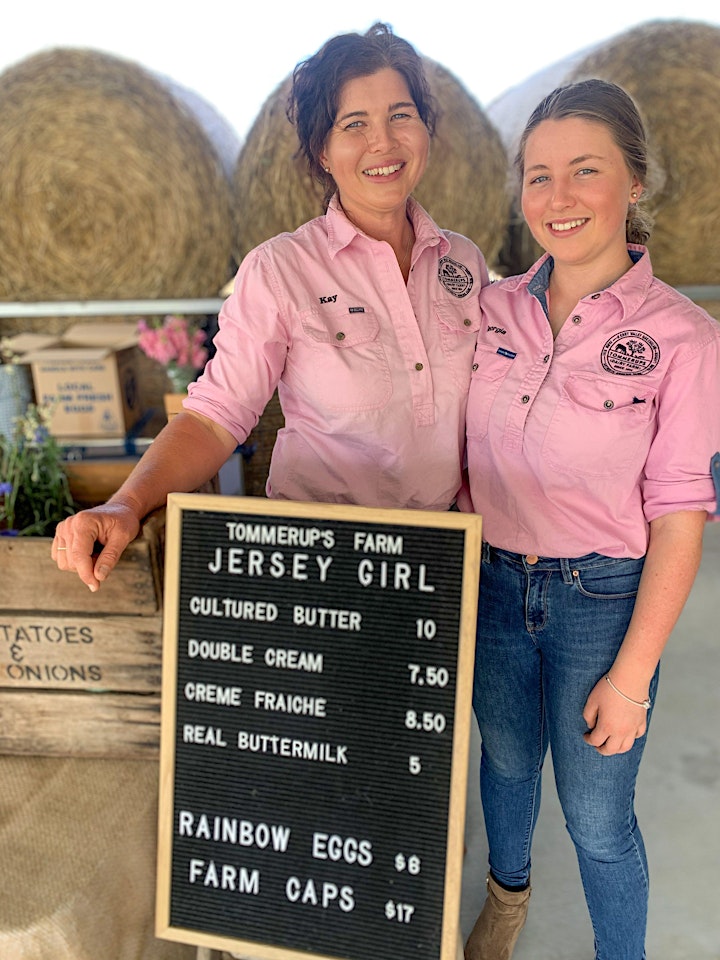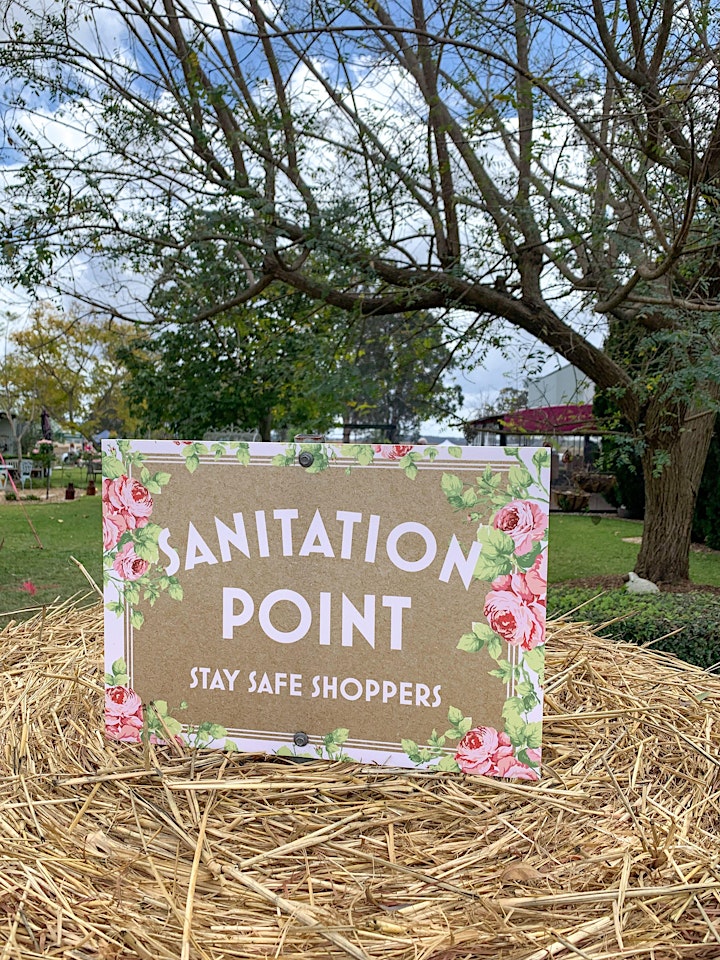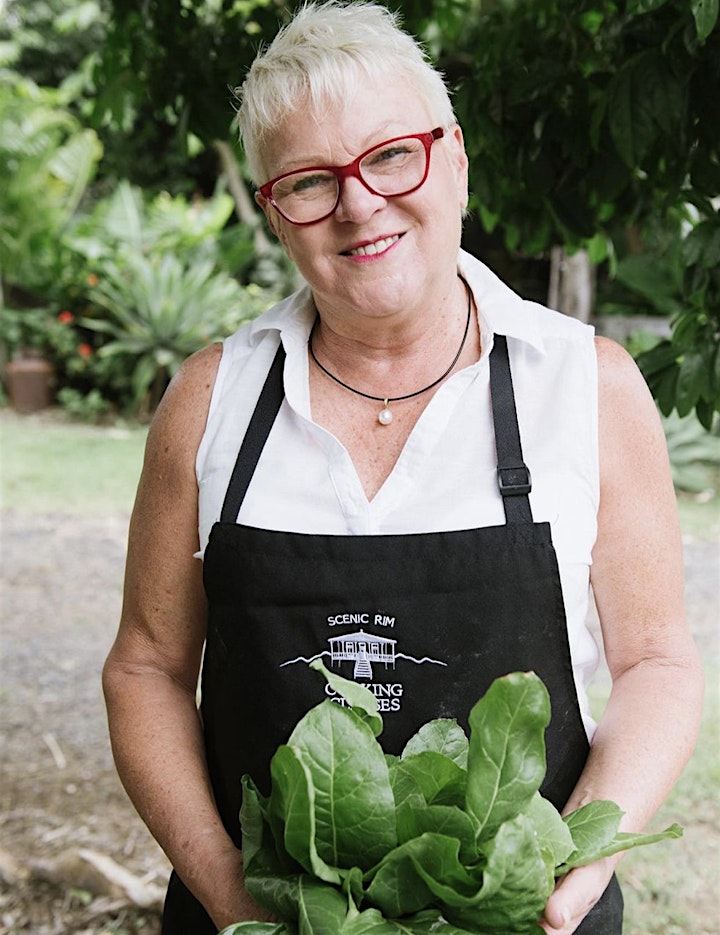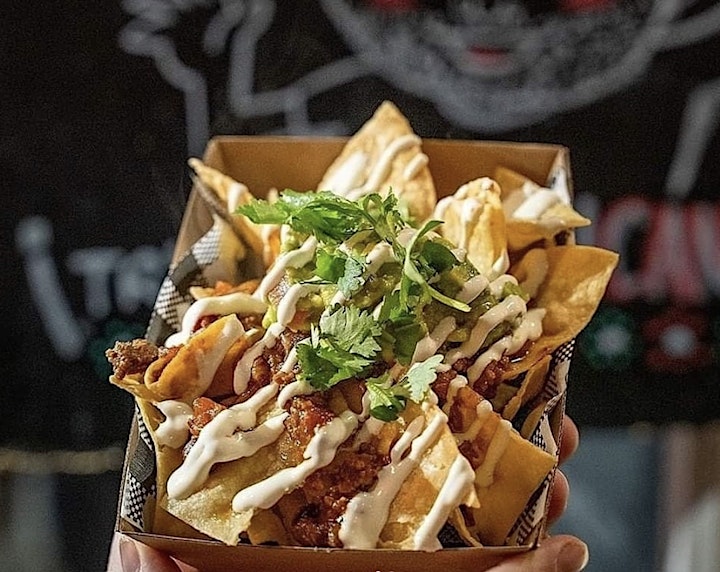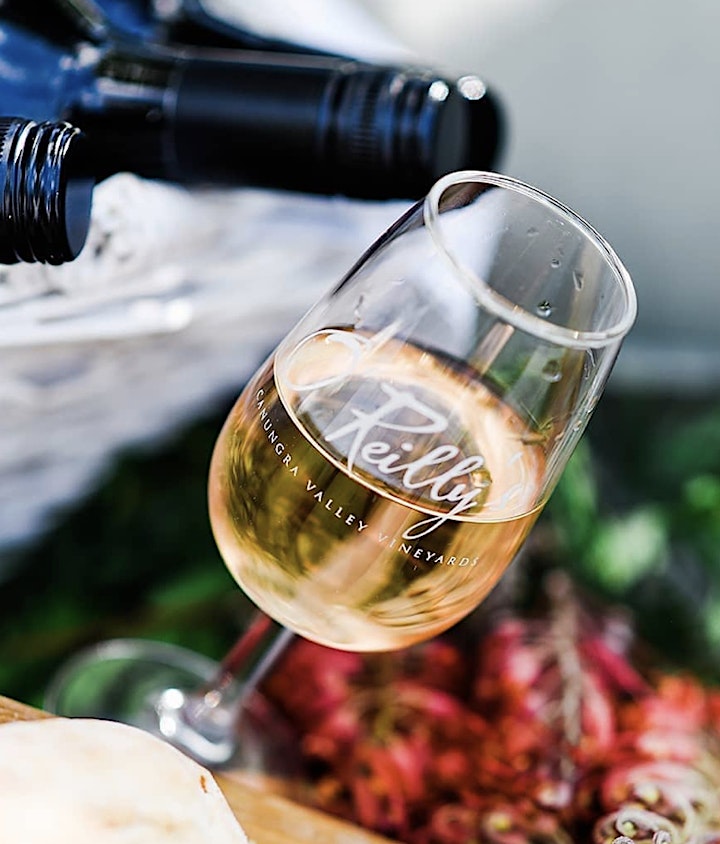 Our Incredible Stall Holders:
OMG Decadent Donuts
2M8's BBQ
Pots Of Produce
Carlos Tacos
Cuppa-licious
Greenlee Macadamias
Watercress Olives and Limes
O'Reilly's Vineyard
Sarrabah Estate Wines
Overflow Estate
Olive View Estate
Christmas Creek Produce
Flutterby gourmet foods
Christmas Creek Garlic
The Big Pumpkin
Heidi's Mushrooms
Warwick Gardens Galore
Jasmine Urban Farm
Tommerups Dairy Farm
Running Creek Beef
The Black Bee Apiary
Jarvis Lane Candles
Louise Grove art
Janis Nicklas Jewellery
Splinters Earrings
Lindi lou
Scenic Rim Pottery
Moshki
Karen Lawson Jewellery
Areleah Chocolates
Feather Road