Join us to learn how Cooperative Research Centres (CRCs) are helping to decarbonise the Australian economy.
About this event

Although the year 2020 brought us COVID-19, social distancing, quarantines and shock to the economy, it is even more important that we focus on the strengths of our country. This year also brings us an important milestone for Australian research, science and innovation, the 30th Anniversary of the Cooperative Research Centres Program.
Innovate Australia, in collaboration with Regional Development Australia-Perth and the CRC Association invites you to this webinar on CRCs' contributions to the future of low emission energy. You will hear from iMOVE CRC, Future Energy Exports (FEnEx) CRC, Future Battery Industries (FBI) CRC, Future Fuels CRC, and RACE for 2030 CRC. Dr Tony Peacock, Chief Executive of the CRC Association, will also present briefly on the history of the CRC Program.
Innovate Australia, as an official partner of the CRC Association, together with Regional Development Australia-Perth, want to pay homage to this great Australian institution and its leadership. We also want to raise public awareness of the impact the CRC Program has on the Australian innovation ecosystem.
As both, Innovate Australia and Regional Development Australia-Perth have been at the forefront of promoting zero emission related technologies, we are delighted to invite you to meet four Australian business leaders representing CRCs at the forefront of decarbonising the Australian economy.
Cooperative Research Centres (CRCs) are an Australian Federal Government program administered by the Commonwealth Department of Industry and Science. CRCs are key bodies for Australian scientific research. The Cooperative Research Centres Programme was established in 1990 to enhance Australia's industrial, commercial and economic growth through the development of sustained, user-driven, cooperative public-private research centres that achieve high levels of outcomes in adoption and commercialisation. The program emphasises the importance of collaborative arrangements to maximise the benefits of research through an enhanced process of utilisation, commercialisation and technology transfer.
Special Guest
Dr Tony Peacock
Chief Executive Officer at CRC Association
Presenters
Ian Christensen
Managing Director at iMOVE Australia CRC
Mary Hackett
Chair at Future Energy Exports (FEnEx) CRC
Tim Shanahan
Chair at Future Battery Industries (FBI) CRC
David Norman
Chief Executive Officer at Future Fuels CRC
Jonathan Jutsen
Chief Executive Officer RACE for 2030 CRC
MC/Moderator
Dr Greg Smith
Board Director, Cohda Wireless Pty Ltd
The four CRCs featured in this event are all doing their part towards decarbonising Australian transport and industry, creating export opportunities and moving the country closer to achieving zero emission economy.
iMOVE CRC is Australia's leading applied research centre in the transportation and mobility sector. We help businesses and government tackle transport-related challenges by connecting and activating the ideas, people, and resources to get things moving.
The Future Energy Exports Cooperative Research Centre (FEnEx CRC) aim is cutting-edge, industry-led research, education and training to help sustain Australia's position as a leading LNG exporter, and enable it to become the leading global Hydrogen exporter.
The Future Battery Industries Cooperative Research Centre (FBI CRC) focuses on research and development programs targeting all segments of the battery value chain and delivering commercial, proprietary outcomes to accelerate industry expansion and growth of a vibrant, emerging battery industry sector.
Future Fuels Cooperative Research Centre is the industry focussed Research, Development & Demonstration (RD&D) partnership enabling the decarbonisation of Australia's energy networks, in a collaborative and connected research community embracing the industry, academia and government.
The Reliable Affordable Clean Energy for 2030 Cooperative Research Centre (RACE for 2030 CRC) will be an industry-led research effort to drive energy innovation across the supply chain to deliver better value for energy customers. This includes cutting edge research and developing new technology to boost Australian business energy productivity, integrate distributed energy resources into the grid, reduce energy bills for consumers, enhance energy reliability and cut carbon emissions.

It is worth noting that the CRC Program has a strong education component with a focus on producing graduates with skills relevant to industry needs. Most CRCs offer scholarships for postgraduate students. The CRC program is estimated to have supported 4,400 doctorate and master's degrees by research. In 2017 review, the value of CRC education outcomes was estimated to be a total of $163 million.
Reviews of the Cooperative Research Programme have been regularly undertaken. In 2012, an independent impact study found CRCs generated a net economic benefit of $7.5 billion from 1991 to 2017. This equates to an annual contribution of $278 million, or around 0.03 percentage points to GDP.
The Cooperative Research Centre Association (CRCA), was established on 1 December 1994, to promote the CRC program while also acting a conduit for information sharing and learning between CRCs. Over time the role has evolved to the extent that today the CRCA is also recognised as the principal non-Government advocate of the CRC Program. (Source: Wikipedia)

Main Sponsors

Supporters and Collaborators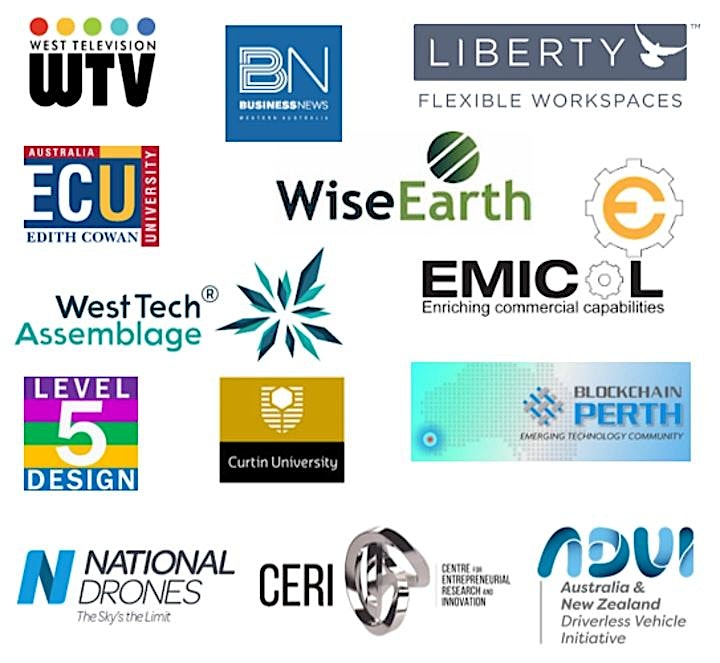 About Regional Development Australia
Regional Development Australia (RDA) is a partnership between the Australian, state and territory and local governments to support the growth and development of Australia's regions. RDA Perth, previously part of the area consultative committees, was established in 2012 to focus on the Perth region.
RDA Perth's mission is to focus on being an effective and respected collaborator within the community and across all levels of government. We aim to harness all opportunities through collaboration and partnerships, aligning ourselves with stakeholders and working together to achieve success that benefits all our communities.

About Hydrogen Society of Australia
The Hydrogen Society of Australia was launched in January 2018 by representatives of Innovate Australia, Woodside and Siemens. The Hydrogen Society of Australia is dedicated to promoting the significance of hydrogen as a clean fuel and energy storage solution and increasing the visibility and use of hydrogen.
Other activities include fostering international collaboration to drive the global growth of the hydrogen sector, encouraging collaboration between hydrogen industry stakeholders, engaging all levels of government, as well as scientists, academics, the business community and the general public, organising a wide range of hydrogen-related events and demonstration projects, developing effective strategic policies and initiatives to positively influence political processes and compiling and disseminating hydrogen industry information.
About Lithium Valley
Lithium Valley is a concept and is an initiative driven by Western Australian companies that are dedicated to facilitating and enabling the development of secondary and tertiary processing of lithium and critical raw materials (such as cobalt, vanadium, graphite and rare earths) in Kwinana, just south of Perth. Located in the Western Trade Coast area, Kwinana is one of the most integrated, efficient and productive industrial estates in the world, servicing oil & gas, petrochemical, defence, resources and agricultural sectors for over 60 years. Lithium Valley offers a highly skilled workforce, refining, fabrication, chemical, services and vast support industry.
Other Innovation Related Events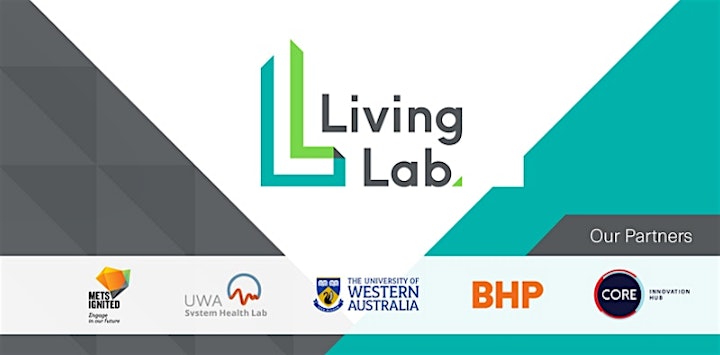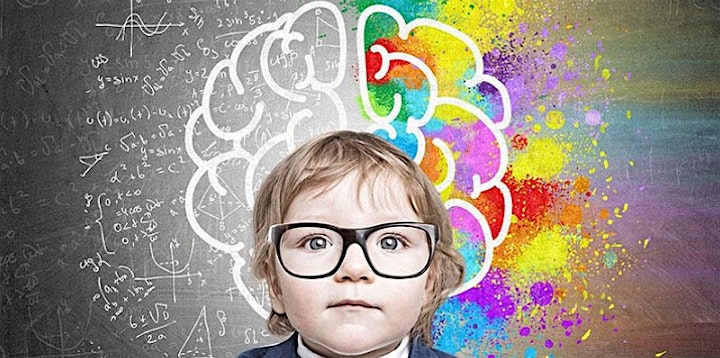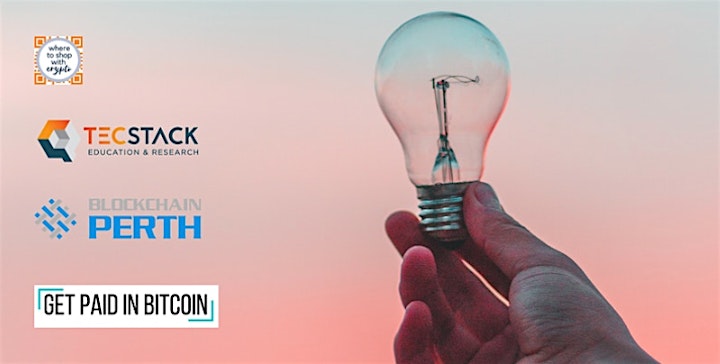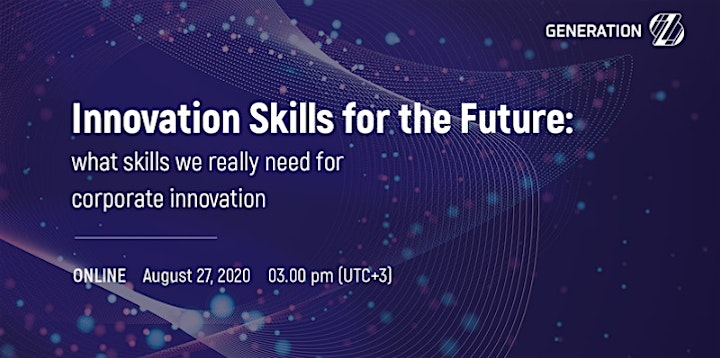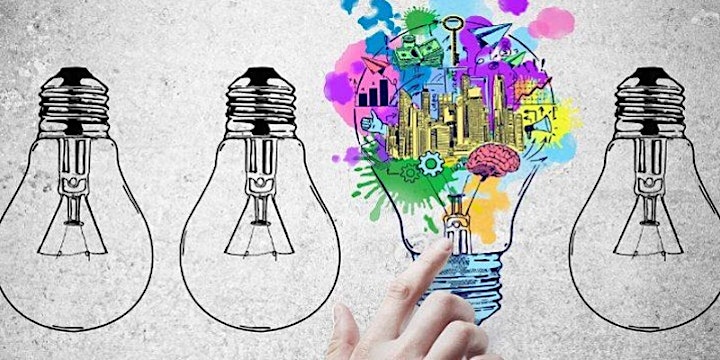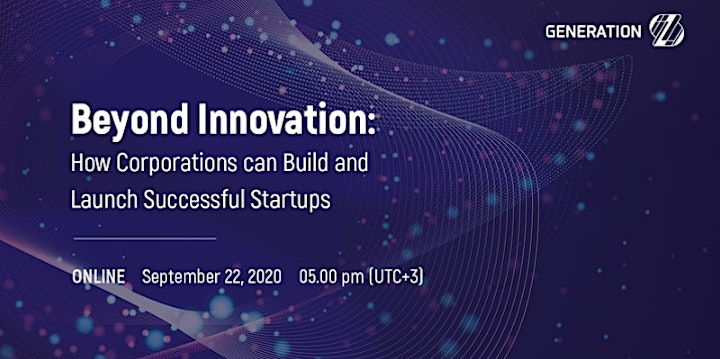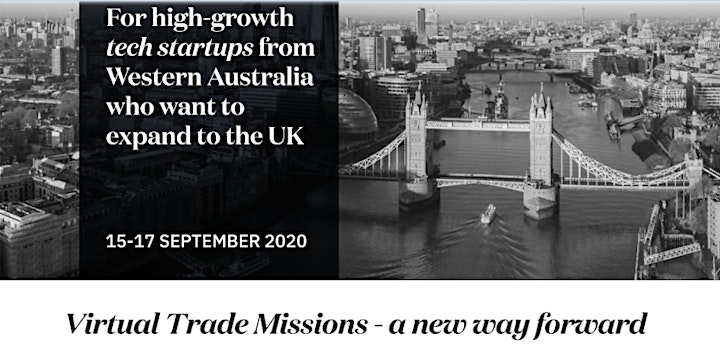 Organiser of Towards Zero Emission - CRCs Perspective

Innovate Australia encourages, assists and promotes Australian innovation. The not-for-profit and non-partisan organisation works with industry and academia to uncover innovation, encourages new innovations, develops programs and forms innovation networks. Innovate Australia aims to be an independent conduit for viable ideas.

Innovate Australia operates independently of government, industry and universities, however works with a range of stakeholders on unique and forward thinking projects across Australia. Services provided include, but are not limited to consulting, think-tanks, connecting firms undertaking innovative projects and marketing of organisations embarking on their innovation journeys. 
To suggest an event or to propose the next presenter for one of our networking meetings, or just for more informaion please contact  Peter Kasprzak or Dr Adam Osseiran.