Come meet Chrissy Lafian, founder of Melbourne's favourite fashion and lifestyle labels SUKU Home.
About this event
SUKU is one of Melbourne's favourite fashion and lifestyle labels. Run by Chrissy Lafian between Melbourne and Indonesia for seven years, SUKU is known for its always fun and funky seasonal patterns and soft, comfy, silhouettes, and have been practicing sustainable and ethical production since the very beginning. But although she's always had a strong vision for her brand ,Chrissy hasn't always had a clear personal direction. In fact, she still struggles with feelings of inadequacy and confusion.
In this session of This Is How We Do It, Chrissy will be sharing plenty of the nitty gritty stuff behind how she's made SUKU work over the years, from operating her brand across multiple countries to the harsh reality of retail. But she'll also provide an insight into some of her challenges and struggles on a more personal level, and how she has worked towards envisioning and manifesting a life she imagined.
What you can expect:
Hear about Chrissy's personal trajectory and how that's led her to where she is today
Understand how Chrissy has transformed this one-woman operation into a thriving small business
Learn about the SUKU ethos of authenticity, sustainability and connection under ethical fair trade practices
A discussion about what it's like to battle your own brain
A visualisation and manifestation exercise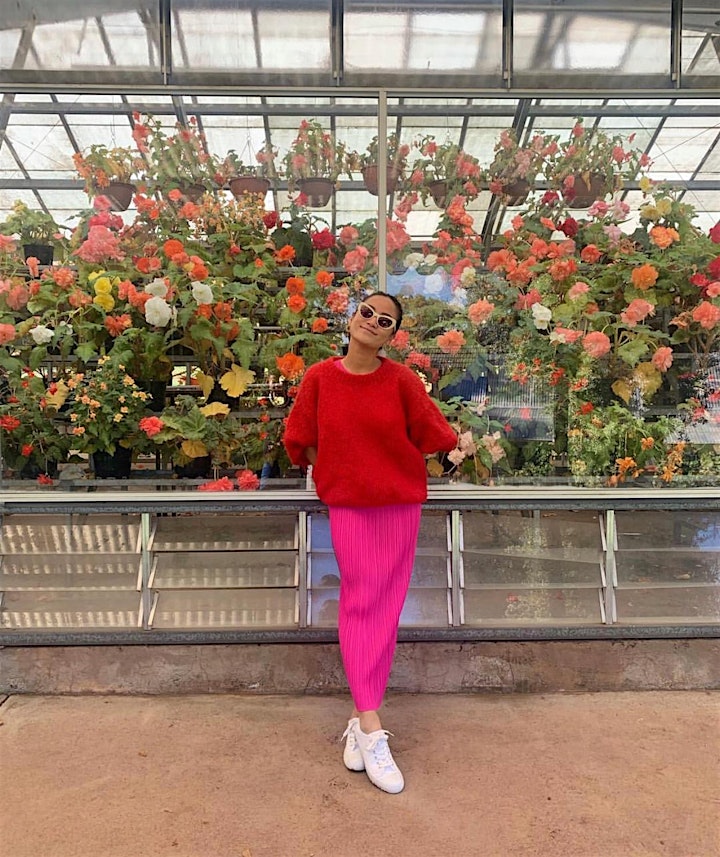 Organiser of THIS IS HOW WE DO IT: Chrissy Lafian from SUKU Home
LADIES OF LEISURE (LOL) is a creative collective based in Melbourne-Naarm.

We're about supporting vision, creativity, and vulnerability in its many different forms. We want LOL to excite, inspire and encourage through profiling the people who are making *it* happen and providing insights as to how they're doing it.
LOL is a community that celebrates strength, weakness, success, and process, running a wide variety of workshops with industry leaders to assist creative people in pursuit of their passions and help like-minded people connect and collaborate. 
As well as running workshops, we publish zines, create films, make and sell a range of fab merch. 

Ladies of Leisure would like to acknowledge that this event is being held on stolen land. We wish to acknowledge the custodians of this land, the Wurundjeri people of the Kulin nation and their Elders past, present and emerging. Sovereignty was never ceded, and colonial violence continues to this day.