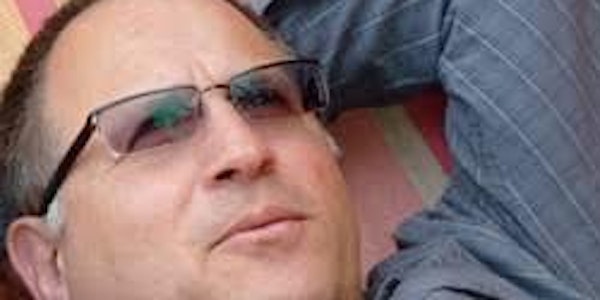 This changes everything! What "the digital" means for the purposes and prac...
Location
S226 Seminar Room
Department of Media and Communications, University of Sydney
John Woolley Building (A20) level 2, entry off Manning Road
Australia
Description
This changes everything! What "the digital" means for the purposes and practices of education
Schools and education systems are caught in the headlights of the digital era. Just as John Dewey formulated the principles of education for democracy in the context of violent industrialisation, rapid urbanisation and unprecedented social change in a new and emerging nation, so the global effects of computerisation and the digital are going to transform the wider purposes of education in both liberal democratic and authoritarian societies. This talk will open up debates around: the changing function and practices of school itself; the wider purposes of digital literacy; changing nature of civic participation in an increasingly digitalised and datafied society; and the limits of the discipline of Education as principles and practices buckle and strain in an increasingly competitive and unfair world.
Bio: Julian Sefton-Green is Professor of New Media Education at Deakin University, Melbourne, Australia. He has worked as an independent scholar and has held positions at the Department of Media & Communication, London School of Economics & Political Science and at the University of Oslo working on projects exploring learning and learner identity across formal and informal domains. He has been an Honorary Professor of Education at the University of Nottingham, UK and the Institute of Education, Hong Kong and he is now a Visiting Professor at The Playful Learning Centre, University of Helsinki, Finland.
He has been the Head of Media Arts and Education at WAC Performing Arts and Media College - a centre for informal training and education - where he directed a range of digital media activities for young people and co-ordinated training for media artists and teachers. Prior to that he worked as Media Studies teacher in an inner city comprehensive London; and in higher education teaching undergraduate and postgraduate courses, leading teacher training degrees in media education.
He has researched and written widely on many aspects of media education, new technologies, creativity, digital cultures and informal learning and has authored, co-authored or edited 14 books. Recent volumes include The Class: living and learning in the digital age (New York University Press, 2016), Learning Identities, Education and Community: young lives in the cosmopolitan city (Cambridge University Press 2016) and Learning beyond the School: international perspectives on the schooled society (Routledge, 2018). He has directed research projects for the Arts Council of England, the British Film Institute, the London Development Agency, Creative Partnerships and Nominet Trust and has spoken at over 40 conferences in 20 countries