Description
We are so excited to host Pippa Hankinson, producer of the multi-award winning documentary Blood Lions, the film that lifts the lid on the brutal canned hunting industry. Pippa will join us via Skype from South Africa to share her incredible story of how Blood Lions was created.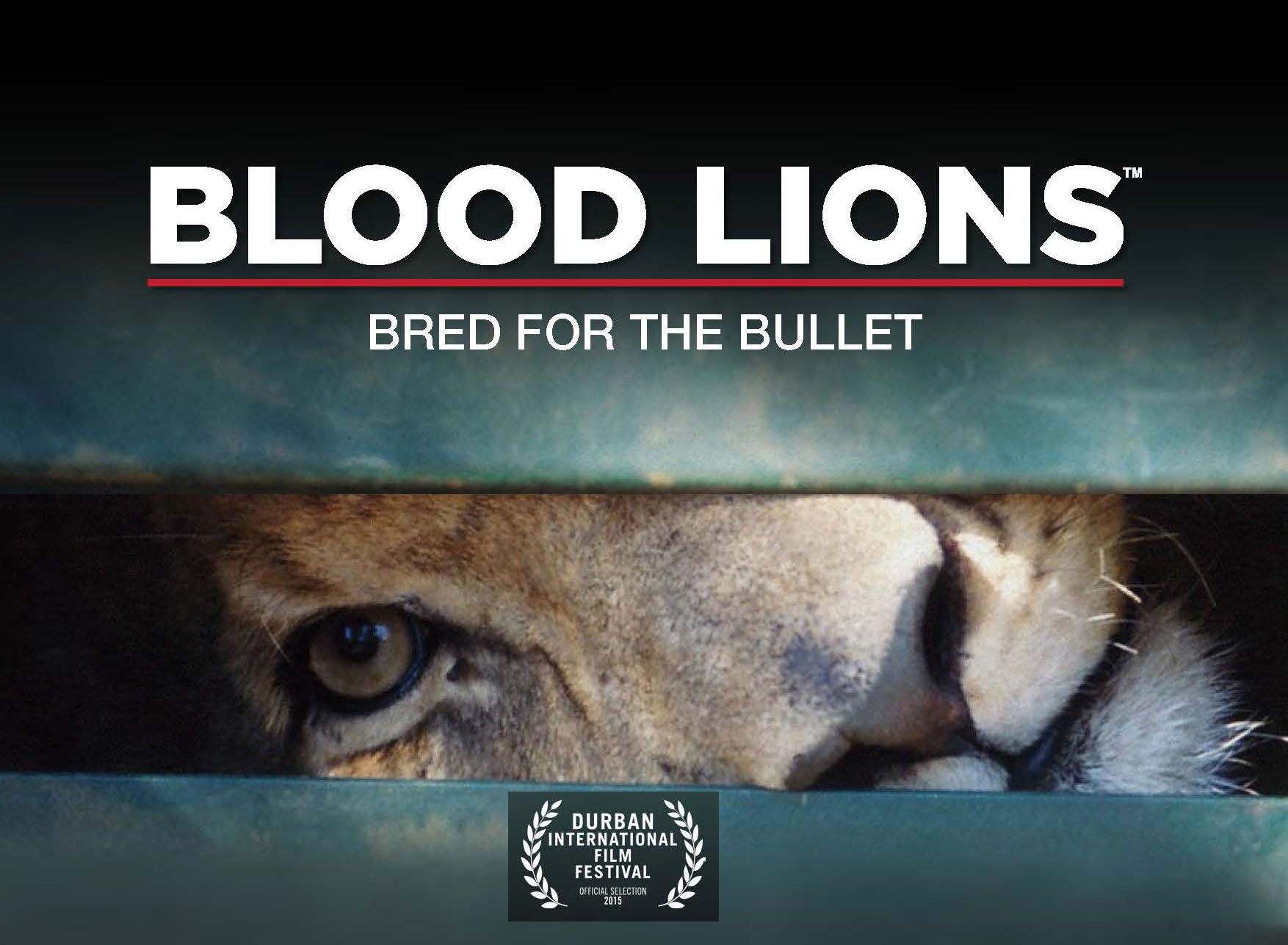 Blood Lions has brought an extraordinary amount of awareness across the globe about canned hunting - the horrific practice of breeding lions for the bullet. Through this film, the world has been shown how cub petting and lion walking facilitates the industry, and how we can play a role in stopping it by not particiating in these activities.
This event will also demonstrate how Australia has also been able to play a signficiant role in creating global awareness through banning the import of lion trophies and body parts. This courageous and visionary move by our government sent a message across the world that canned hunting exists, that it is morally reprehensible and that it must be stopped. Australia's move has been followed by others.
With 100,000 lions throughout Africa in the 1970s now reduced to less than 20,000 today, we are likely to see them extinct in the wild in the next 10 years if urgent action isn't taken.
Join us for this discussion series to collectively share insights, strategies and ideas for when raising awareness can be used to help create change and impact the plight of wildlife.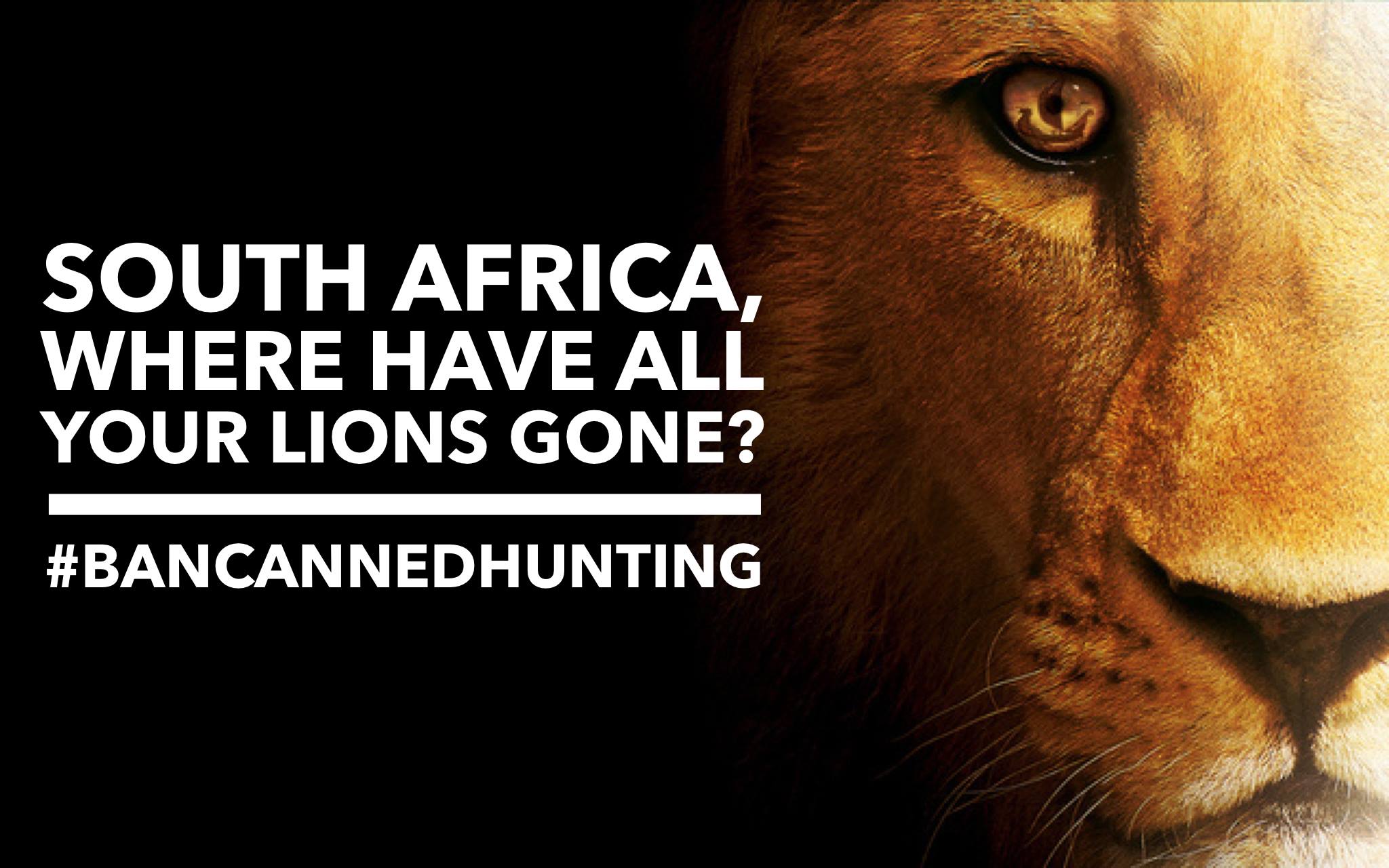 Blood Lions trailer click here.
Why it's necessary to have these discussions
If you are worried about the decimation of wildlife, come along and hear about practical and pragmatic ways that can help you tackle the issues facing the natural world. Come and share your work and experiences with the group - we can all can learn from each other! We know that extinction anxiety is building and how easy it is to feel overwhelmed and powerless. But wildlife desperately needs us to turn the extinction crisis around.
We cannot wait for government or NGOs to step into the void left by conservation who continue the "business as usual" model - time is critical. We want to engage with you through this discussion series to share solutions so we can all do more for wildlife.
About For the Love of Wildlife
For the Love of Wildlife's mission is to raise Australia's leadership and global presence in protecting wildlife from exploitation and commodification.
We worked with the Australian Government to be the first country in the world to ban the import of lion trophies and body parts as a direct response to the barbaric and brutal captive breeding and canned lion hunting industry. This was done in an unprecedented timeframe of just 18 months and was followed by France and the Netherlands, with the US implementing strict import laws.
We are the Australian and NZ partner for Blood Lions - the multi award-winning documentary exposing the captive breeding and canned hunting industry.
Our present focus is to close the unregulated domestic trade in ivory and rhino horn in Australia.
Getting to the venue - Performance Space, Library at The Dock, Level 2
Tram - Routes 11, 35, 48, 70, 75
Train - take any train to Southern Cross Station then tram to
Parking
Parking is available at Exo Carpark Docklands, under Woolworths.
http://www.carepark.com.au/find-a-care-park/exo-docklands-merchant-street/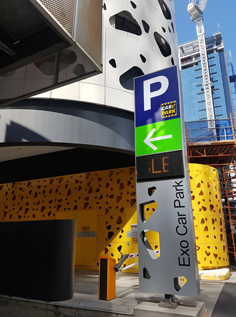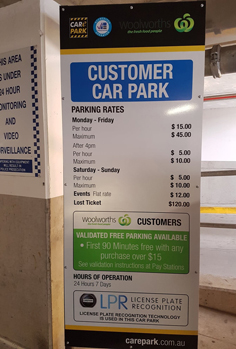 Organiser of There's nothing natural about mass extinction