#THEBIGWET - Cyclone and Flood Events – Management and Policy Response

Monday, 8 April 2019 from 4:00 pm to 5:30 pm (AEST)
Event Details
NEW DATE - MONDAY 8 APRIL 2019
Queensland Claims Discussion Group is pleased to present the first discussion panel for 2019:
#THEBIGWET – Cyclone and Flood Events – Management and Policy Response.
Queensland insurance claims professionals are on edge this time of year as they watch the weather news each day, bracing for the next mention of a cyclone to move into our beautiful state again. It is timely for claims staff to refresh their knowledge of the following topics which we will be including in our first session of 2019:
Declaring a catastrophe;

Steps taken to make communities safe in the aftermath;

Restoration alternatives, tips and tricks;

The impact of expert evidence;

The definition of flood; and

Policy response.
Join QCDG facilitators Sally Ross, Intermediated Property Claims (QLD/NSW), CGU and Emma Fitzgerald, Associate, General Insurance, TurksLegal to discuss this important topic with the following panel members:
Nick Weisener, Senior Operations Manager, Insurance Council of Australia

Steve Cranston, Restorations Divisions Manager, Queensland, Advanced Buildings

Greg Roads, Director / Principal Engineer, WRM water + environment

Paul Angus, Partner, General Insurance, TurksLegal
Platinum Sponsor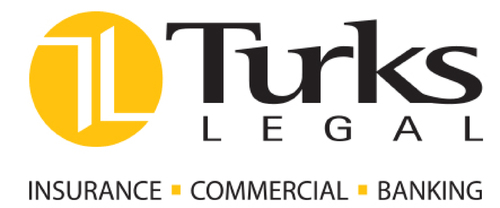 Gold Sponsors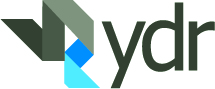 Save This Event
When & Where

Suncorp - Brisbane Square
Level 28, 266 George Street
Brisbane City, QLD 4000
Australia

Monday, 8 April 2019 from 4:00 pm to 5:30 pm (AEST)
Add to my calendar
Organiser
The Queensland Claims Discussion Group ("QCDG") is a not-for-profit incorporated society promoting discussion, thought leadership, education, and networking amongst professionals in the Queensland general insurance industry.
​Our committee and members come from a wide diverse background, representing the breadth of claims business and professional interests in the Queensland general insurance industry. QCDG is an incorporated society which was formed to provide a platform to:
​
raise the profile of claims related disciplines in Queensland to encourage awareness, good legislation, investment, and employment opportunities;
​​
provide educational learning opportunities for our members on topics that are relevant and meaningful for their work;
​​
demystify general insurance claims-related disciplines;
​​
thought leadership and innovation; and
​​
an excellent opportunity to network with like-minded professionals.
We're working on our website, but for the time being - for more information, email info.qcdg@gmail.com.