About this Event
The Wattles are playing their first gig in Bathurst, NSW at The Victoria on the 26th of September.
Supported by local Orange musician, Liv Mirrington!
Doors open from 6pm
Tickets are available for $18 through Eventbrite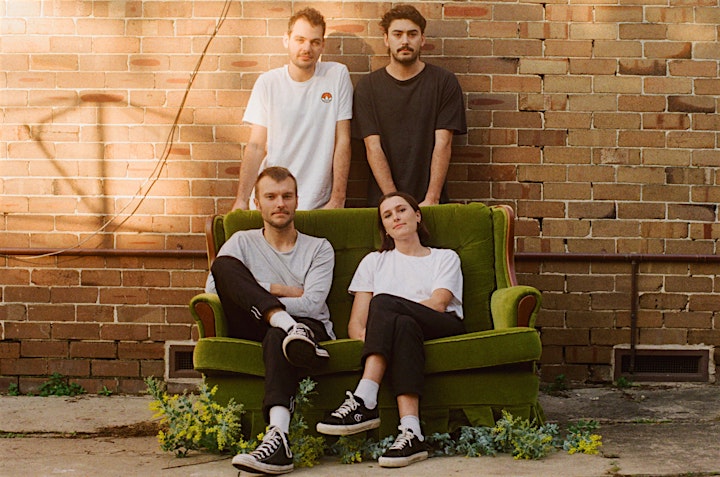 The Wattles are Sydney-based Indie band. At the start of 2020, the acoustic duo 'James & Lucy' decided to expand their act to get a more dynamic sound, and have loved welcoming onboard Max and Charlie on drums and bass. James grew up in Bathurst before moving to Sydney and is excited to play his first gig in his hometown.
Last month, The Wattles sold out two seated shows at The Vanguard in Sydney and received great feedback about expanding into a four-piece. The Wattles are a mix of a few different genres and influences, inspired by female-led bands like The Jezabels, London Grammar, and Florence and the Machine etc.
Since November 2019, the band has released three singles (Flame, Bits & Pieces, Days Glare) and more recently an extra acoustic version of Bits & Pieces. In the last few months, The Wattles have recorded three new tracks, that will be released towards the end of this year.
Hope to see you there!