The use of Nuclear Magnetic Resonance (NMR) for clinical diagnostics
About this event
Reach for the Stars: Women in STEM
A National Science Week series jointly supported by Murdoch University and The Department of Jobs, Tourism, Science and Innovation, Government of Western Australia.
Dr Sam Lodge, NMR manager, Australian National Phenome Centre, Murdoch University.
Dr Lodge has extensive experience in phenomic research using NMR, having recently moved from the National Phenome Centre based at Imperial College London. As the NMR Manager, she is a key conduit between the research laboratories and medical practitioners, providing advice on the interpretation of clinical data and results for the purposes of diagnosis and treatment of disease.
In this presentation, Sam will demonstrate the role of NMR in clinical diagnosis and how it can aid and compliment traditional analyses. She will describe the research capability of NMR spectroscopy and provide an overview of the metabolite quantification methods currently available for human biofluid samples. She will also demonstrate the quantification and reproducibility of the methods available for plasma and serum samples where over 100 lipoproteins can be quantified in less than an hour from sample collection providing a valuable tool for clinicians in fields such as cardiovascular disease, metabolic syndrome and various cancers.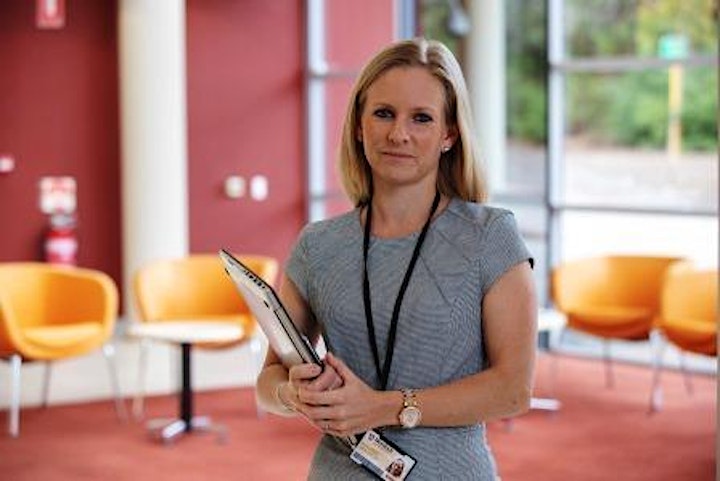 Organiser of The use of Nuclear Magnetic Resonance (NMR) for clinical diagnostics