Description
22 & 23 March | Starts 7:30pm, latecomers will not be permitted to enter | Duration 90mins (no interval) | In Japanese w/ English surtitles | Recommended for ages 15+

Drama and dance hybrid show, The Unknown Dancer in the Neighbourhood, paints a story of apathy and anonymity in a Japanese suburb on the city fringe. During the day, the neighbourhood bustles with people who treat each other indifferently; and at night, it transforms into a dangerous zone, festering with crime. Through the powerful movements of a single actor, the play introduces the neighbourhood's inhabitants and reveals their past, present and future.


Note: Contains themes that young children may find disturbing. Recommended for ages 15+.
In order to preserve the atmosphere of the performance, lock-out will be enforced and latecomers will not be permitted once the show starts.
---


About the production
Tokyo-based director and playwright Suguru Yamamoto's skilful blend of theatre, dance and projection art unites with choreographer and performer Wataru Kitao's intuitive but precise movements. Together, they seamlessly weave the characters' lives into a captivating story onstage.
The Unknown Dancer in the Neighbourhood was created by Yamamoto under DOCU(NT)MENT, his solo project, and was developed and produced by Steep Slope Studio through their creative support program. The play was showcased as a featured production at Tokyo Performing Arts Meeting 2016 and as an outdoor performance at Festival/Tokyo 2016.


Plan your evening with The Unknown Dancer in the Neighbourhood
Docu(nt)ment's The Unknown Dancer in the Neighbourhood will be staged at the beautiful Eternity Playhouse. The theatre is housed in a gorgeously restored historical building, the Burton Street Tabernacle, originally erected in 1887. The interiors boast beautiful wooden panels and stained glass windows. Click to find out more about the theatre.
The theatre is located in the lower Oxford Street precinct, close to restaurants such as Nom Japanese, Chaco Bar, Don Don, Lucio's Pizzeria, and more (click to see in Google maps). Looking to make a night out of it? Book your restaurants ahead of the night or plan to arrive early to enjoy the interiors of Eternity Playhouse—doors will be open from 6:30pm!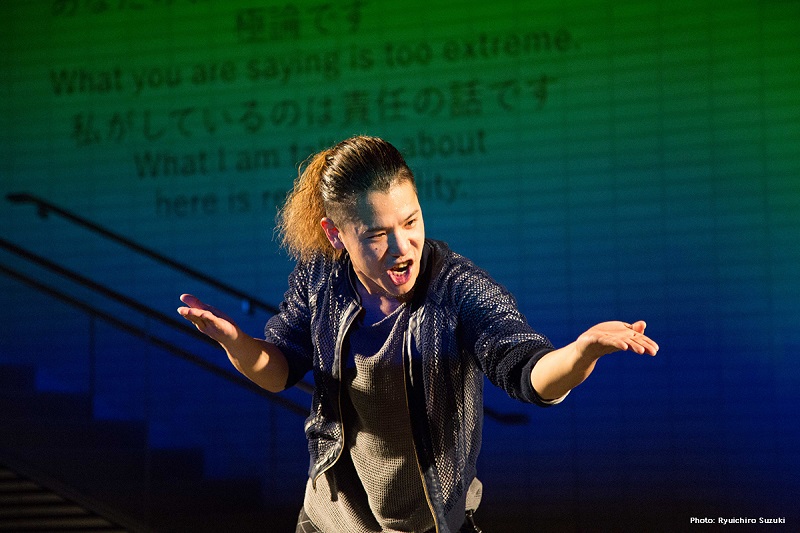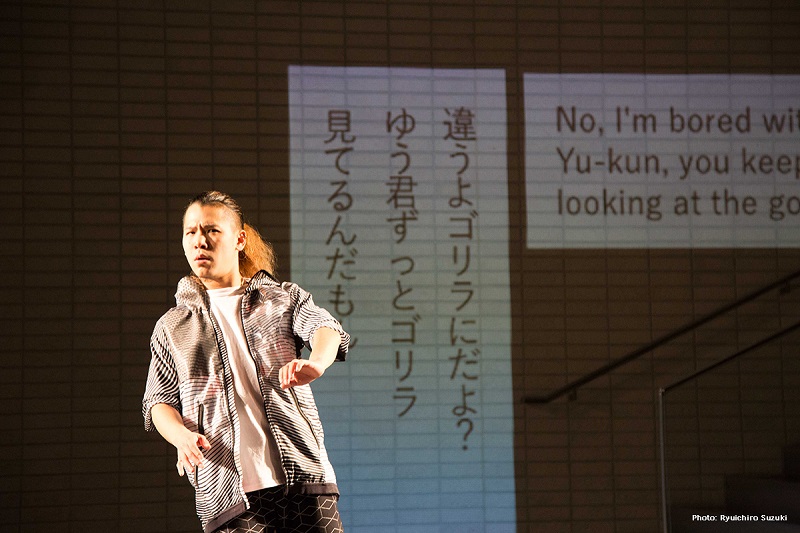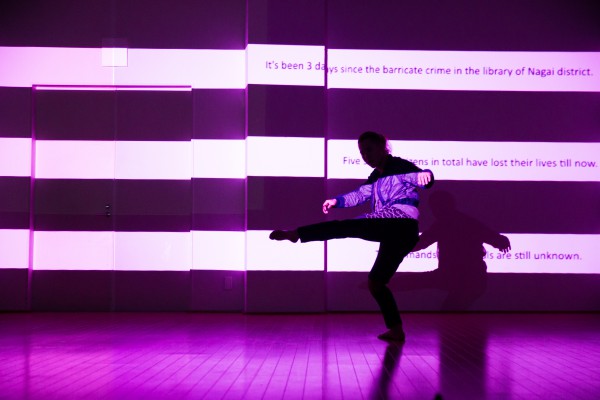 About Suguru Yamamoto (Hanchu-Yuei, Docu(nt)ment)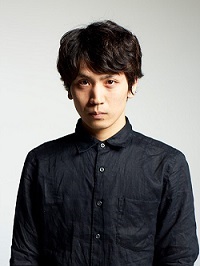 Suguru Yamamoto is a rising playwright and director whose unique style of staging has attracted attention in Japan and Asia. In his productions, the performers interact with a combination of projected text, photography, light and shadow. Created under his solo project DOCU(NT)MENT, The Unknown Dancer in the Neighbourhood breaks away from his usual theme of examining an actor's life experiences onstage.
Under his theatre company Hanchu-Yuei, Yamamoto has created award-winning works on the subject matter of morality and ethics. His play Girl X won Best Play and Best Original Script awards at the Bangkok Theatre Festival in 2014, while another piece, I can't die without being born, was shortlisted for the 59th Kishida Kunio Drama Award in 2015.


About Wataru Kitao (Baobab)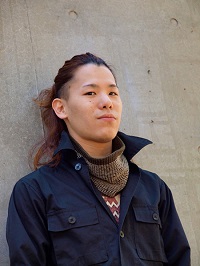 Wataru Kitao has been involved with the performing arts since his youth, gaining experience in a range of dance forms from classical ballet to street dance. He studied at J. F. Oberlin University under Kuniko Kisanuki, modern dance and butoh artist, and formed the dance company Baobab in 2009. With its remarkable ensemble style, the group has participated in numerous festivals and produced its own tours. Kitao also appears in and choreographs performances outside of his work with Baobab. He received the Audience Award at the Toyota Choreography Award 2012.
---
Photos by Ryuichiro Suzuki