About this Event
Violence and bullying in schools is an understandable concern within many Australian communities. Teachers are being challenged with an increasing proportion of students who have experienced adversity and trauma whilst still needing to provide quality academic instruction to large classes.
The resultant increasing numbers of school suspensions and exclusions is not surprising; our society largely works on the premise that negative consequences will lead to changed behaviour. It is increasingly clear however, that the hopeful outcome of mentally healthy school communities is not being achieved and that other approaches are needed.
On Mental Health Day 2019, join us for a public seminar to hear from child trauma experts, Dr Howard Bath and Commissioner and Professor Helen Milroy, who will share their extensive experience in trauma-informed practice and the role that schools can play in supporting the mental health of children and young people.
Our speakers will discuss:
Strategies that help prevent the cycle of adversity being faced by many children and young people
The 'why' behind violence, bullying and the increasing mental health challenges being faced by children and young people, and
Responses by schools and communities that are most likely to positively impact the whole school community.
During the seminar, Dr Karen Martin (School of Population and Global Health) will also launch the WA Department of Education funded 'Thoughtful Schools Project'. This project incorporates the implementation and evaluation of the newly developed International Trauma- Informed Practice Principles which have been designed to guide schools to generate positive school environments that support mental wellbeing with academic success.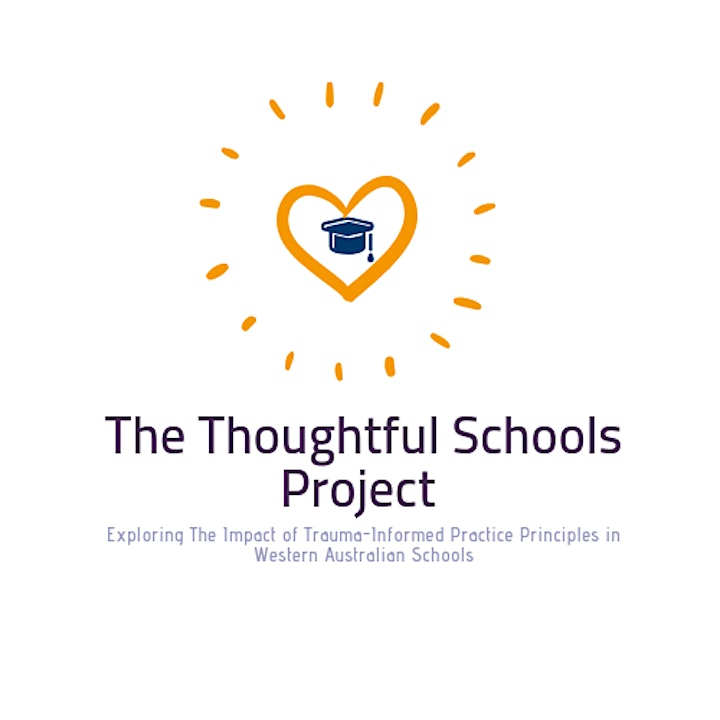 Speakers
Dr Howard Bath
Dr. Howard Bath has been involved in the provision of child, youth and family services for over 40 years. Trained as a clinical psychologist, he has worked as a youth worker, manager, and as the CEO of a child and family services agency. From 2008 to 2015 Howard was the inaugural Children's Commissioner of Australia's Northern Territory. In 2010 he co-chaired a major government inquiry into Child Protection Services in the Northern Territory. Howard is widely published in the areas of family preservation, out of home care, child protection and developmental trauma and with John Seita recently released the book; The Three Pillars of Transforming Care: Trauma and Resilience in the Other 23 Hours (UW Faculty of Education Publishing (2018))
Commissioner Helen Milroy
Commissioner and Professor Helen Milroy is a descendant of the Palyku people of the Pilbara region of Western Australia but was born and educated in Perth. Currently Helen is a Consultant Child and Adolescent Psychiatrist, Professor at the University of Western Australia and Commissioner with the National Mental Health Commission. Helen has been on state and national mental health and research advisory committees and boards with a particular focus on Indigenous mental health as well as the wellbeing of children. From 2013-2017 Helen was a Commissioner for the Royal Commission into Institutional Responses to Child Sexual Abuse. In 2019, Helen was appointed as a Commissioner with the Australian Football league.
Dr Karen Martin
Dr Karen Martin is a Research Assistant Professor in the School of Population and Global Health at The University of Western Australia. Over the past 20 years Karen has undertaken research within diverse fields including domestic violence, loneliness, and psychological and post-traumatic stress. Karen is passionate about completing priority and relevant research with vulnerable populations and an early intervention focus. With her research team, Karen recently generated the 'International Trauma-Informed Practice Principles' designed as a framework for schools to understand and respond to the impact of adversity and trauma on children's behaviour. In 2016, Karen brought together a group multidisciplinary professionals to work on promoting trauma-informed schools (the Trauma-Informed and Restorative Schools Collaboration). This team has been instrumental in promoting and supporting trauma-informed practice in Western Australian Schools and along with the latest research evidence, continues to guide and inform her work.