Understanding the susceptibility of human phenotypes to dietary modulation and the downstream impact on health
About this event
Reach for the Stars: Women in STEM
A National Science Week series jointly supported by Murdoch University and The Department of Jobs, Tourism, Science and Innovation, Government of Western Australia.
Dr Ruey Leng Loo, Premier's Early to Mid-Career Fellow, Health Futures Institute, Murdoch University
Ruey Leng is a Premier's Early to Mid-Career Fellow at Murdoch University. She recently moved from University of Kent and her main research area is in the clinical application of metabolic phenotyping (metabonomic) for stratifying individuals' response to nutrition. She has a particular focus on investigating the link between blood pressure and diet and in dietary impact on cardiovascular disease risk. In this presentation, she will provide an overview of metabolic phenotyping (metabonomics) technologies to capture large number of signatures in biological specimens such as urine. She will describe the research capacity within the Australian National Phenome Centre (ANPC), the nation's first phenome hub. She will also illustrate the use of metabonomics in a large-scale population study and a dietary intervention study; and demonstrate how metabonomics provides a framework for stratification of individual response with a view to moving towards precision nutrition.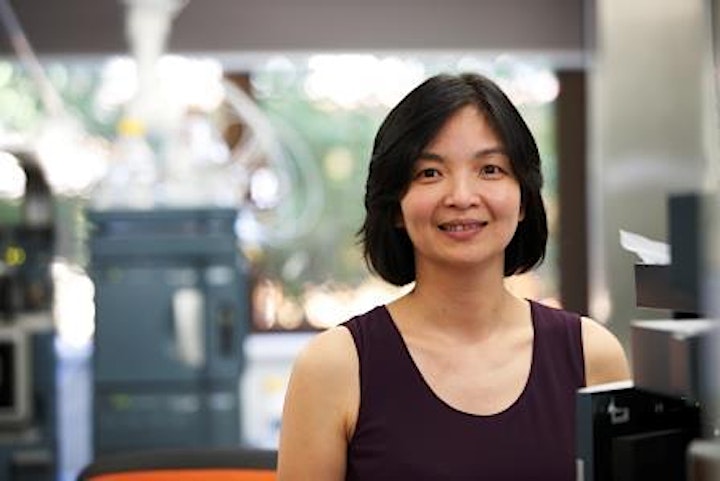 Organiser of The susceptibility of human metabolic phenotypes to Dietary modulation