Location
Doherty Institute for Infection and Immunity
792 Elizabeth Street (Corner Grattan Street)
Melbourne, VIC 3000
Australia
Description
Brain-machine interfaces (BMI) allows communication between the external environment and the complex biological signaling of the brain. The field of BMI developed in the early 1970's, but has grown dramatically over the past few years.

For the millions of people with paralysis, BMI have the potential to restore movement through direct brain control of wheelchairs, exoskeletons and computers. Unfortunately, invasive, open brain surgery and implant rejection is hampering clinical translation. We have developed a Stentrode, a BMI that is delivered via blood vessels, mitigating these risks. The Stentrode is undergoing final safety and efficacy testing for validation of a world-first human trial next year.
Dr Nicholas Opie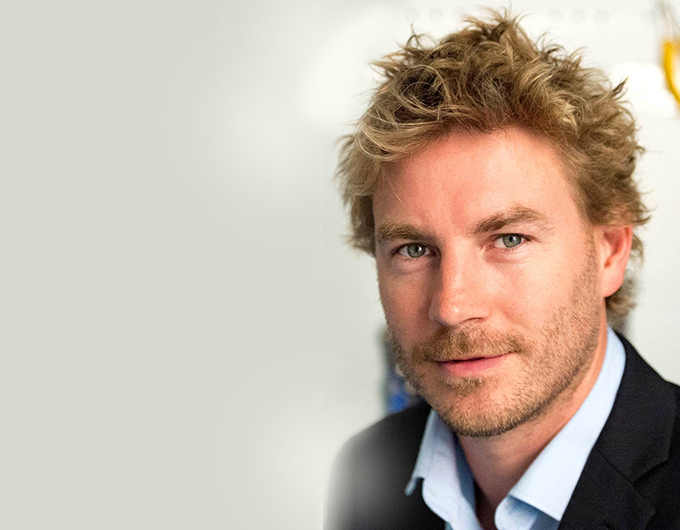 Dr Nicholas Opie is a biomedical engineer with experience in neural prostheses. Dr Opie completed his BE (Hons) and BSc undergraduate degrees at Monash University in 2007 and was awarded his PhD in 2012 for research developing a bionic eye. He was employed as the Surgical Program Coordinator on Bionic Vision Australia's retinal prosthesis project, and was integral in development and preclinical validation of the technology designed to restore rudimentary vision to the profoundly blind. This device was implanted in three patients in 2014 with great success.

In 2012, Dr Opie was awarded a $1.33M grant from US defense organization DARPA to develop a minimally invasive brain machine interface. This funding, and subsequent funding totaling more than $7.7M has enabled Dr Opie to establish and co-lead the Vascular Bionics Laboratory within the Department of Medicine at The University of Melbourne; a laboratory which has grown to support more than 20 graduate and undergraduate researchers. Dr Opie is leading the research team conducting preclinical safety and efficacy trials on a device capable of recording neural information from within a blood vessel, which may enable direct brain control of wheelchairs, exoskeletons and computers to people with paralysis.

Dr Opie is the founding CTO of SmartStent, a company incorporated to translate endovascular bionic technology into clinical application. SmartStent has been acquired by US-based company Synchron, which recently announced a US$10 Million Series A funding round that will enable the company to commence first in human clinical trial in 2018.

Date: Wednesday 26 April 2017

Time:
6.00 pm – 7.00 pm. Refreshments served from 5.15 pm

Venue:
Auditorium
Doherty Institute for Infection and Immunity
792 Elizabeth Street (Corner Grattan Street)
Melbourne

On street parking is available in the vicinity. The Institute is accessible via the No.19 tram along Elizabeth Street and Royal Parade.
Save
Save