Description
For the first time, the Human Rights Arts & Film Festival is heading to Darwin. Presented in association with Deckchair Cinema and the Darwin Festival, these 3 highlight films from the 2014 HRAFF program will surprise, touch and inspire. Check out these other films as part of HRAFF on Tour in Darwin: Light Fly, Fly High and Rich Hill
Please note online sales close 4.00pm on the day of the screening. Remaining tickets will be available for purchase at the door (cash sales only).
THE SQUARE
Saturday 16 August | 7:30pm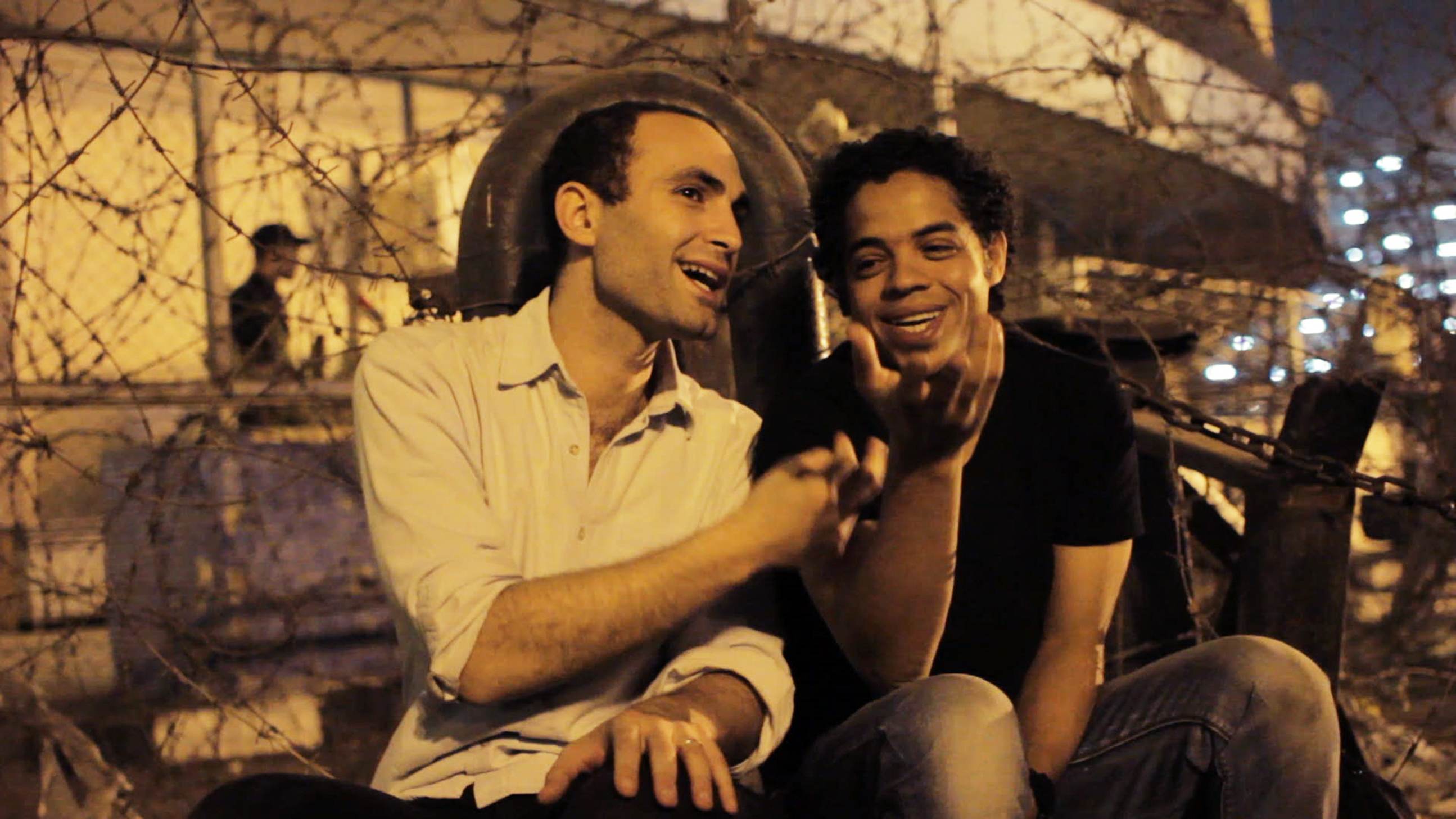 Jehane Noujaim / Egypt and USA / 2013 / 104 mins / Arabic and English with English Subtitles / Documentary
"We go to the square to discover that we love life outside it, and to discover that our love for life is resistance." Letter from an Egyptian protester in prison
Nominated for an Oscar in 2014, The Square follows a small band of Egyptian activists united against their corrupt government. Assembled from footage filmed in and alongside the Egyptian Revolution and expertly edited into a stunning narrative of struggle, the film has since been updated to include Mohamed Morsi's election and his forced removal by the army in August 2013. Focusing not only on the myriad social problems plaguing Egypt, but also the country's human core, this is a "vibrant, lyrical, graphic, sobering and finally soaring testament to aesthetic and political expression" (Ann Hornaday, The Washington Post). The Square is an unforgettable experience that takes you to the heart of a movement and its people, who are committed to the ideals of freedom and human rights.
Awards and Festival Appearances
Nominated for an Academy Award in 2014
Winner, Cinema for Peace Awards, Most Valuable Documentary2014
World Documentary Audience Award Sundance Film Festival 2013
People's Choice Doc Award TIFF 2013
Best Feature Award, IDA Documentary Association 2013
Watch the trailer below: