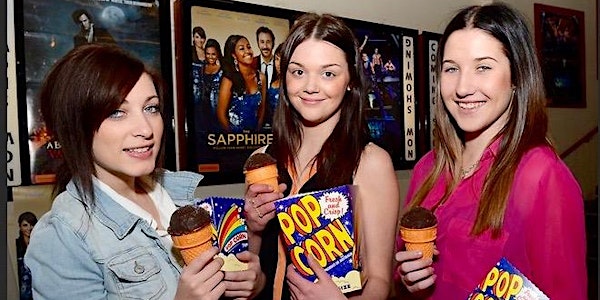 The social geographies of 'going out': Teenagers and cinema in rural Austra...
Event Information
Location
MECO Seminar Room, S226
Department of Media and Communications
Level, 2, John Woolley Building, A20
University of Sydney, NSW 2006
Australia
Description
Cinemas provide rural teens with important connections to wider national and global cultural and communications landscapes. While films are now readily accessible on a range of different formats and devices, the act of going to the movies offers young people 'something to do' in places where there are typically very few social alternatives. What has been less prominent in policy and critical discourses is the importance of rural cinemas in providing teens with a 'place to go' – a legitimate space to gather and interact that in turn helps to foster positive youth identities and attachment to place. Drawing on perspectives from media and cultural theory as well as sociology and child studies, this paper will explore the significance of rural cinemas as modern public space. This will be based largely on the findings of ethnographic research conducted with teenagers in the small town of Barraba, NSW. Barraba provides a rich example of how the movie-going experience is shaped by established urban practices but appropriated and adapted to local conditions, and where practices of 'cultural distinction' (Bourdieu 1984, 1985) are less clearly delineated. [Image: Gavin Schmidt. Source: The Daily Telegraph].

Karina Aveyard is a University of Sydney Postdoctoral Research Fellow. Her recent publications include the monograph Lure of the Big Screen: Cinema in Rural Australia and the United Kingdom (Intellect 2015) and the co-edited Watching Films: New Perspectives on Movie Going, Exhibition and Reception (Intellect 2013). Her essays have also been published in journals including Continuum, Media International Australia, Participations and Studies in Australasian Cinema.
Date and time
Location
MECO Seminar Room, S226
Department of Media and Communications
Level, 2, John Woolley Building, A20
University of Sydney, NSW 2006
Australia