Location
Southern Cross University
Military Road
East Lismore, NSW 2480
Australia
A 1919 Australian silent film based on C. J. Dennis's tales of working-class life and love in the backstreets of Sydney.
About this event
Room D.129, D Block, Southern Cross University
2:00PM – Film Presentation
4:00PM – Afternoon Tea
4:30PM – Composer's Talk
In 2019, the National Film and Sound Archive (NFSA) of Australia digitally restored the film to mark its 100th anniversary as part of the NFSA Restores program. In 2021, composer and pianist Ian Munro composed a new score for the film using Australian songs from the period of the film.
Ian and pianist Ying Ho perform Ian's new score live in the venue while the NFSA's 2019 digitally restored film is played, so that the film may be enjoyed in as close to its original form as possible.
The Sentimental Bloke was adapted from C.J. Dennis' 1915 verse novel, by Australian film industry power couple: legendary director Raymond Longford, and superstar Lottie Lyell. A huge box office hit with audiences in 1919-20, The Sentimental Bloke is one of few silent-era Australian films to have survived in its entirety.
The Sentimental Bloke tells the story of Bill, a wayward Aussie bloke played by Arthur Tauchert, and his love interest Doreen, played by Lyell. The film was shot on locations including Manly beach and the then-rough streets of Woolloomooloo, offering a rare glimpse of Sydney 100 years ago.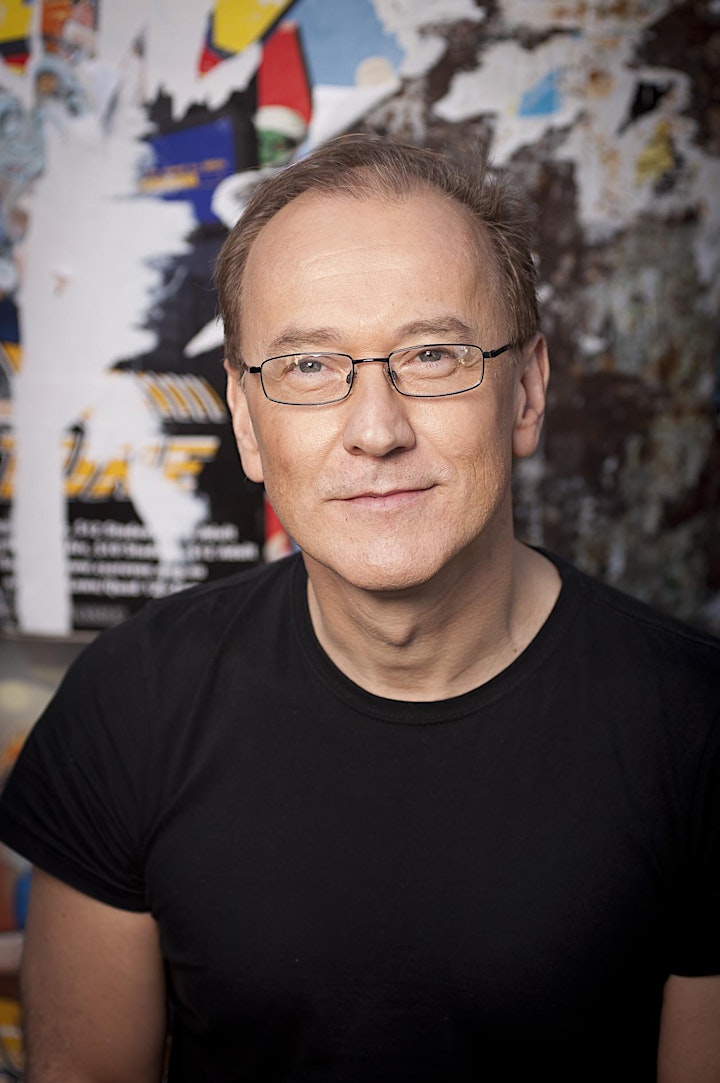 Ian Munro has emerged over recent years as one of Australia's most distinguished and awarded musicians, with a career that has taken him to 30 countries in Europe, Asia, North America and Australasia. He completed his early training in Melbourne under the guidance of Roy Shepherd, a pupil of Alfred Cortot, and furthered his studies in Vienna, London and Italy with Noretta Conci, Guido Agosti and Michele Campanella. His award in 2003 of the Premier Grand Prix at the Queen Elisabeth International Competition for composers (Belgium) is a unique achievement for an Australian and followed on from multiple prizes in international piano competitions in Spain (Maria Canals), Italy (Busoni), Portugal (Vianna da Motta) and the UK, where his Second Prize at the Leeds International Piano Competition in 1987 established his international profile.
As a composer, Ian has written works for Gondwana Voices, Australian Chamber Orchestra, Flinders Quartet and the Tasmanian Symphony Orchestra. He was Featured Composer for Musica Viva in 2011. His Flute Concerto and the song cycle Three Birds were premiered in 2016 with the Melbourne Symphony Orchestra and Australia Ensemble respectively. Being a parent himself, Ian has an interest in music for children, as reflected in his Children's Concerto and Lucy's Book.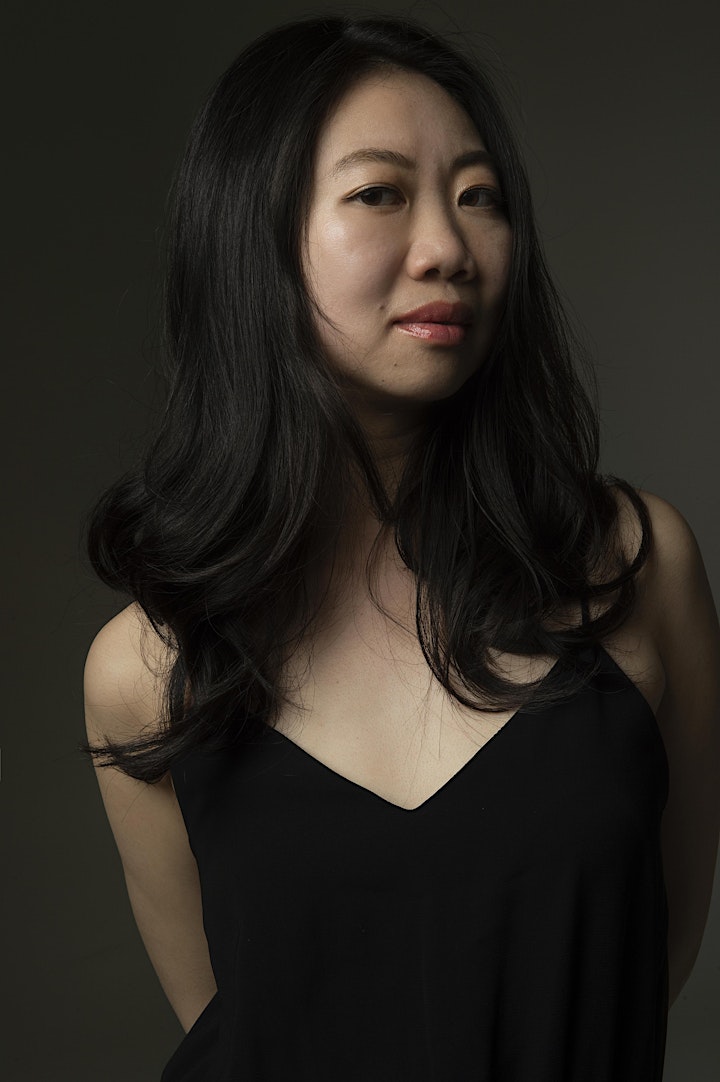 Ying Ho has performed as soloist and chamber musician in Australia, Europe, Asia, and America. She regularly performs at all major venues in Australia including the Sydney Opera House, the City Recital Hall, the Sydney Town Hall, the Melbourne Recital Centre, and the National Gallery of Australia in Canberra. A recipient of the prestigious Associated Board of the Royal Schools of Music International Scholarship, she studied at the Royal Academy of Music in London, the Universität der Künste in Berlin, and the Sydney Conservatorium.
One of the most sought-after collaborative pianists, Ying has performed and toured with many distinguished Australian and international artists. She has worked with the Sydney Symphony under conductors such as Simone Young. She has had a long association with the Sydney Symphony Fellowship program, and regularly performs chamber music with the fellows and members of the Sydney Symphony.
Ying is currently Head of Keyboard at MLC School in Sydney, and also teaches at the Sydney Conservatorium of Music.
Commissioned for Musica Viva Australia by Michael and Frederique Katz, in honour of Cecily Katz.Presented in association with the National Film and Sound Archive's digital restoration program – NFSA Restores – reviving our cinema icons.