Description
Do you set (and forget) personal resolutions every New Year? Shake it up in 2016.
Get ready to design a life you love.....
✓ Get the best tips, advice & goal setting strategies from a panel of health & lifestyle experts
✓ Learn the secrets to success
✓ Discover how to look good & feel great inside & out
✓ Increase your confidence with simple style tips with massive impact
✓ Learn how to create healthy habits & rituals
✓ Receive "Loving Life" Checklists
✓ Simple, healthy, delicious recipes
✓ Set purposeful goals for 2016
This summer join Vicky Jones, the Element Coach, for a series of inspirational breakfast workshops that will equip you with the tools and strategies you need to design a life you love.
The Rise & Shine Summer Breakfast Series
Hosted by The Element Coach
Friday & Saturday morning's @ The Little Love Inn, Manly (Fri 7.30am-9.30am; Sat 9.30am-11.30am)

**Next workshop Friday 8th January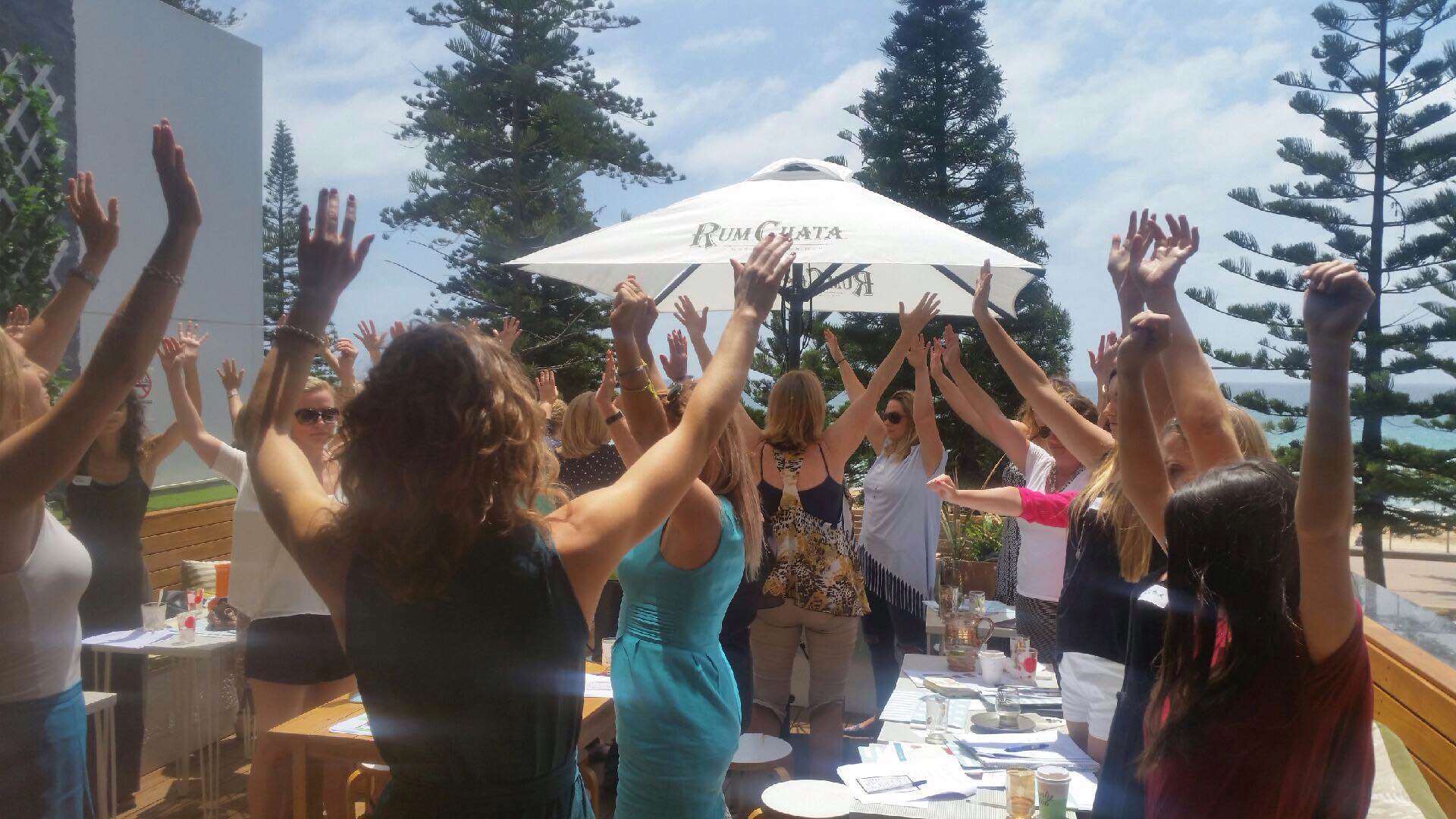 Success, however you wish to define it, won't come by chance. If you want more from your everyday life; more passion, more energy, more style, more fun…you need to go out and get it!

The Rise & Shine Summer Breakfast Series, held on Friday & Saturday morning's at The Little Love Inn Manly, is designed for women in pursuit of greater personal fulfilment. Vicky and her panel of health and lifestyle experts including Annie Sophia from Revive My Style, Cathy from Bottoms Up! Fitness, Gay Bucknall (counsellor) & Krys from Krys Lojek Nutrition will champion and support the transformation of all aspects of your life including relationships, career, fitness, nutrition, personal style and organisation.


You'll also be treated to a delicious, healthy breakfast amongst new friends and a stunning ocean view!
Affordable, inspirational and fun, the start to the weekend has never looked better. Make this YOUR time to reflect, recharge and get results. Secure your place now.
For more information email or call Vicky on 0416 354 543; vicky@theelementcoach.com.au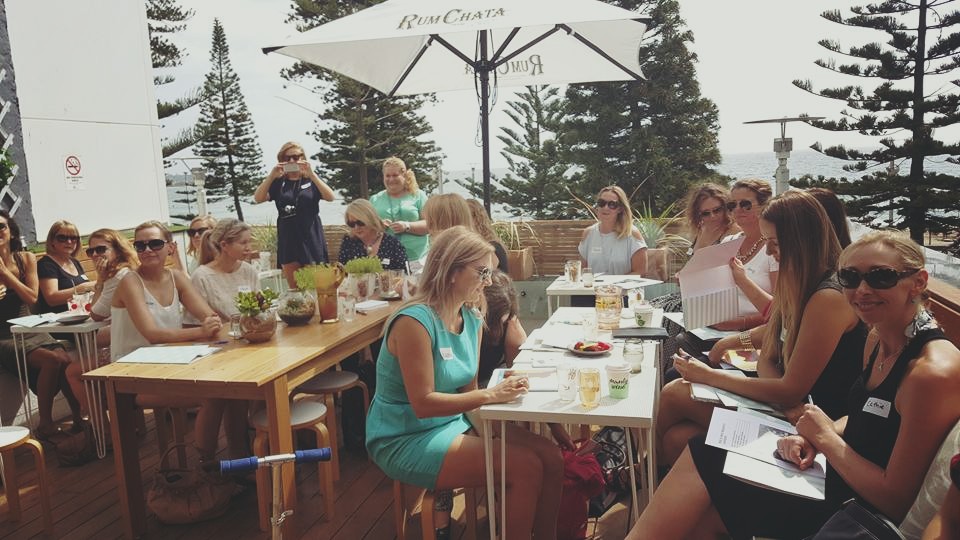 What they said....
Thank you for a wonderful, inspiring morning. The room was full of very interesting, beautiful women.
I love the concept of women empowering women. Since your breakfast meeting, I feel I have slipped into a very positive flow. I just love everything that is happening..
I loved everything. I have just relocated from Europe to home, starting over again. Your workshop was priceless for me.

Rhonda, Manly
I loved everything about your workshop Vicky. Loved the exercises and I feel like I have so much gold that I am taking away with me.

Elkie Pieterse, Sydney
I loved the energy that you brought to the event! I'm so motivated to make positive changes in the new year!

Amanda White, Manly

I loved the organic feel of the event. Fluid but not overly structured. It was happy & good energy. It helped me focus on progress I've made & moving that forward for future goals
Amy O'Brien, Manly

I loved the speakers, nutrition & science behind the psychology.
Bree Fenton, Sydney
What I loved most about today was that I'm not alone & that I now have words for how I feel about myself and what I want which has been supressed for so long.

Tracey Willis, Sydney