Description
Is Finland really close to ending homelessness?
Should Australia follow the UK lead in legislating to prevent discharging people from hospital or prison to the street?
How can we expand the role of 'lived experience' in service delivery?
And just what do dogs have to do with ending homelessness?!
Lisa Wood from UWA will share some insights from a recent 7 week opportunity to see homelessness responses and challenges in action in England, Scotland and Finland - the good, the bad, and the things we don't read about on Twitter!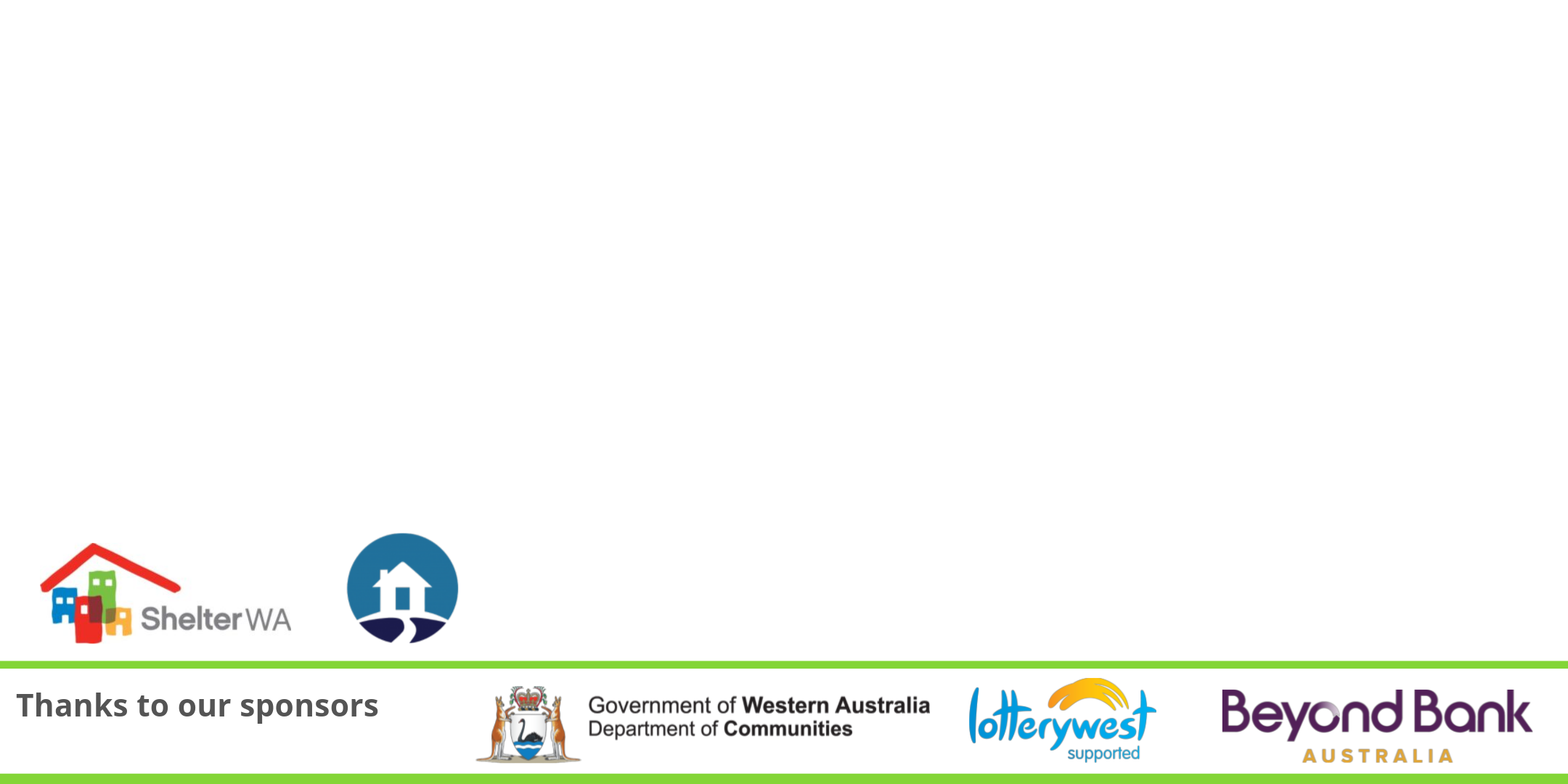 Printable PDF flyer for event can be found here