Description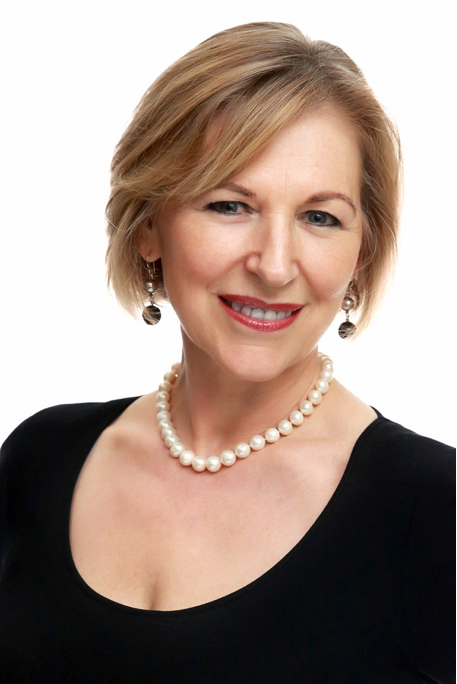 I am looking forward to running this workshop in Canberra on 25th November at the East Hotel.
It is my belief that Creating Your Personal Presence goes deeper than how you look. Your Presence is aligned with your values, confidence, how you see yourself and what your dreams and aspirations are. You can Create your Presence to the level that you want to be seen by the world, whether at home, at work or when your out at play. You don't have to be a Head of State or a CEO to want to have Presence.

A

bout the "The Power Of Presence" Workshop
This workshop is a challenge to all of us, who feel that we are not quite where we want to be.
We work hard, we try our best and don't seem to get the opportunities that we want and feel we deserve. Why is it so much easier for others? They just seem to breeze through. Or do they?
I figured out over the many years working with senior executives, professional women, business owners and young graduates that it all starts with how we feel about ourselves, who we perceive we are and how others perceive us. Having asked myself these questions and done a lot of work around finding the answers, I have come to the realisation that we all have times of pure presence, especially when we are passionate and excited about doing something we believe in, or something we love. We also can experience times of self doubt, vulnerability and lack of confidence which this workshop will help your recognise and manager.
The people I work with and my wonderful clients have given me the inspiration to look into what it is to have presence and how to embrace it to it's full effect!
What this workshop will offer you:
Persuade others as you state your opionions and answers
Position yourself as a thought leader when you champion a cause or a change.
Communicate issues clearly in ways that engage others both interlectually and emotionally.
Win others trust by demonstrating your integrity and goodwill.
Sound the part – communicating with impact
Act the part – putting the best you forward
Look the part – aligning with your values
Influence others with confidence
Presenting yourself - Understanding your presence
The event numbers are strictly limited to provide maximum value.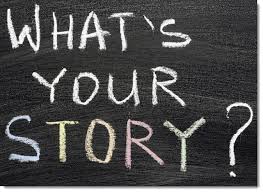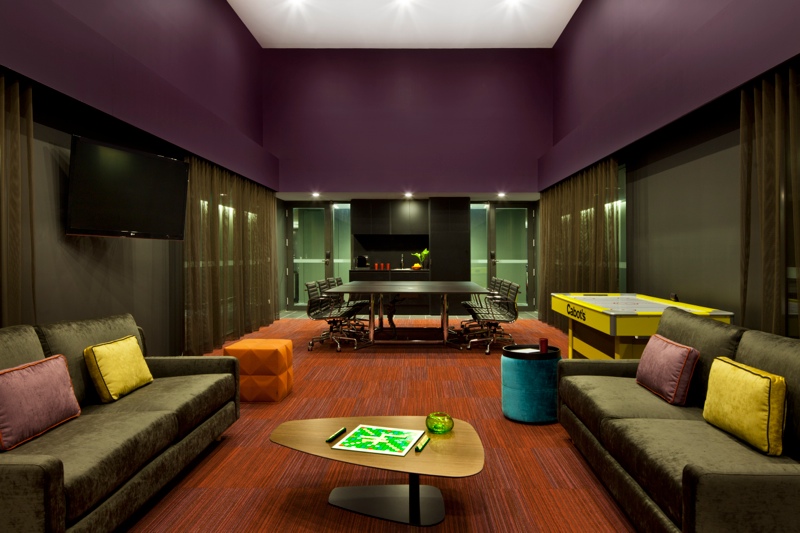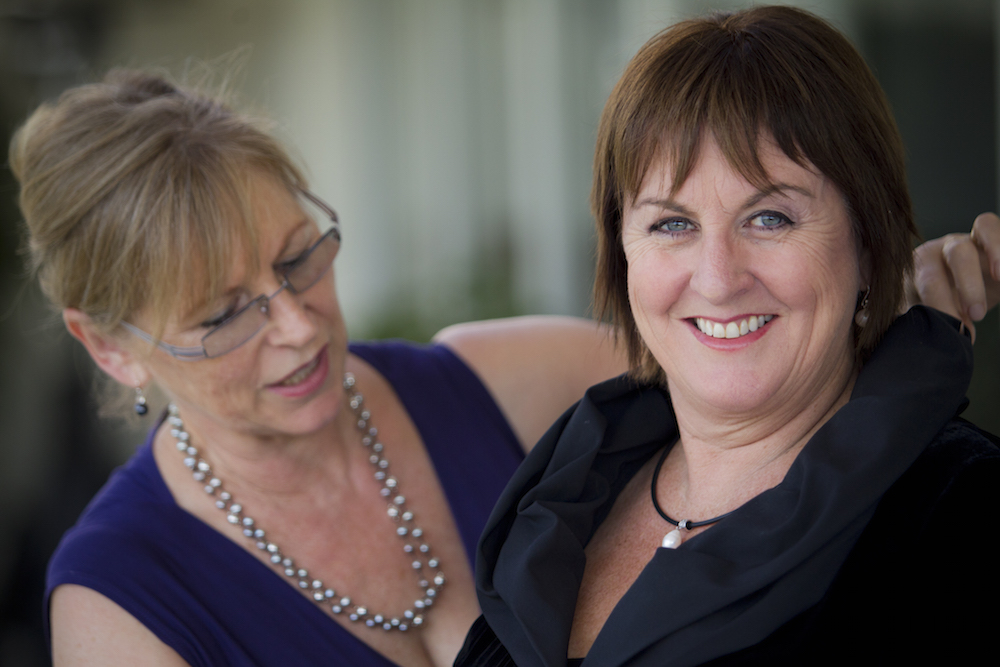 What others have to say.....
This workshop serves as a reminder that there is always room for self-improvement,
regardless of your stage in life and career – Donna Swane
Amazing experience and insight into the Power of Personal Presence – Minna
This was a good introduction to what presence is and what's needed to develop and
create the impact you want to leave people with. – Helene Blackwell – Prime TV
It was great to take time out to work on oneself and learn more about "how to do it" After
this Workshop it has come to my attention how important this actually is – David - Prime