The Power of Community Education, ACEVic Conference, 28 and 29 March 2019
Sales Have Ended
Ticket sales have ended
We're sorry, but your order has timed out. Would you still like to buy a ticket to the ACEVic Conference 2019? Simply go back to the homepage to complete your order. If you are still unsure and have questions about the conference, please contact us at projects@acevic.org.au
Sales Have Ended
Ticket sales have ended
We're sorry, but your order has timed out. Would you still like to buy a ticket to the ACEVic Conference 2019? Simply go back to the homepage to complete your order. If you are still unsure and have questions about the conference, please contact us at projects@acevic.org.au
The ACEVic Conference 2019 brings together emerging research, innovative models of education, and new opportunities for adult learners
About this event

The ACEVic Conference 2019 focuses on the power of community education to transform lives and address complex social issues.
Click here to view the conference program
The conference brings together educators, trainers, speakers, and community leaders to share new perspectives and discuss innovative programs that place adult education at the heart of community mobilisation.
The conference runs for one and a half days, with drinks and canapés at 5.30pm on Day One and a networking event at 2.30pm on Day Two. We invite you to stay for both events to network or catch up with friends, colleagues, presenters and keynote speakers.
Conference Details
Venue: Rooftop, 370 St Kilda Road, Melbourne (opposite the Shrine of Remembrance)
Day One: Thursday 28 March, 12.45pm to 6.30pm
Day Two: Friday 29 March, 8.45am to 3.30pm
ACEVic Member tickets: $125
Non-member tickets: $325
(Please note, Early Bird tickets are no longer available)
Website: www.acevic.org.au/events for further information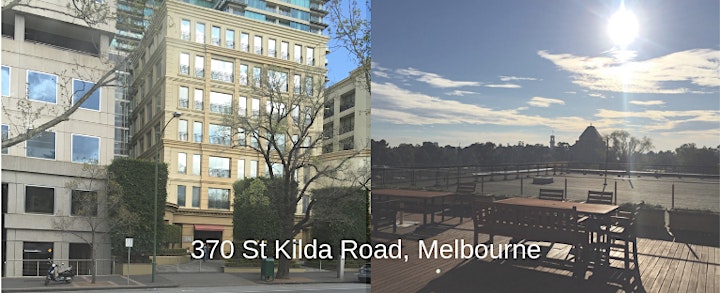 Keynote Speakers
Keynote addresses from Tony Brown, Louisa Ellum and Maria Peters will focus on emerging research, innovative models of adult community education, and new opportunities for adult learners.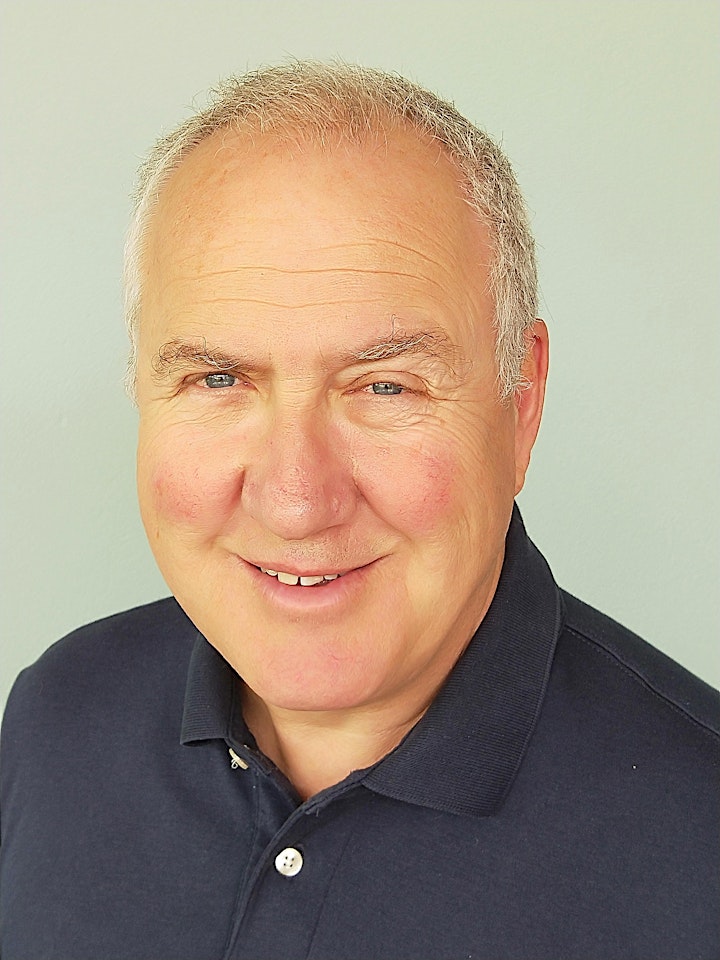 Tony Brown is an Associate Professor in Adult, Community and Higher Education at the University of Canberra and has worked in adult education for over 25 years as an administrator, researcher, advocate and teacher.
With over twenty years of experience in the education and training and youth sectors, Louisa Ellum is at the forefront of emerging directions in flexible and inclusive learning.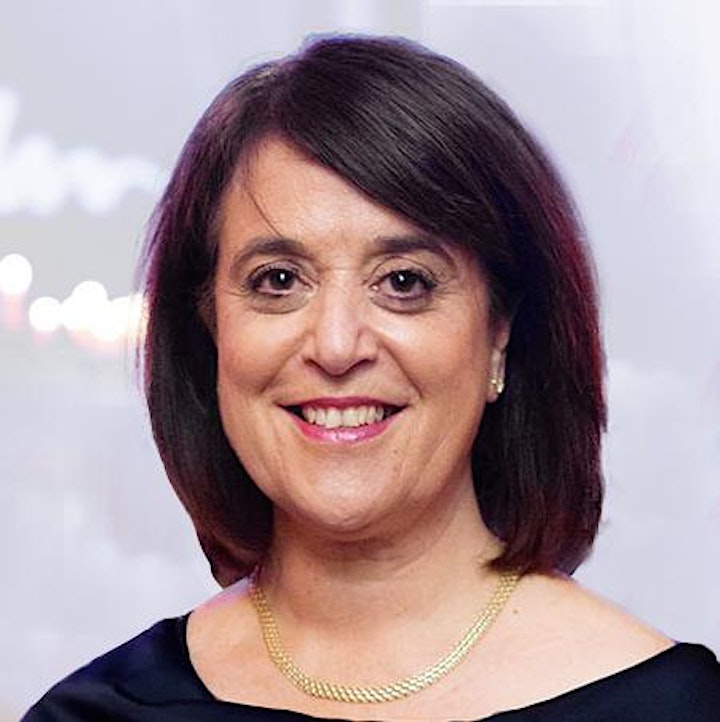 Maria Peters is the new Adult, Community and Further Education Board Chairperson and was recently the Independent Chairperson of the Future Opportunities for Adult Learners in Victoria reference group.
We are very grateful to our Major Sponsor, the Adult, Community and Further Education Board, for their generous support, and for sponsoring of our Conference Keynote Speakers

Thank you to our Major Sponsor, Audit Express, for their support and sponsorship of the beautiful conference venue

Thank you to our sponsors Training Resource Solutions, Toshiba, VDC, Watsonia Publishing

Who Should Attend?
CEOs, Board members, managers, teachers and trainers, Learn Local providers, community and adult education providers, and anyone with an interest in the future of community education in Victoria.
If you are not a member of ACEVic, we invite you to become a member before 26 March to purchase your ticket at the Member Price.
Testimonials from the 2018 ACEVic Conference
"This conference was one of the best I have attended in a long time. The content was appropriately pitched at managers grappling with complex problems. Each speaker offered fresh perspectives, strategies and energy."
Cliff Rundle, General Manager, North Melbourne Language and Learning
"Topics were thought-provoking and stimulated a lot of conversation in the car on the way home for us - definitely a sign the presenters hit the mark."
Kerry Strauch, The Centre for Continuing Education Inc.