Description
Cleantech, Agritech, Healthtech, Edtech, Fintech; there's a multitude of industries out there at the moment that desperately NEED good ideas! Opportunities exist for multi-billion dollar businesses to be built and Entrepreneurs&Co. believes we have the talent to create them right here in Australia!
Our upSIDE Pitch program aspires to empower and connect entrepreneurs and start-ups across social impact, disruptive influences (for good) and environment (& cleantech), so if your business aims to solve societal, environmental or economic problems, Pitch it! Disruptive (for good) could include agritech, healthtech, edtech and fintech so if your company has purpose to change the game, then we want to hear about it.
In most cases, an integral part of making your great ideas a reality involves securing funding. Hence we are accepting applications from start-ups for a Practice Pitch. Places will be limited so even if you don't manage to secure a spot, it'll be a great learning experience for you to be present in the audience and observe.
We request a 3-page pitch with a one-page summary. All applications will be considered and we will contact successful applicants with one week's notice before the event March 30th (hello@entrepreneursandco.com.au ).
Our Partners for this event are Spingboard Enterprises and we will host the selected 4 pitches from both Entrepreneurs&Co. and Springboard Enterprises to share their pitch and have our expert panel advise them. This is NOT Shark Tank, we are not here to grill you. This is an opportunity to pitch like you would to investors in the safety of our entrepreneur community where we have investors, incubators and advisors all interested in the best emerging start-ups and entrepreneurial businesses.
We have lined up a panel of experts and investors who will listen to your pitches, and they will offer valuable feedback and insights.


Our expert panel of judges include: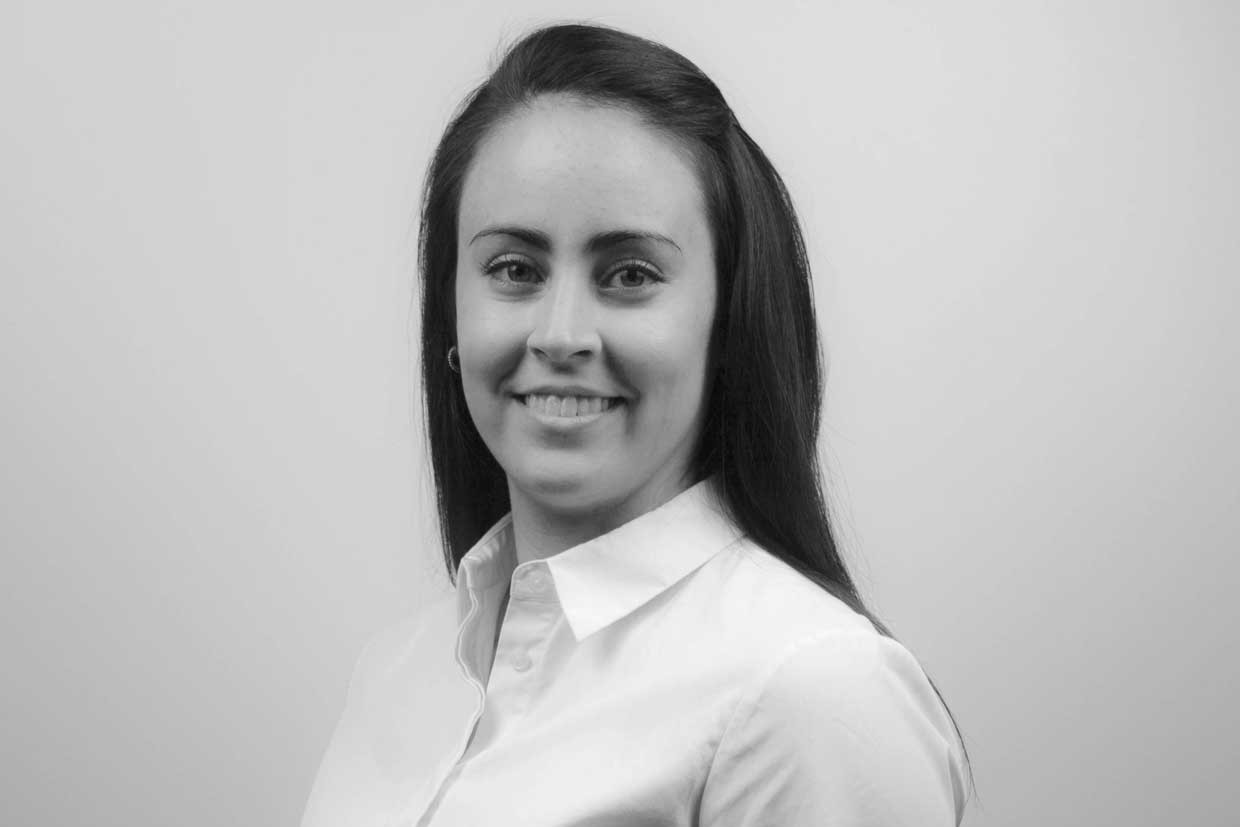 Veronica Munro - One10 (Social Enterprise Incubator / Accelerator)

Veronica started her social endeavors at a small construction company, leading their environmental and social impact.After pioneering carbon neutrality, B Corporation certified, and winning the Premiers' Sustainability Awards for SME 2014, she decided to take a risk and help businesses link social and environmental impact. She is a social impact expert and brings her social entrepreneurship thinking to the panel.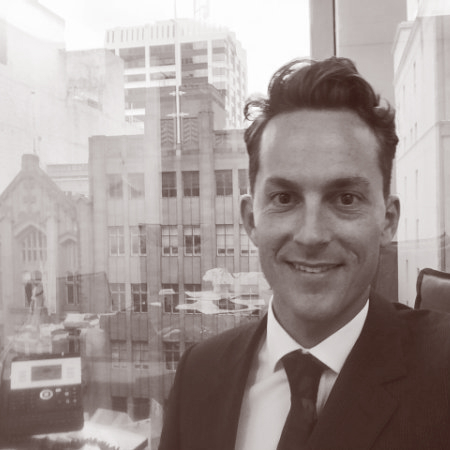 Chris Pattenden - EM Advisory

Chris has over ten years of transactional experience, with a focus on capital raising. With a deep passion for entrepreneurs and helping grow innovative companies, Chris builds long term relationships with both clients and investors.

Chris is approachable, an exceptional communicator, and is known for his calm and considered demeanor, even when transactions are at their most challenging. His prior roles included Tauro Capital and Kennedy Needham. Chris is passionate about start-ups and emerging private enterprise and he advises companies on M&A, investment through to IPO so he brings the investments appraisal to the panel.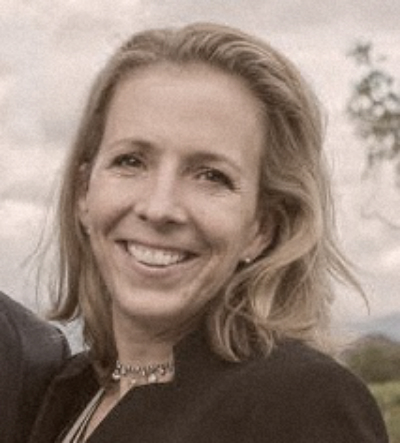 Kerri Lee Sinclair - Springboard Enterprises Advisory Board
Kerri Lee previously led strategy for Aconex who recently executed the IPO on the ASX for over $250M, where she was a member of the Aconex Senior Executive Team and drove market entry to China and India. She's been CEO of the analytics company QSR international since late 2015 and is a mentor and advisor with Sprinboard Enterprises Australia.
Kerri Lee also has over 15 years experience working for a range of Australian-based growth businesses including Intelematics & LookSmart, as well as Telstra and McKinsey & Company. She also co-founded an internet technology business which was sold to Microsoft-owned FAST in 2007. Kerri Lee is also on the board of Springboard Enterprises Australia and she was recently appointed to the Victorian Government Innovation Expert Panel.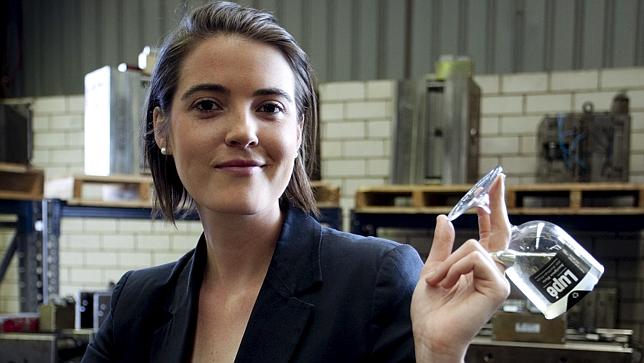 Georgia Beattie - Lupe Wines / Single Serve - Springboard Enterprises Mentor
At just 23, Georgia Beattie launched Lupé Wines, and two years later, in 2012, it was named as one of BRW's top 10 start-ups to watch. Today, her million-dollar-plus operation, including her packaging business, Single Serve Packaging, is shaking up the wine industry in Australia and across the Asia-Pacific region.
Georgia Beattie is poised to take her business to the next level. As founder and Chief Executive Officer of Single Serve Packaging and Lupé Wines, she's recently signed up a business partner in China, has a world-first product patented and ready to roll out, and has a capital raising under way. She is an advisor with RMIT entrepreneur fund.