Description
A Five Day Intensive Journey Inwards

How empowered and effective do you feel responding to the challenges that you face on personal, interpersonal, organizational, national, and global levels?

Our view is that you are here - in and as Life - to bring the warmth in your heart and the creativity in your mind to one or more of the myriad of challenges that humanity faces. And in so doing - to not only experience a fulfilled and satisfying life - but to also make your own modest contribution towards our collective human evolution.
Our view is that your true work here is beauty: that you are here to leave this world a little more beautiful than you found it.

In this retreat you will continue your journey:
demanding your own continuing psychological maturation

introducing you to practical new skills which will increase your capacity to create the results you care about in your life

inviting you to join an emerging global network of embodied Integral professionals

supporting you in making the contribution to the positive evolution of human culture that you are here to make
---
Retreat Venue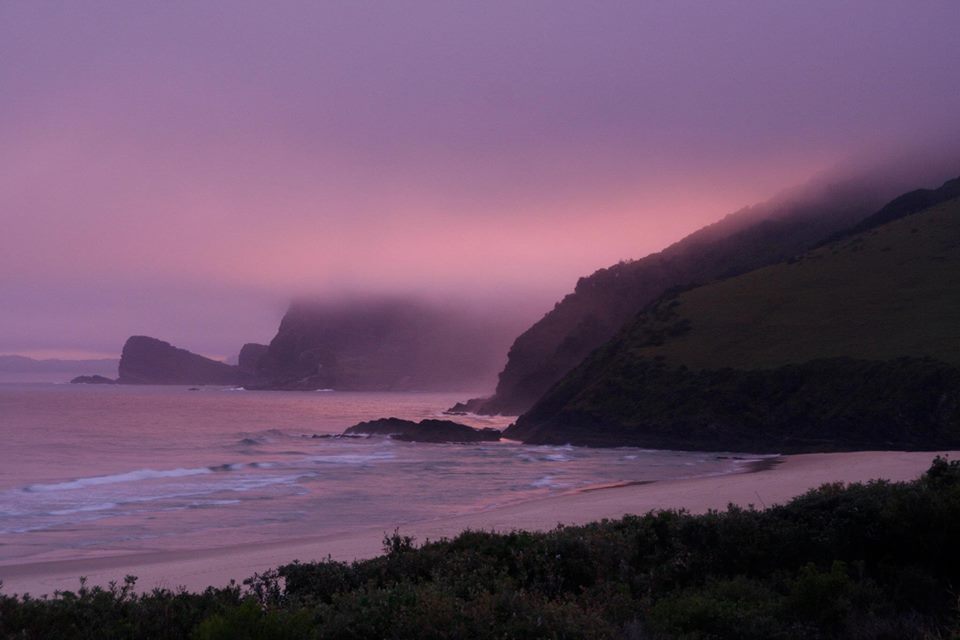 Blueys Beach is a picturesque beachside village, 3 hours north of Sydney (by car). Participants will have ample time, before the daily program starts and during the lunch break, to walk and swim on beautiful Blueys Beach. Newcastle is the closest airport, 1 hour and 20 minutes by car.
Your Investment includes four full days & two half days of in-depth tuition.

Please contact Leigh to pay for food and accommodation separately. It includes five nights in a luxury home in a beautiful coastal village, and three nourishing meals a day, including tea and refreshments.
Total cost of 5 night retreat spanning over 6 days = tuition of $675 + food and accommodation cost of approx $1000 (depending on your choice of accommodations).
Payment plans are available. Please email leigh.reis@gmail.com
Accommodation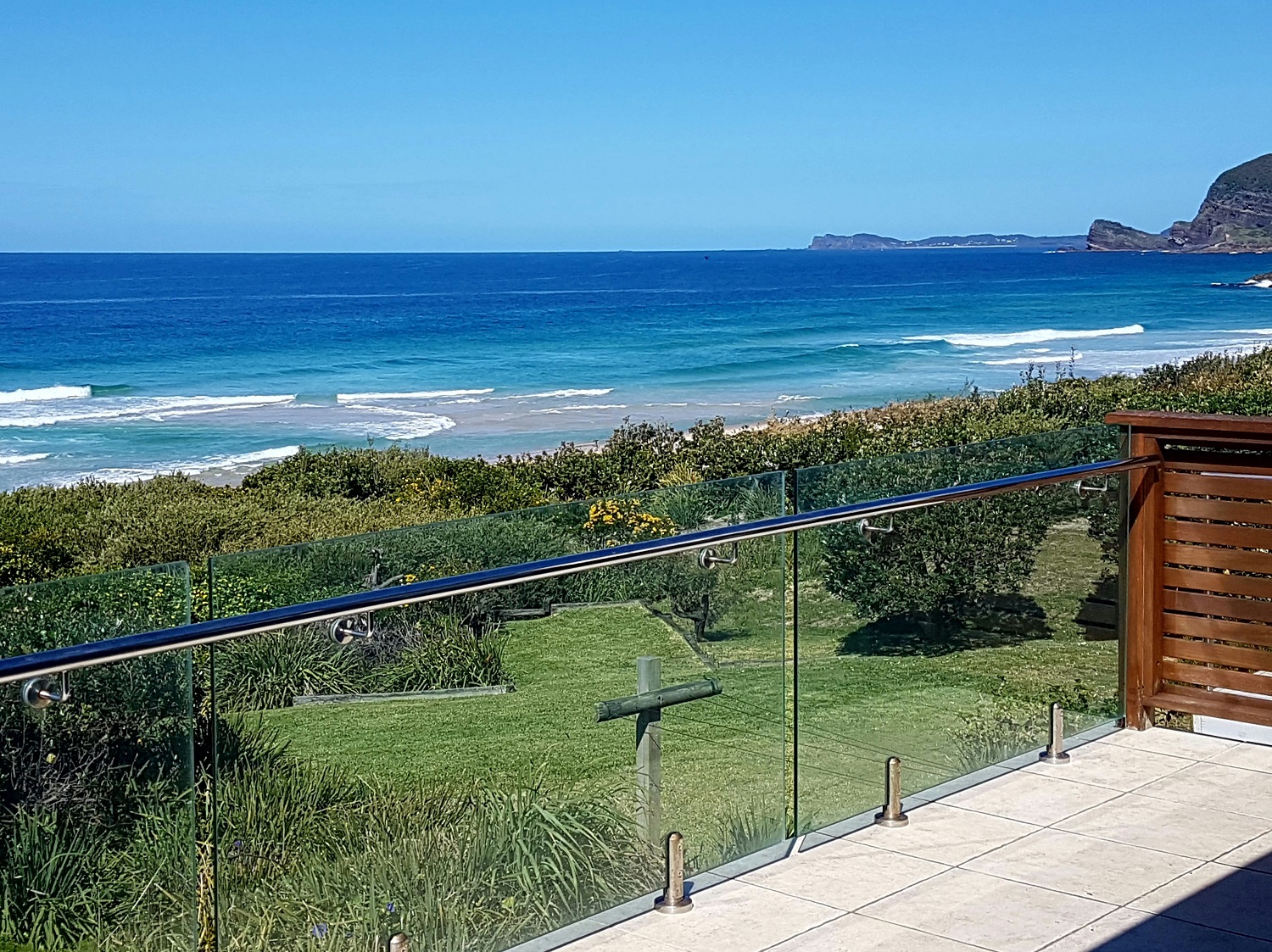 There are two separate houses available, both in the village of Blueys Beach. The main activities of the retreat will occur in the beach-front house. Prices are scaled according to selection of rooms.

Accommodation options are offered on a first-come first-serve basis. If you have preferences around accommodation type or cost - then the sooner you register the better - because you will have more chance of getting what you want.

Cultivating a Fertile Learning Environment: To optimize the depth and intimacy of the experience, this retreat will be limited to 12 participants. To help create a balanced learning environment - as part of our commitment to blending safety and challenge - we will do our best to have an equal number of men and women participating.

Refund policy: If circumstances change and you need to cancel up to 30 days before the retreat begins, 75% of your ticket fee will be refunded. Less than 30 days before the retreat - no refund provided.
If, under unforseen circumstances, the organisers are required to cancel, the full cost of the retreat will be refunded. Where arrangements for transport etc. have already been made, the organisers take no responsibility for these costs.
---
Testimonials
"Jesse is the Young Fool who has discovered Action Inquiry in his bones (hara), his blood (heart), and his breath (mind). Outdoing the Old Master, he has honed the design of this workshop and disciplined the spontaneity of his responsiveness to participants... to a point where alchemical experiences occur often. Beware." - The Old Master (aka Bill Torbert)