Location
CERI - The Centre for Entrepreneurial Research and Innovation
1/22 Stirling Hwy
Nedlands, WA 6009
Australia
Description

in collaboration with

Invite you to an informational session:



"The New CRC-Project System: how can WA companies best access this federal government support program?"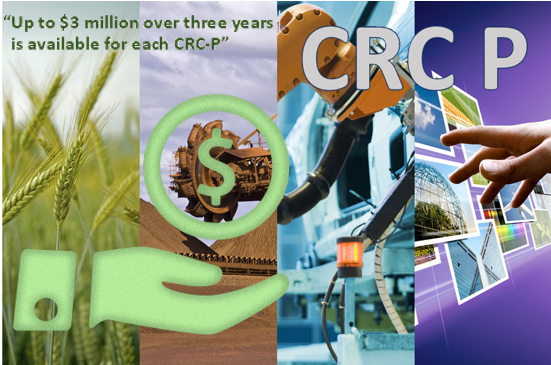 Presenter: Professor Tony Peacock, CEO, CRC Association

Topics:

1. What is the new CRC-P program about?
2. How can the program be of value to WA companies?
3. What is needed to submit a compliant CRC-P application with a good chance of success?
4. What is the role of the industry partners relative to the researcher community?
5. How are IP ownership issues handled in the program?
6. Some recent examples of successful CRC-P applications?
7. Some Do's and Don'ts you should consider in order to make a successful bid?
8. Q&A session on the CRC-P program (along with other aspects of the CRC program).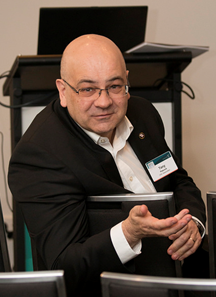 About Tony Peacock:
Tony Peacock had advocated for CRCs as Chief Executive of the Cooperative Research Centres Association since 2010. He was CEO of a successful CRC for a decade and Managing Director of one of Australia's Rural R&D Corporations. Tony is a passionate advocate of applied research and was the 2010 winner of the Australian Government Eureka Prize for Promoting the Public Understanding of Science. A reproductive scientist by training, Tony holds a Bachelor's degree in agriculture and a PhD in veterinary science from the University of Sydney. He has worked at the universities of Melbourne and Saskatchewan, served on the Board of several start-up biotechnology companies, is a Fellow of the Australian Institute of Company Directors and an Adjunct Professor at the University of Canberra. He was 2014 Monash University Churchill Fellow on university-business relationships. His current research interests are in conservation, collaboration, science communication, research leadership and effective innovation systems. Tony is a current series A investor in two innovative start-ups.
Hosted by: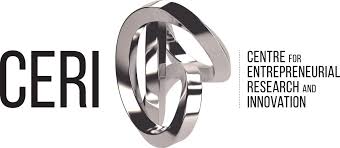 Let's make WA a true STATE OF INNOVATION!