Location
InterContinental
117 Macquarie Street
Sydney, NSW 2000
Australia
Description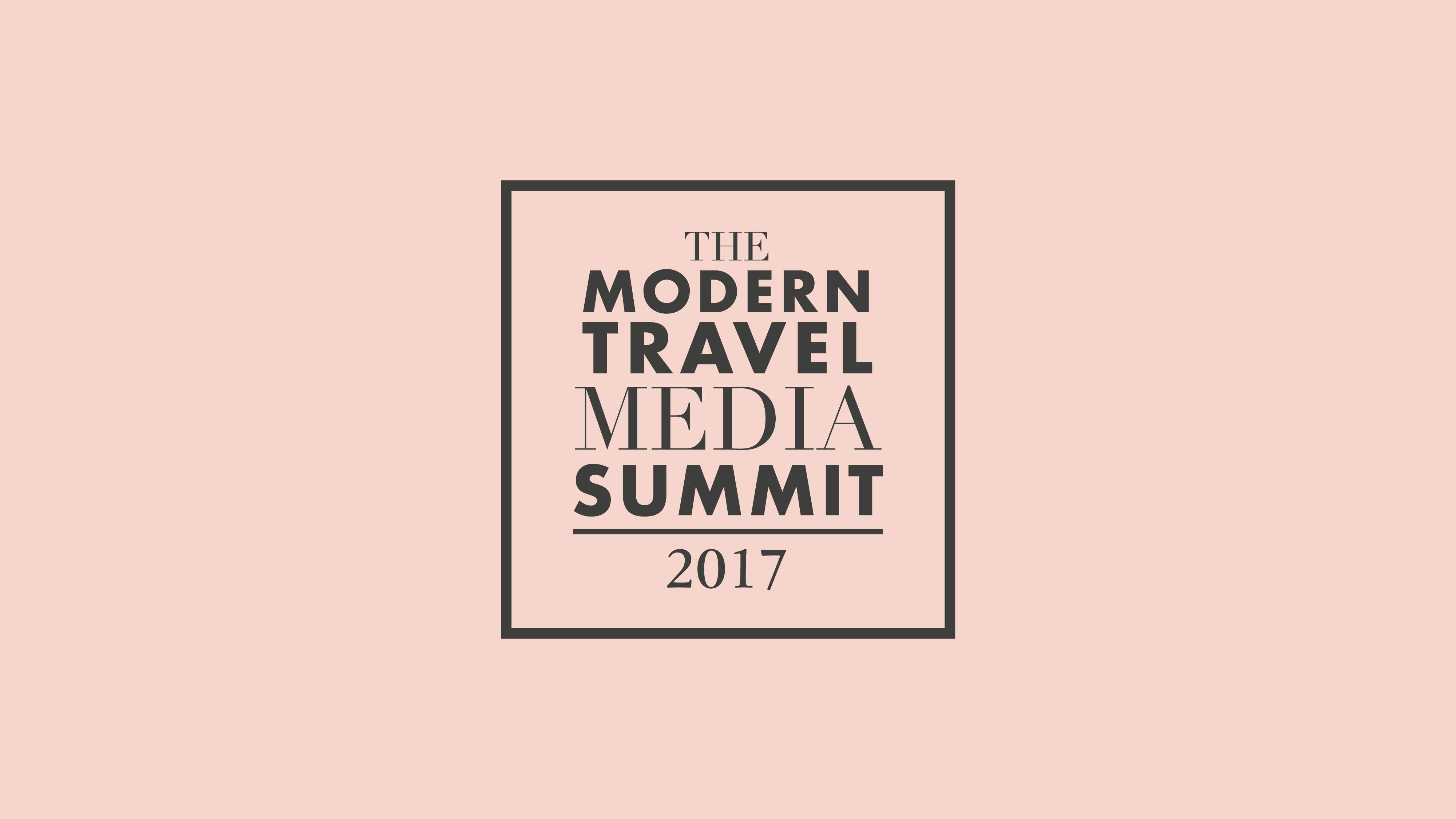 Digital news outlets, sponsored journalism, branded social channels, influencers, Instagrammers and clever content campaigns: could you make better use of modern media to tell your brand's stories?
Join Georgia Rickard, Lauren Bath and Liz Carlson in Sydney on Friday 22 September for a frank, practical and refreshingly honest update on the best practices of harnessing modern media in 2018 and beyond, in this one-day industry workshop and networking event in proud partnership with Travmedia.
From pitching to journalists and editors at digital-only media outlets (it's an art) and crafting brilliantly influential campaigns to creating killer branded content, crafting social followings who rave about you and harnessing the growing power of digital media audiences, we'll arm you with specific tools and information you need to start capitalising on all the opportunities offered by modern media from today.
PROGRAM
The new rules of traditional media: getting coverage in a rapidly evolving landscape
Pitching to digital journalists: the art of exposure in modern media outlets
The flourishing content landscape: new exposure opportunities, and how to capitalise on them
Modern principles of content marketing: Best practices for generating branded content
The social media update: Latest practices for making use of your brand's channels
Social campaigns: How to maximise investment for your best outcomes
The confusing world of influencers: How to find, vet and employ the right social experts for your brand
SPEAKERS
LIZ CARLSON
Liz Carlson is the founder of the world's top travel blogs, Young Adventuress. An American based
 in New Zealand, she has been labeled "the future of New Zealand tourism" by national press. Having built 
one of largest, most engaged independent traveller audiences on earth, with a readership of 500,000 dedicated followers (not including her 180,000-strong Instagram following), she is a TEDx speaker, a BBC contributor and was recently invited to interview famed ethologist Jane Goodall on her upcoming tour. Liz and her work has been featured on New York Times, Huffington Post, Forbes, Buzzfeed and CNN, and in 2016 she was awarded silver travel blog
 of the year by the North American Travel Journalists Association (NATJA). She was honored by the Society of American Travel Bloggers the same year. Her blog has labeled named the top travel blog in New Zealand. She also runs New Zealand's top Instagram account.
GEORGIA RICKARD
Contributing editor to Tourism Australia, former Fairfax travel editor and award-winning former editor of Australia's largest selling travel magazine Australian Traveller, Georgia Rickard is a respected travel journalist with significant industry experience. On behalf of Tourism Australia's official content agency, Storyation, she is currently the commissioning editor for Australia.com. She contributes to a range of publications, which have included AFAR, The Sunday Times and the travel section of world's biggest news site, BBC.com. In 2015 she oversaw content production on Tourism Australia's latest global campaign, Coastal and Aquatic Australia and in 2016 moonlighted as Australia's contributing travel presenter for CNN, on behalf of Destination NSW. She is a correspondent for, and consultant to Airbnb's US offices.
LAUREN BATH
Deemed 'Australia's first professional instagrammer' by national media, Lauren Bath pioneered the Australian influencer industry. She has an impressive client list, consulting to global destination marketing bodies including Tourism Australia, Switzerland Tourism, Tourism South Africa, Tourism New Zealand, Canadian Tourism Commission, Visit California and Visit Dubai, as well as many major brands such as The Plaza New York, Travel Insurance Direct, VAIL Resorts, Helloworld, Intrepid Travel, Visa Australia, Australia Post and Moët & Chandon. With a dedicated audience of close to half a million followers (464,000 at last count), she is not only one of Australia's most powerful travel instagrammers but a savvy social media consultant, who provides ongoing campaign management, consultancy and education to several major industry bodies. In 2015 she was a Finalist in the Gold Coast Women
in Business Awards in the "Women for Change" category. She has been featured in Travel + Leisure, Daily News, News.com.au and Mashable, among many others.