7 sessions, designed to help couples invest in their relationship and build a strong marriage
About this event
The Marriage Course is a series of seven sessions, designed to help couples invest in their relationship and build a strong marriage.
Nicky and Sila Lee, authors of The Marriage Book, developed The Marriage Course for couples looking for practical support to strengthen their relationship. The course is designed to help couples build strong foundations, learn to communicate more effectively and resolve differences well.
"There's no counselling, no airing of dirty linen in public, no group therapy – and it seems to work."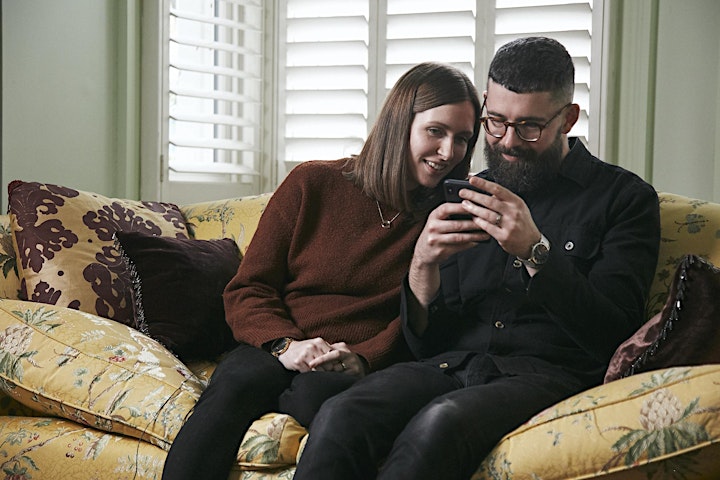 The Marriage Course is for couples who are seeking to strengthen their relationship. Some couples do the course to intentionally invest in their relationship, others are looking to address more specific challenges. Either way, the course offers essential tools and practical ideas to help you build a relationship that lasts a lifetime.
The Marriage Course is based on Christian principles but designed for all couples with or without a church background.
The course is run every Monday at 7:45 PM until 9:00 PM on the following dates:
1 August 2022
8 August 2022
15 August 2022
22 August 2022
29 August 2022
5 September 2022
12 September 2022