Artists - Buy your art panel space for the community art event "The Influence of Art" on Friday evening 22 October at ALBION Peace centre
About this event
THE INFLUENCE OF ART EXHIBITION - COMMUNITY EVENT
Calling Brisbane Artists for our exhibition on Friday 22 October 2021.
This is where you buy your space for your art. $45 for a 2 metre x 1 metre hanging panel in our art exhibition. The same price for a large table if you have sculptures/jewellery. All proceeds from this fee will go directly to an animal sanctuary - Farm Animal Rescue.
*No commission is taken in sales, just this flat fee.
2020 we hosted "Iso Art" where we displayed 25 local artists creations from isolation. It attracted almost 300 guests and many artists sold paintings and sculpture. This years 2021 theme is "The Influence of Art" so we are asking artists to paint about topics they are passionate about.
What is your message to the world? What would you like to say? Paint it, sculpt it, photograph it, write it, make it out of recycables. Get creative.
Any art form is welcome. Paintings, sculptures, photography, word art, calligraphy, jewellry...whatever you can create that has a message about topics you are passionate about.
To join this exhibition you must pay your fee here, have laminated cards for each art piece with:
TITLE - ARTIST- SYNOPSIS-PRICE-PAYMENT DETAILS for every piece, as well as one laminated A4 Artisit Bio with your picture on it.
All art must be for sale.
All art must be at ALBION Peace Centre on the day of exhibition Friday 22nd October at 2pm and collected that night after 9pm.
ONCE YOU HAVE REGISTERED AND PAID EMAIL RJ@RENATAJAYNE.COM
If you have any questions please message us on the Facebook page: BrisVegus Arts or text 0412 775 678 and arrange a chat.
Please see pics below from last years exhibition. It is a great family night out with live music from talented musicians.
Brisvegus Arts 🙏🏽💙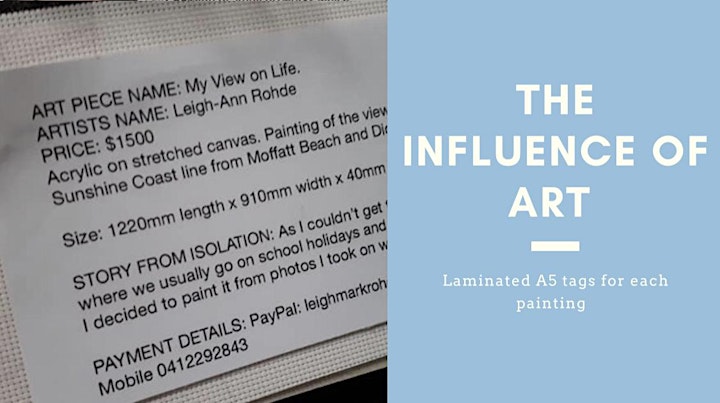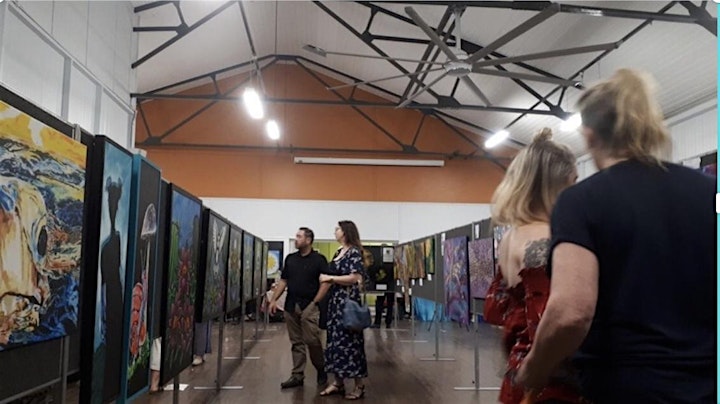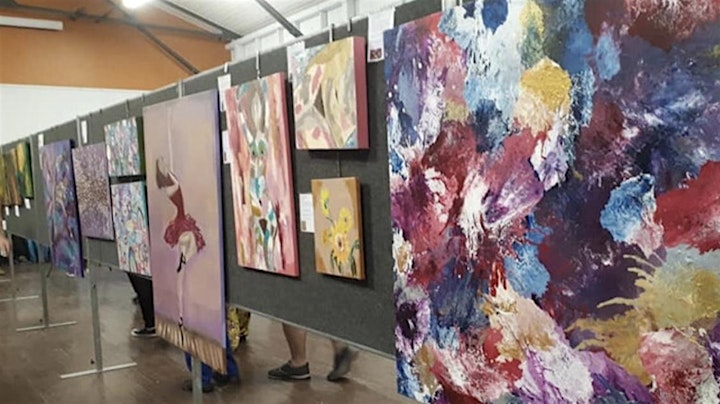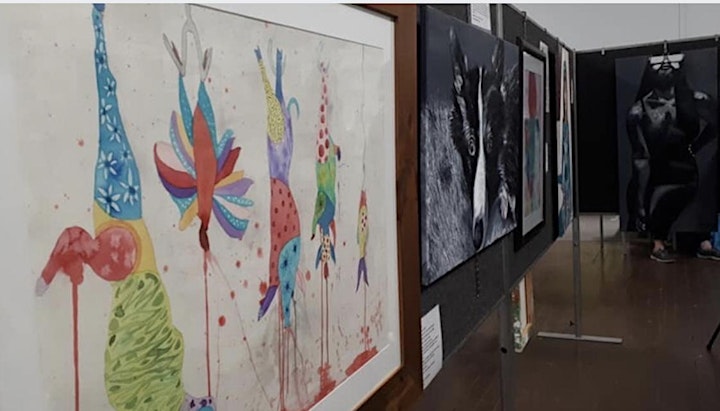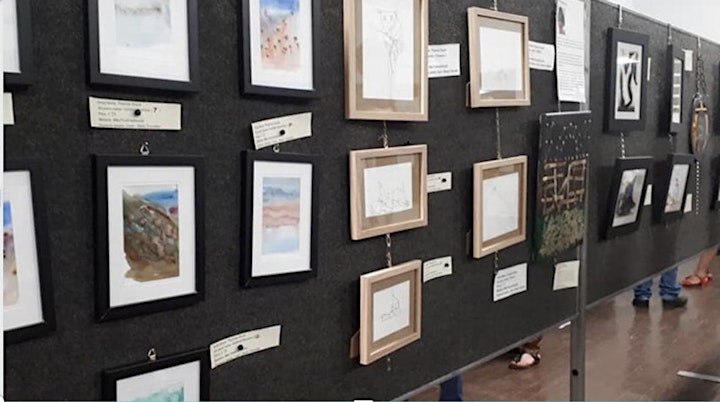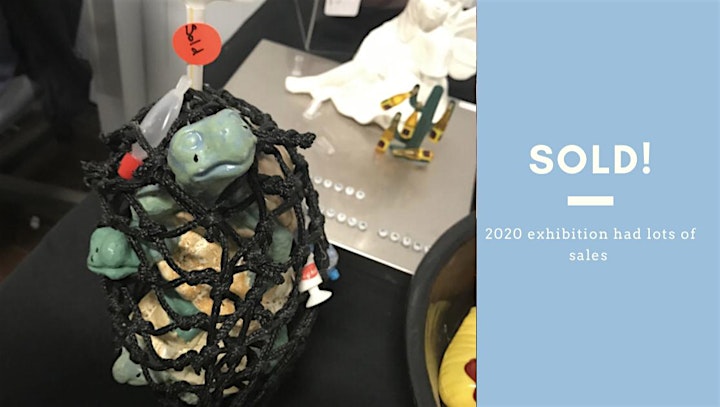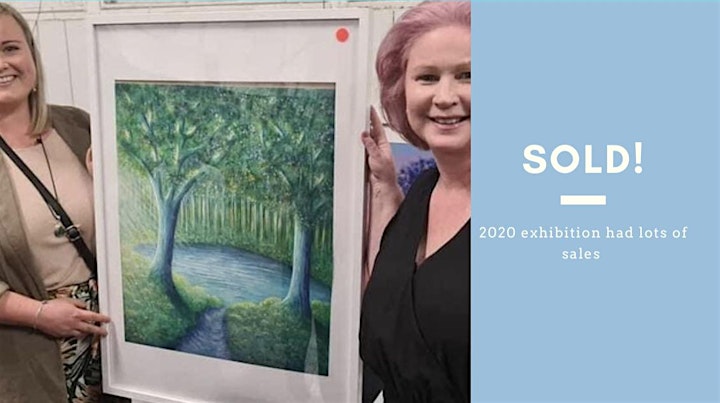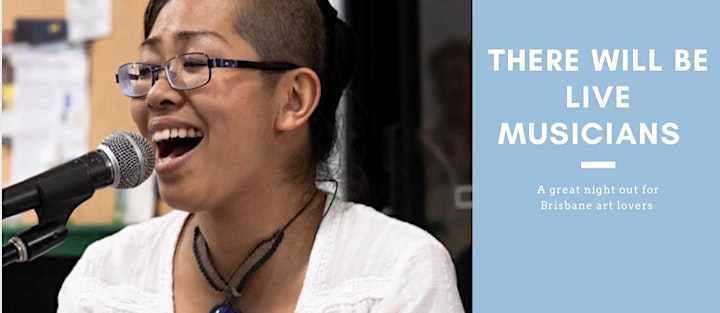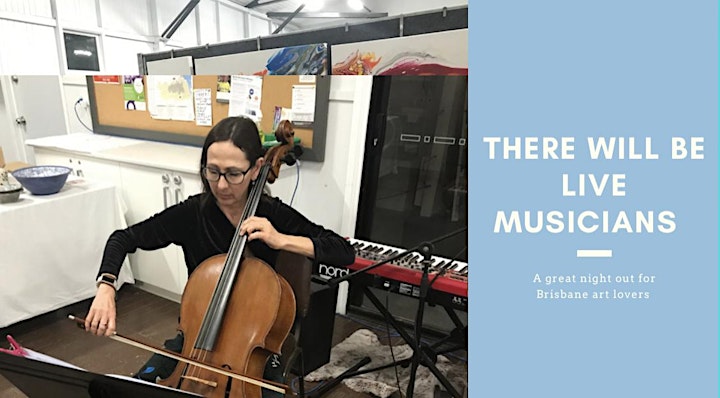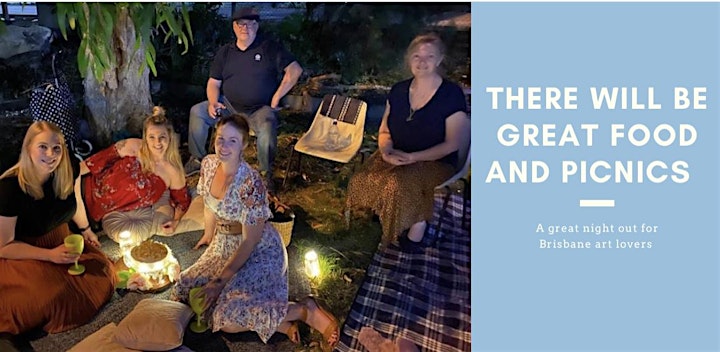 Organiser of The Influence of Art Artists Registration
BrisVegus Arts is a group of artists who emerged out of isolation in 2020 with an iso art exhibition. This year more community artists will be putting on an art exhibition in October 2021. This screening will be the inspiration for the 2021 art exhibition theme being "The Influence of Art" where many local artists will be painting on topics they are passionate about.