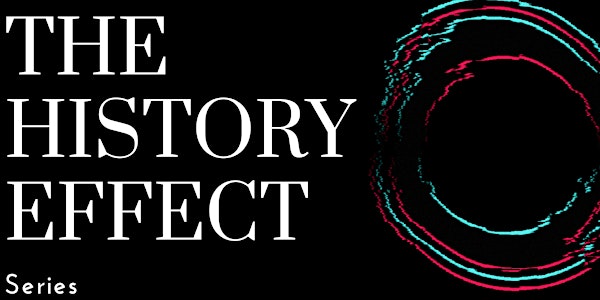 Multiple Dates
The History Effect: In Conversation - five aspects of the Spanish Flu
In conversation about the Spanish Flu. Join Historians Nancy Cushing, Lisa Murray, Peter Hobbins, Kate Ariotti and Laila Ellmoos - Online.
About this event
Mini-series - 5 days of History events (1- 5 June, 7.00 - 7.30 pm).
(Please note: Ticket sales for each nights event end at 6 pm)
Join us for one, or all via this invitation.
In our series of talks this week, Historians will explore five different aspects of Australia's Spanish flu pandemic.
Monday: Dr Peter Hobbins will discuss the community histories written about the pneumonic influenza and how they can be of use to us as we face our own pandemic.
Tuesday: Dr Lisa Murray will draw upon the rich collections of the City of Sydney Archives to show how the city council acted to control the flu.
Wednesday: Laila Ellmoos will share some oral histories of the Spanish flu, reflecting on the nature of memory.
Thursday: Dr Kate Ariotti will examine the soldier's experience of returning to Australia during the pandemic.
Friday: A/Prof Nancy Cushing will introduce a little known aspect of the Spanish flu in Australia – a scheme of universal inoculation designed to reduce the deadliness of the disease.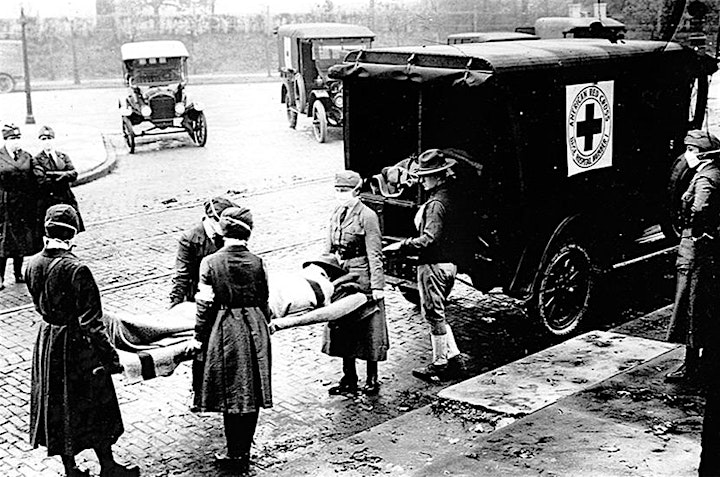 Photo credit: "Ambulance Duty, St Louis, MS" Centre for Disease Control & Prevention, NCIRD
Organiser of The History Effect: In Conversation - five aspects of the Spanish Flu
The History Council of NSW aims to ensure that history, in all its diverse forms, is an important part of the cultural life of the people and communities of New South Wales.
We provide services and programs, which aim to build capacity within the history sector and showcase the importance of history.