Location
Superordinary Northshore
175 MacArthur Avenue
Hamilton, QLD 4007
Australia
'The Go Show' is a graffiti theatre adventure.
About this event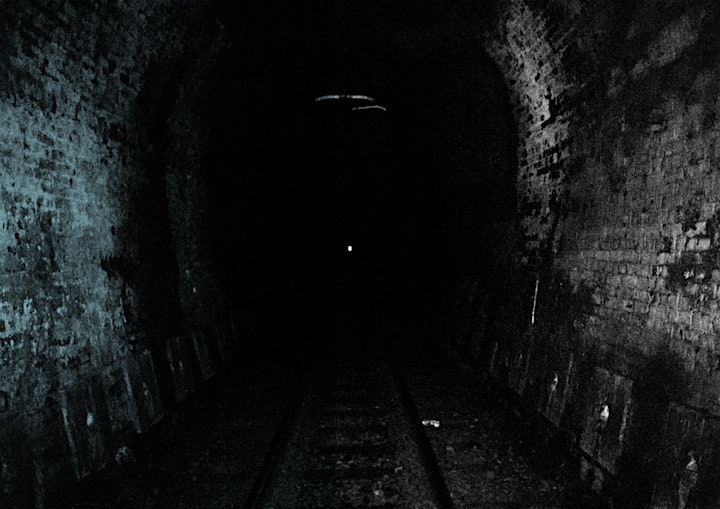 About:
'The Go Show' is a theatre performance created to exhibit the many struggles and triumphs of an enduring graffiti writer.
Presented at a hidden outdoor location, the show takes form in the autobiographical narration of a graffiti writer addressing the mental conflicts that develop with doing this illegal art.
With captivating stage play, and the use of true archival image and video projections, the show becomes a mixture of fiction and documentary with different narrative levels.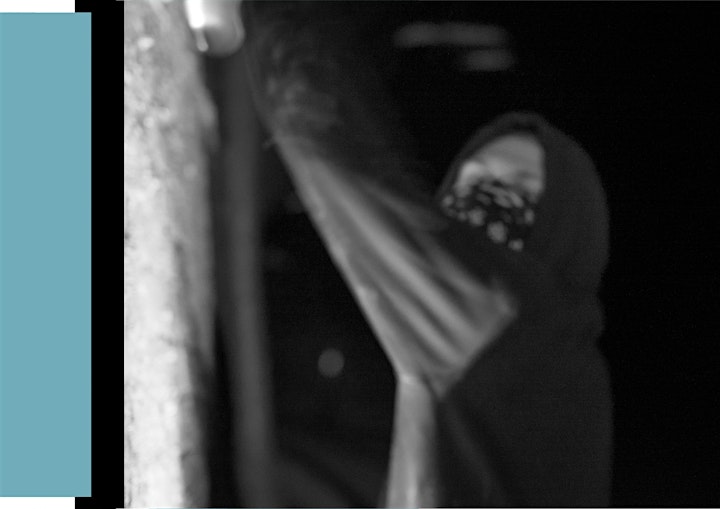 Synopsis:
After being chased by police yet again, a troubled artist reflects on their life and must ultimately make some big decisions.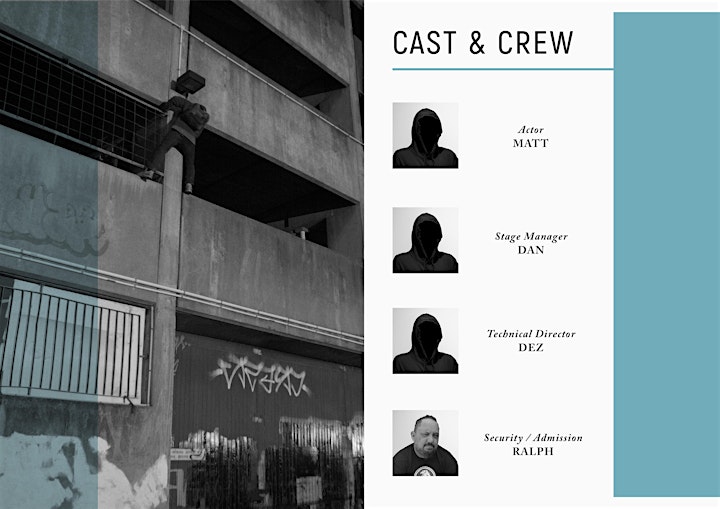 Written & Directed by Cameron Hunt.
Performed by Matt Sole.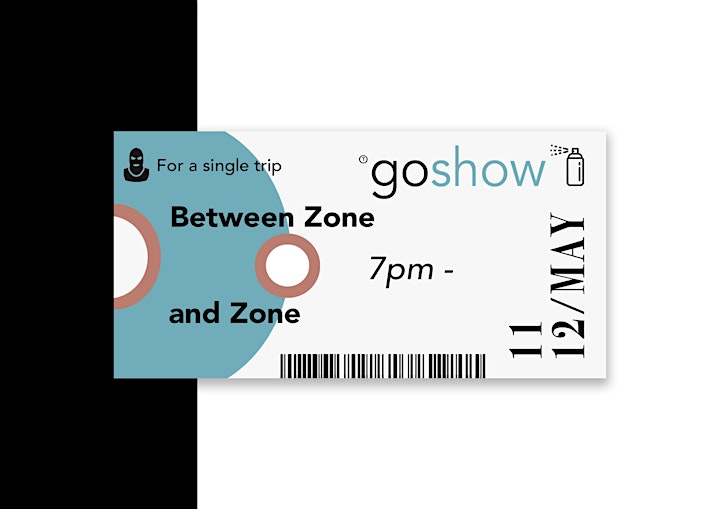 Dates and time:
11th May - 7pm
12th May - 7pm
*approximate run time is around 45 minutes
*more shows to be added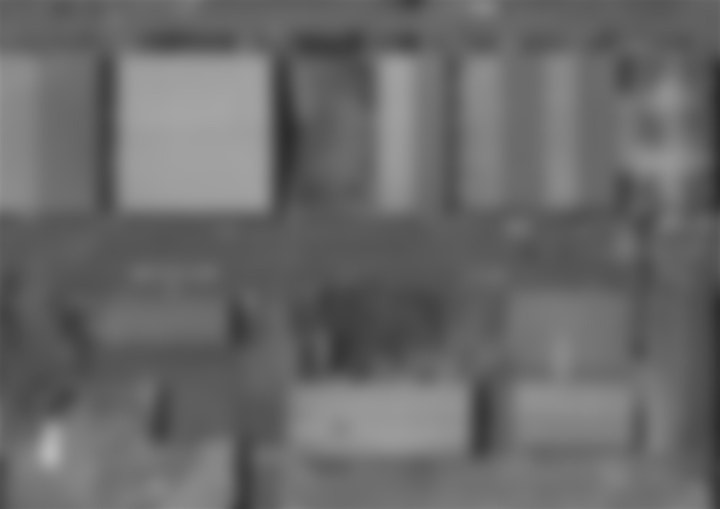 Location:
Superordinary Northshore
175 MacArthur Avenue, Hamilton, QLD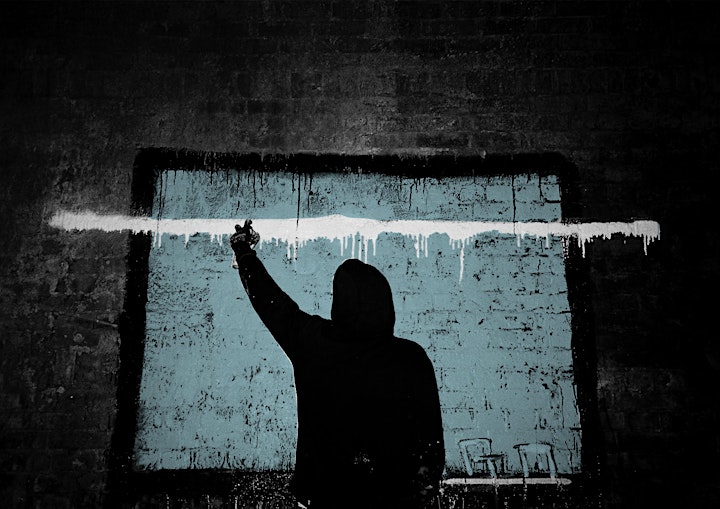 Directors Note:
Well, well, well, here we go again. Another silly idea comes to fruition. And you're going to get in on this nonsense? Of course you are.
This show is about being too old for trouble, and too young for seriousness. It's about adventure, enchantment and heartbreak. It's about putting all of your eggs into a singular woven carrying container.
A huge thank you to Solayburgaman - the only person irrational enough to take on this role. It's been an absolute joyride bro, so much fun, so many laughs, and not nearly enough wonton noodle soups. Also a big thanks to Dez & Dan for everything. You guys are all stone - you rock.
Enjoy the show x
Cameron.