Description
The past two decades have seen rapid and highly disruptive changes in media production, entertainment cultures and audience practices. We have witnessed the rise of on-demand viewing and streaming services; the disruption of news production models; an explosion in user generated content; and the impact of algorithmic culture and automated content production. These developments have disrupted business models, but have also played a significant role in ongoing changes to how audiences use and circulate entertainment and information. The consequences of media change for social, cultural and civic change continues to emerge, presenting an ongoing challenge for media and communications researchers, for media organisations and for participants in media culture. This panel brings together experts from media scholarship and practice to tackle the big questions and provide insights into the future of media in a digital age.
Moderated by Professor Patrik Wikstrom and featuring: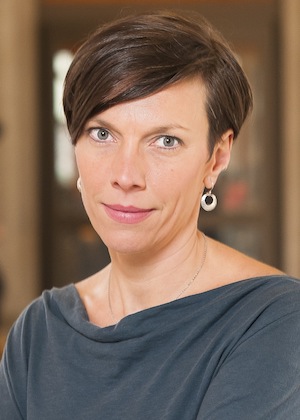 Amanda D. Lotz is a professor in the Digital Media Research Centre at Queensland University of Technology. She is author or co-author of eight books that explore television and media industries including We Now Disrupt This Broadcast: How Cable Transformed Television and the Internet Revolutionized It All, Portals: A Treatise on Internet-Distributed Television, and The Television Will Be Revolutionized, which is now in its second edition and translated into Mandarin, Korean, Italian, and Polish.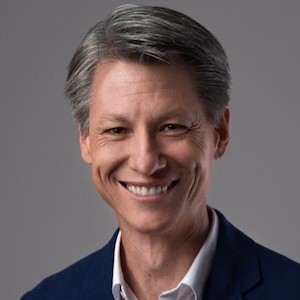 Craig McCosker is the Mobile Product Manager at Australian news site ABC News. As one of the early journalist-developer crossovers, Craig has played a key role in developing digital strategy at the Australian Broadcasting Corporation (ABC), launching the first ABC News web sites in the 90s. Craig's 25-year career in digital publishing has been focused on identifying the potential of new technologies to improve media and communications, designing innovative products and developing content management systems. ABC News has been a pioneer in using live blogging, data journalism, interactive maps, podcasts, distributed platforms, push notifications and interactive video to deliver news. Craig's most recent project, ABC News on Facebook Messenger, has been praised internationally as a leading example of a successful news bot. Craig says instinct is helpful in 'picking the next wave' but research, immersion, experimentation and just 'paddling really hard' are the essential elements in keeping pace with the future.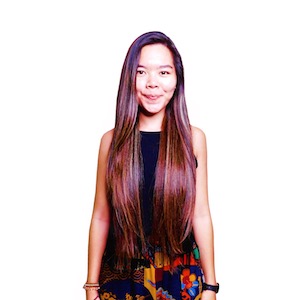 Dr Crystal Abidin is a digital anthropologist and ethnographer of vernacular internet cultures. She researches young people's relationships with internet celebrity, self-curation, and vulnerability. Her books include Internet Celebrity (2018), and Microcelebrity Around the Globe (2019). She is listed on Forbes 30 Under 30 Asia (2018) and Pacific Standard 30 Top Thinkers Under 30 (2016). Crystal is lecturer in Digital Media with the SCCA at Deakin University, and Postdoctoral Fellow with the MMTC at Jönköping University. Reach her at wishcrys.com.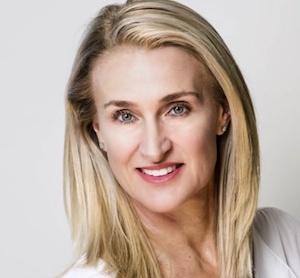 For the past 25 years Karryn Wheelans has forged a multi-faceted media career in what is now considered "story-telling" or "content creation". From reporting on news, sport and current affairs to producing digital content and corporate communications and strategy in music, fashion, sport and more. She is now head of Marketing and Communications at Nightlife Music, Australia's largest music technology company. From the 7.30 Report on ABC to the 2008 Beijing Olympics as Producer for Today Tonight on Channel 7 to documentary specials, election coverage and reporting for news and Wide World of Sports on Channel 9 and everything in between, it's been about the story and the message. More recently Karryn moved into Corporate Communications, PR, brand strategy, sponsorship, media management and content creation with companies such as Queensland Firebirds, Mercedes Benz Fashion Festival, PR agencies and now at Nightlife Music as she strive to stay connected with the evolving and brave new world of story-telling.