The future of enhancement: Drugs, gender and sexuality
Presented by: The Drugs, Gender and Sexuality Program and The BBV Program, ARCSHS
About this event
Zoom Video conferencing: As this event is now sold out, we will be offering Zoom video conferencing to those who wish to attend remotely – please email e.lenton@latrobe.edu.au if you wish to attend via Zoom and we will send you the link.
This half-day forum of social science research and practitioner and consumer feedback will explore the nature and politics of 'enhancement' as it relates to drug consumption practices, gender and sexuality. The forum will include scholars working in sociology, critical drugs studies, gender, sexuality and trans studies and health professionals and practitioners. It will present innovative research that contributes to current debates and research agendas on performance and image-enhancing drugs, pharmaceutical markets and lifestyle practices, the constitution of gendered and sexual identities and harm reduction.
The forum will also include the launch of a new report based on the findings of the Social Studies of Addiction Concepts' ARC-funded study into men's use of performance and image-enhancing drugs in Australia. The forum will involve a discussion of the implications of the research findings and recommendations, and will invite thoughts on how new perspectives on enhancement might inform future research and professional engagement with consumers.
Speakers include: Professor Suzanne Fraser (ARCSHS, La Trobe), Dr Dean Murphy (University of Sydney), Dr Kiran Pienaar (Monash University), Dr J. R. Latham (Deakin University), Dr Renae Fomiatti (ARCSHS, La Trobe), Dr Beng Eu (Prahran Market Clinic) and Kay Stanton (Your Community Health), Dr Karla Elliott (Centre for Health Equity, The University of Melbourne), Associate Professor Kate Seear (Monash University, Springvale Monash Legal Service) with more to be announced.
We invite researchers and professionals working in policy, health and consumer advocacy to attend.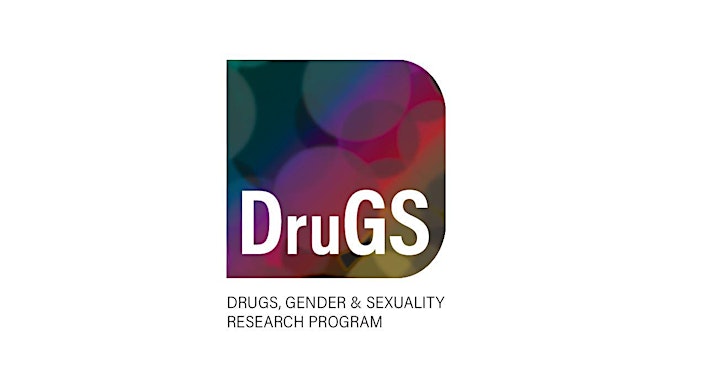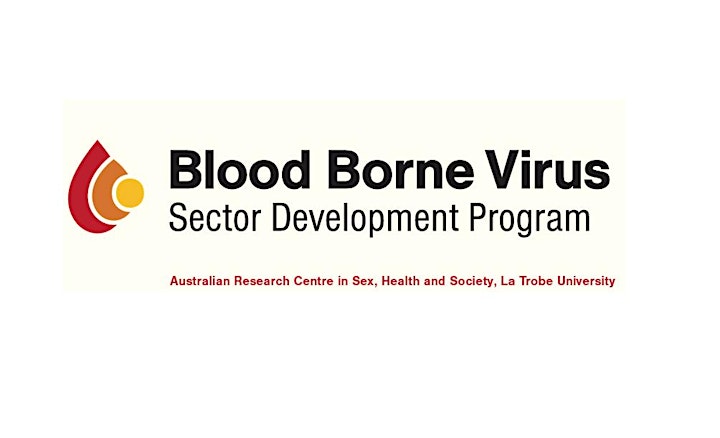 Organiser of The future of enhancement: Drugs, gender and sexuality
The Australian Research Centre in Sex, Health and Society (ARCSHS) is a centre for social research into sexuality, health and the social dimensions of human relationships. It works collaboratively and in partnership with communities, community-based organisations, government and professionals in relevant fields to produce research that advances knowledge and promotes positive change in policy, practice and people's lives.