Join us for the next A Future By Design webinar series with Dr. Kellie Nuttall and Dr. Geci Karuri-Sebina.
About this Event
Learn what the urbanisation challenge is, the solutions for more integrated cities and why co-creation is important when we create our future.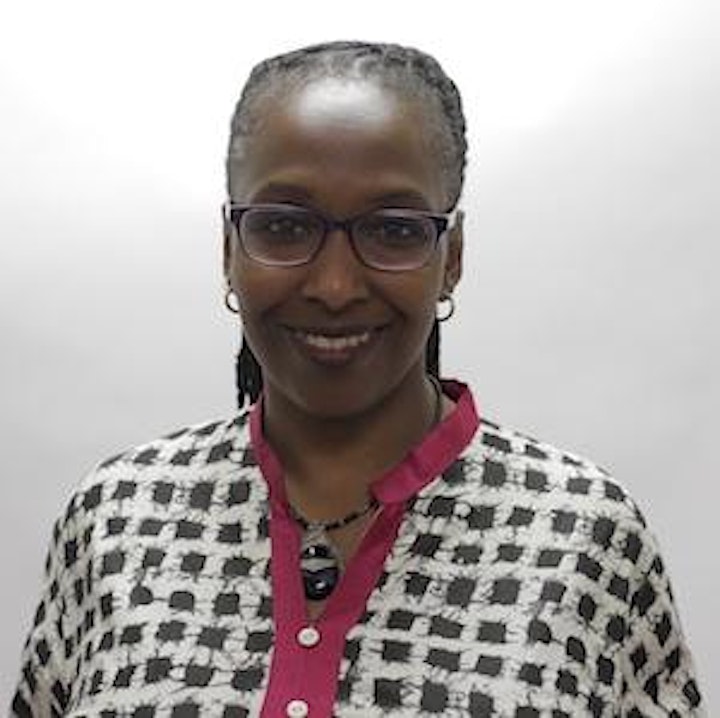 Dr. Geci Karuri-Sebina
Urban Development & Policy Faculty @SingularityU
As a published author, Dr. Geci Karuri-Sebina is a part of the SingularityU South Africa faculty with a focus on urban futures, including smart cities, networks, urban planning, governance and development, as well as innovation systems.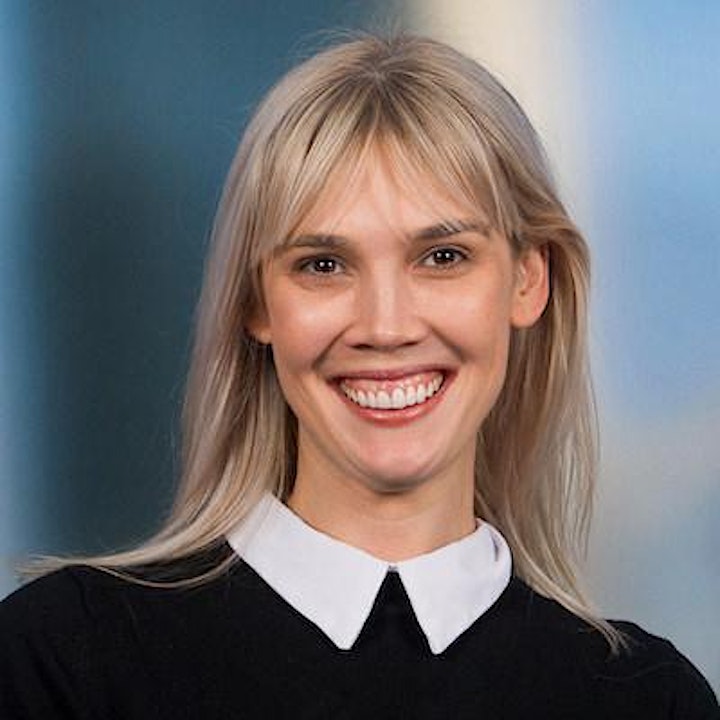 Dr. Kellie Nuttall
Faculty @SingularityU
Kellie specializes in the Future of Mobility and Smart Cities, with a particular focus on the role of IOT, big data and Artificial Intelligence. Kellie leads Deloitte's Analytics and Artificial Intelligence practice in Australia and is passionate about data and AI technologies fueling a more customer-centric, safe and efficient transport system supporting city prosperity and global sustainability. With significant population growth forecast for cities around the globe, and the infrastructure funding constraints, it is more critical than ever to optimize existing assets, to ensure our cities remain livable.