The Energy Principle Conference with Chris Baréz-Brown founder of Upping Yo...
Description
THE ENERGY PRINCIPLE CONFERENCE IN MELBOURNE
With Chris Baréz-Brown founder of Upping Your Elvis
An event to awaken creativity and the ability to be innovative by integrating energy management principles with non-traditional business strategies
This is an opportunity to participate in a unique event with one of the leading minds in how to think differently, connect with your inner genius and make good stuff happen.

Chris believes that everyone has a little bit of Elvis inside of them just waiting to get out. His unique skills have helped individuals unleash their innate human genius, shake up the status quo and bring energy to everything they do, equipping them with the skills to be more conscious, engaged and fulfilled at work.
Chris is a master of transformation. By teaching people how to think differently, he makes their lives and businesses more technicolour in hue.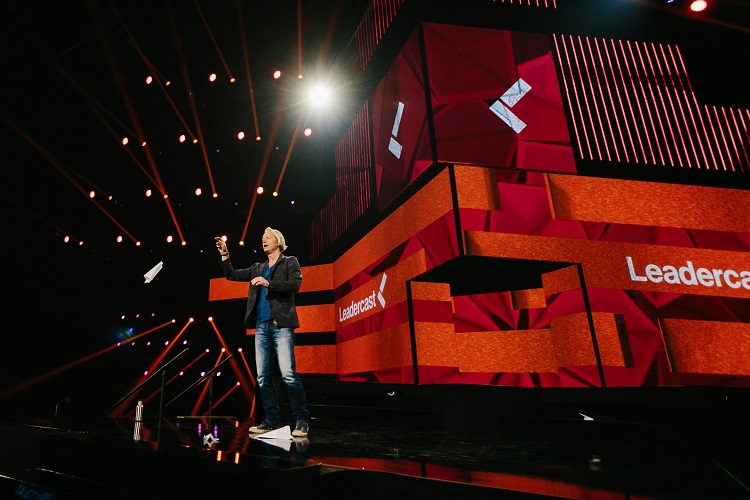 MELBOURNE 1 DAY EVENT & Half Day Masterclass
Day1: 8:30am-5:00pm

Introduction to a Better Way of Working

Wake Up! with Chris

Baréz-Brown - how to live more creatively whilst escaping life on autopilot
Day2: 8:30am-1:00pm

Release Your Innate Human Genius

Let's find a better way of working!

Terms and Conditions
If a delegate is unable to attend their registration is fully transferrable to another person at no extra charge if the name and contact details of the new delegate is forwarded to the Summit organiser within 48 hours of start date.

Should you wish to cancel your registration rather than refer a substitute, a charge of 50% of the registration fee is applicable for cancellations received within 60 days of the event or 100% within 30 days of the event. Note this excludes Super Saver registration – see 3.
If a delegate purchases a super saver registration they are entitled to receive a 100% refund up to 6 weeks prior to the event.
We reserved the right to substitute any speaker with an equivalent speaker with the same or similar experience should any speaker be unable to attend due to medical reasons or an unexpected global event.
We reserved the right to substitute any venue with an equivalent venue with the same or similar standard.
All payments for The Energy Principle National Tour are made through Eventbrite and are subject to their terms and conditions