Description
Welcome to The Club Sydney, Sydney's Home of RnB, Hip Hop & Our Famous Fishbowls, with famous guests such as A$AP Rocky, Snoop Dog, Ice Cube + many more have graced our venue. The Club Sydney is one of Sydney's longest running nightclub and an iconic piece of Kings Cross.
Follow us on FACEBOOK or INSTAGRAM @TheClubSydney to stay tuned
We also have Luxury Bottle & Table Service Packages available. The Club Sydney offers a variety of unique booths with our Bottle Service, Birthday & Bar Tab Packages. Every Package comes with its own reserved booth and personal waitress for the night.
Please tell us your budget and we can create a custom package to suit your perfect night :)
We have our Exclusive Private Room Hire Available as well, please tell us your budget and we can create a custom package for you. For all Bookings & Inquiries: info@theclubsydney.com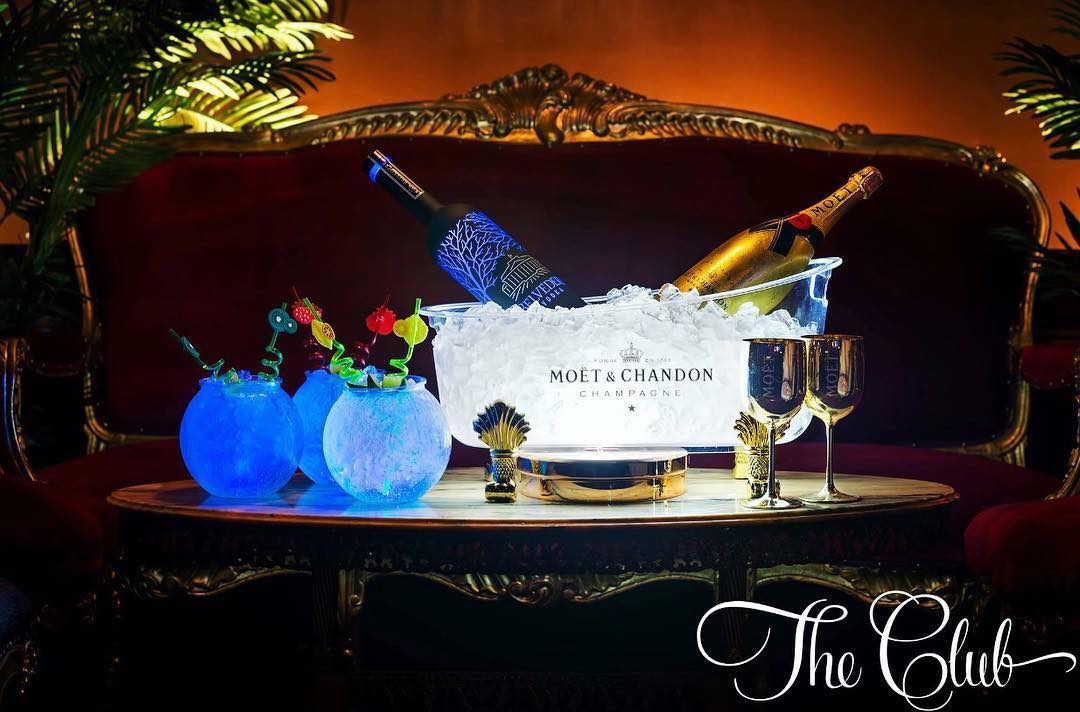 Terms & Conditions
Tickets Valid for Entry till Midnight Only. Must be of 18+ Years of Age. ID Scanners Operate from 9PM - You must have a Valid Government Issued ID is Required to get Entry. Management reserves the right to refuse entry. Dress Code Rules Apply. The Club Sydney promote & practice the responsible service of alcohol at all
Dress Code
Gentlemen are required to wear button up collared shirts, smart pants and dress shoes. The following will be refused entry from the venue: sports wear, casual sneakers, ill-fitting t-shirts, gang related symbols or colours, shorts, cargo pants, thongs, sandals, offensive or large tattoos being uncovered, rats tails, jedi tails, mullets, mohawks, undercuts and shaved lines or cut out patterns. This is in the best interest of the venue and its patrons.