Event Information
Location
Optus Stadium - River View Rooms
333 Victoria Park Drive
Burswood, WA 6100
Australia
Refund policy
Refunds up to 7 days before event
Adapt & Overcome The CEO Institute Summit 2022 - Hear from prominent Western Australian leaders.
About this event
This is a must-attend exclusively for CEOs, business owners, Managing Directors, and senior executive decision-makers.
The annual CEO Institute Summit, organised by The CEO Institute WA, has gained a large audience in Western Australia. It is the premier members' leadership and networking event for those leading businesses. The theme of The CEO Summit 2022 is "Adapt and Overcome".
Hear from business leaders who have faced challenges, made the adaptations necessary to overcome them, and have gone on to triumph! The range of challenges, and the stories of the human spirit refusing to accept defeat, will be inspirational.
Hear from:
Peter Bennett - CEO and Managing Director, Clough
Michelle Fyfe - CEO, St John WA
David Della Bona - Managing Director, WA Limestone
Dixie Marshall - Managing Director, Marketforce
Jacquie Thomson - CEO, Ability WA
Nathan Charles - CEO, Rugby WA
Shelley Cable - CEO, Generation One
Dr Robyn Smith-Walley - Chairperson, Western Australian Aboriginal Leadership Institute (WAALI)
Along with emcee for the event, Tim Gossage.
With over 350 business leaders in attendance at this invitation-only, sought-after event, it presents significant opportunities for learning, networking, and insight from other senior leaders.
See the CEO Summit 2022 speakers below.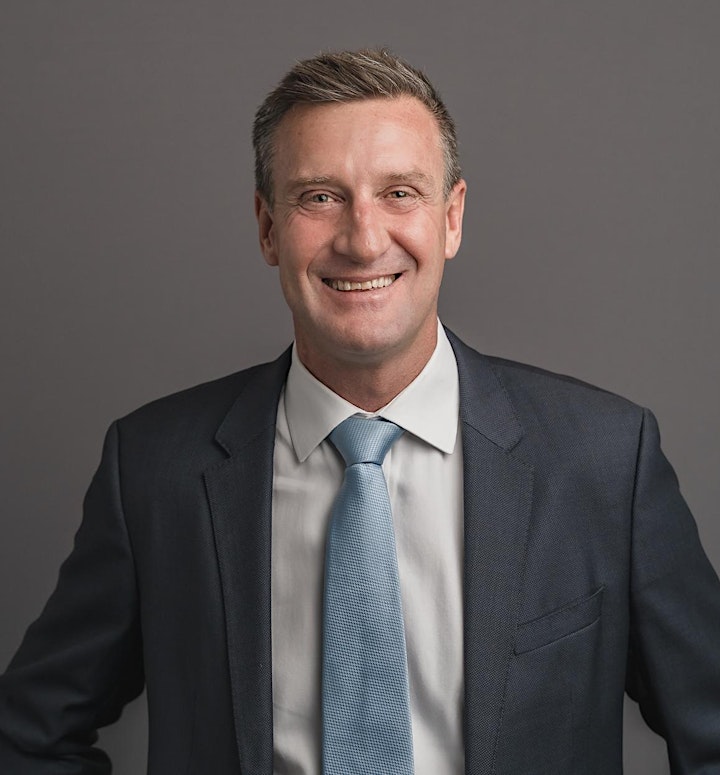 Peter Bennett
CEO and Managing Director, Clough
Peter joined Clough as CEO on 1 February 2016 with over 29 years of international experience in the EPC contracting sector. Prior to joining Clough, Peter was President, Oil & Gas International for CB&I, based in The Hague.
At Clough, Peter has led the transition of the business from a specialised LNG contractor to a more diversified EPC delivery company for the energy, mining, and infrastructure markets across Australia and overseas. He has been instrumental in championing diversity and inclusivity in the workplace to continue Clough's legacy as an employer of choice.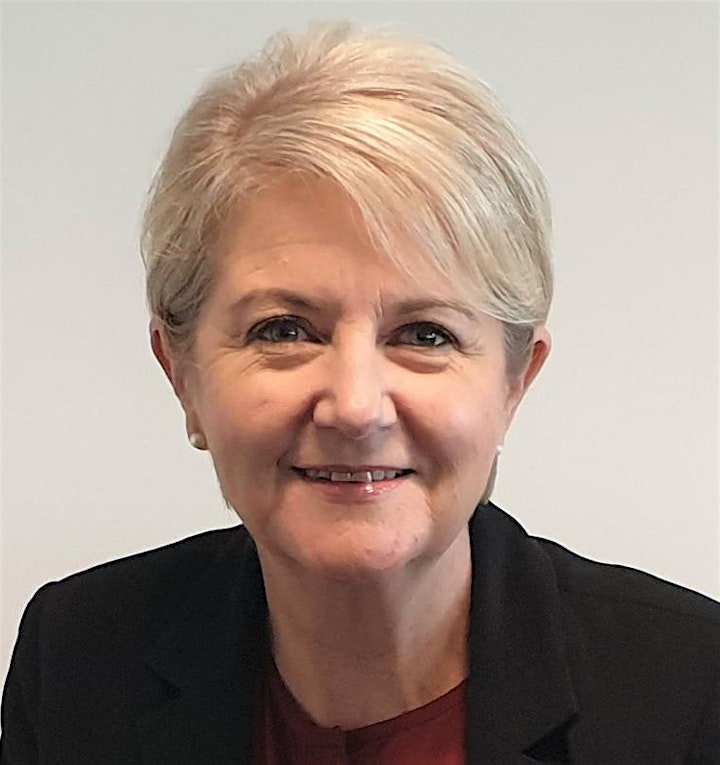 Michelle Fyfe
CEO, St John WA
Michelle joined St John in June 2018 after 34 years with WA Police in many roles including Assistant Commissioner of State Crime. She has a number of academic qualifications including a Master of Leadership and Management.
In 2017 Michelle received a Telstra Businesswomen's Award in the 'WA Public Sector and Academia' category and was awarded the Australian Police Medal in 2012.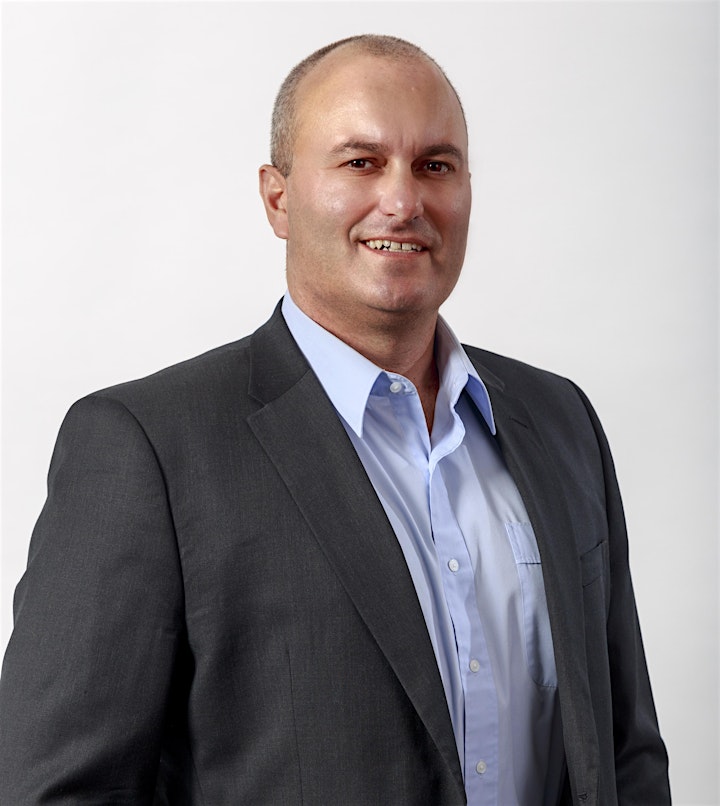 David Della Bona
Managing Director, WA Limestone
WA Limestone is one of the largest suppliers of road construction materials in WA. The company plays a major role in Marine Civil infrastructure all over WA and is involved in many major road Civil Infrastructure projects.
David joined the family-owned and run business over 30 years ago. He is now Managing Director of WA Limestone and its group of companies including WA Premix, WA Bluemetal, and Limestone Building Block Company.
He serves on the national board of the Civil Contractors' Federation and recently stepped down as its WA President. He was formerly Chairman of Villa Dalmacia, an aged care service provider.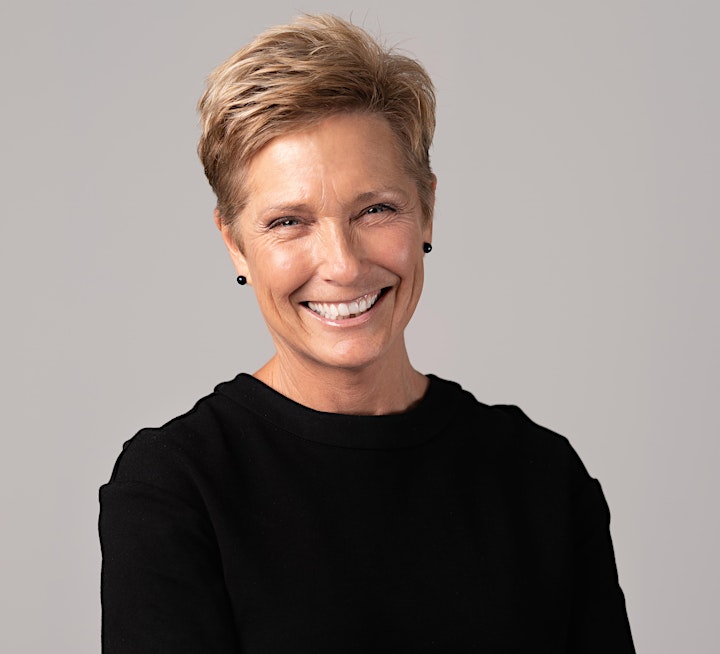 Dixie Marshall
Managing Director, Marketforce
Dixie is the first female Managing Director of a major advertising agency in WA's history. She has over 38 years of experience in media, advertising, politics, and communications.
Dixie is a former journalist and Channel 9 newsreader and was the first woman AFL boundary rider on Australian TV. She has covered international bombings, Olympic and Commonwealth Games, and sat on various boards. Dixie worked from the Premier's Office for 7 years as the Director of Strategic Communications for the WA Government.
Dixie is also a Commissioner of the WA Football Commission.
Jacquie Thomson
CEO, Ability WA
Jacquie joined Ability WA as its CEO in September 2018. She has held a wide range of senior strategic leadership roles for the past two decades at Lotterywest and prior to that in the not-for-profit sector. She is committed to developing our community as one that is inclusive, strong and socially rich.
Jacquie holds a Bachelor of Arts (Social Sciences) from Curtin University, a Graduate Certificate in Management from Deakin University, and is a Graduate of the Australian Institute of Company Directors.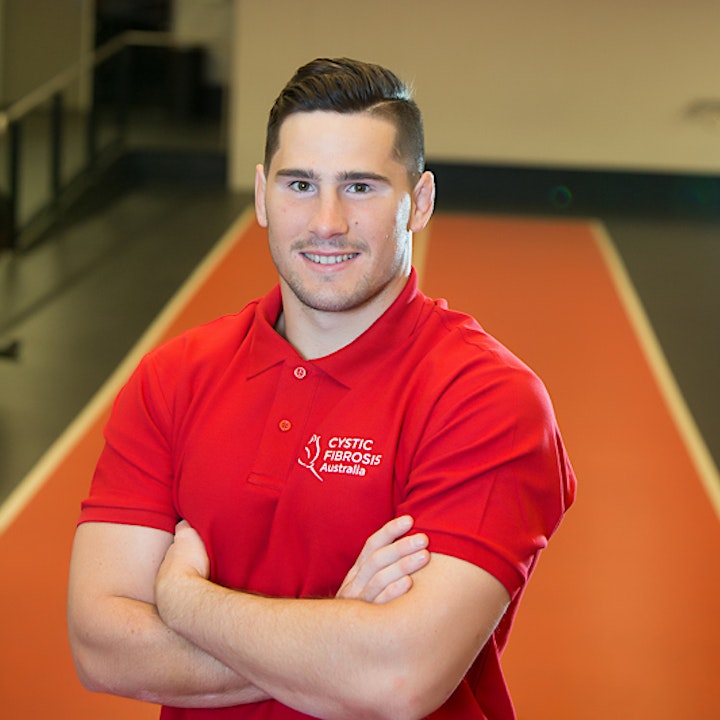 Nathan Charles
CEO, Rugby WA
Nathan is a former international Australian rugby union player and now CEO of Rugby WA. He was diagnosed with cystic fibrosis at only three months of age and was told he may not make it to his tenth birthday.
As the only person with cystic fibrosis who has played an elite contact sport, he is living proof that anything is possible when you push the boundaries. Now, he dedicates his life to creating greater awareness of cystic fibrosis and hopes to inspire others by sharing his story.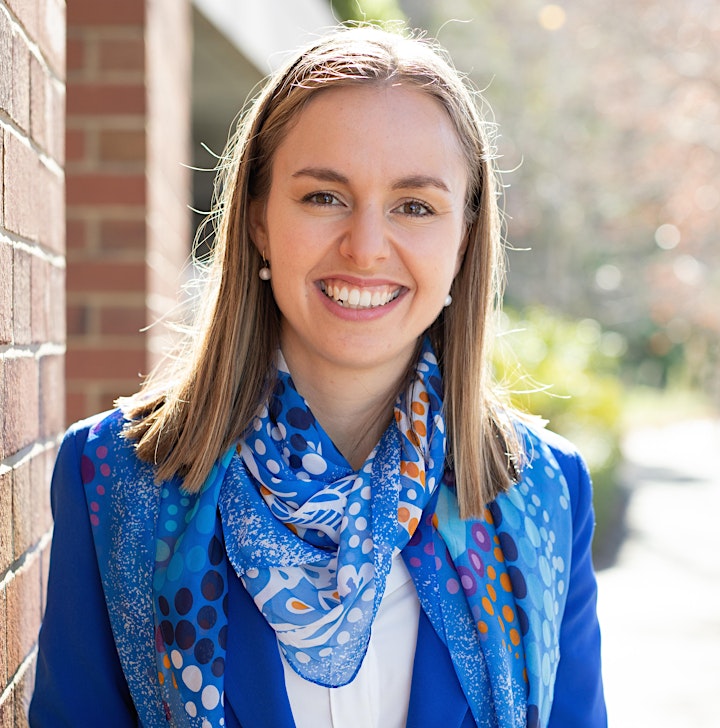 Shelley Cable
CEO, Generation One at Minderoo Foundation
Shelley is a Wilman-Nyoongar woman from Perth, Western Australia, and the CEO of Minderoo Foundation's Generation One initiative. Her mission is to promote leadership and create employment parity with and for Indigenous Australians in one generation.
In 2017, Shelley represented Australia at the United Nations' Expert Mechanism on the Rights of Indigenous Peoples and had her recommendation formally endorsed. She is one of less than 100 qualified Indigenous accountants in Australia. Prior to joining Generation One, she worked on Ngunnwal Country (Canberra) with PwC's Indigenous Consulting team.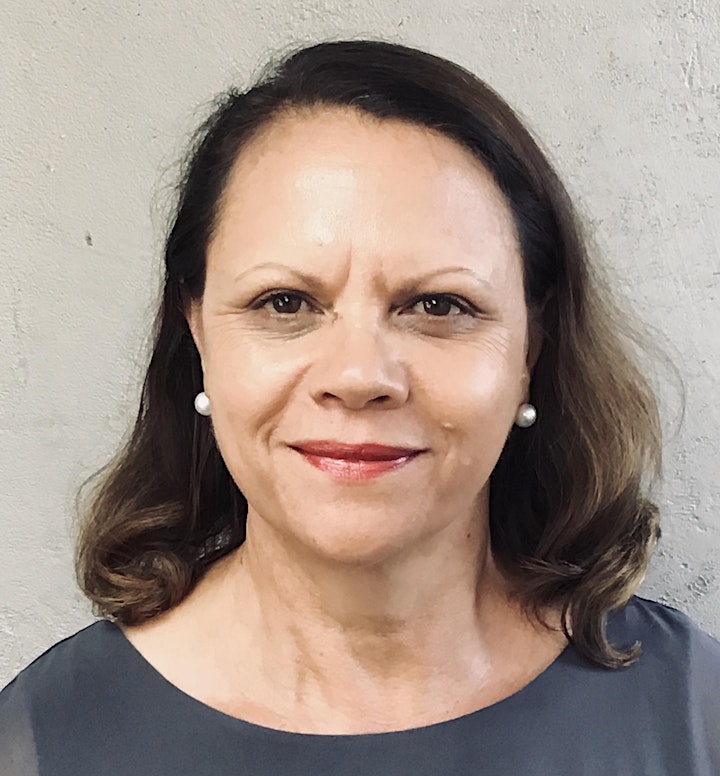 Dr Robyn Smith-Walley
Owner Director, Aboriginal Productions and Promotions (APP)
Chairperson, Western Australian Aboriginal Leadership Institute (WAALI)
Robyn is a Noongar woman who has been director of her family-owned business, Aboriginal Productions and Promotions (APP) for over 25 years. She is the chair of WAALI and co-founder of the Yorga Djenna Bidi Aboriginal Women's Leadership program.
Robyn has a degree in Community Development from Murdoch University and an Honorary Doctorate from Edith Cowan University for her contribution to Aboriginal Women's Leadership Development and for her ongoing work in the promotion of Noongar Culture and Education.
Thank you to our event partners.
Major event sponsor, Business News.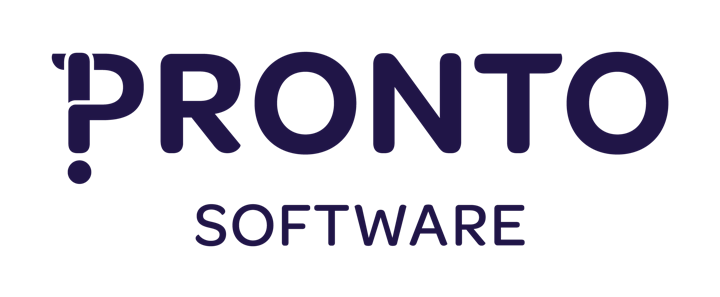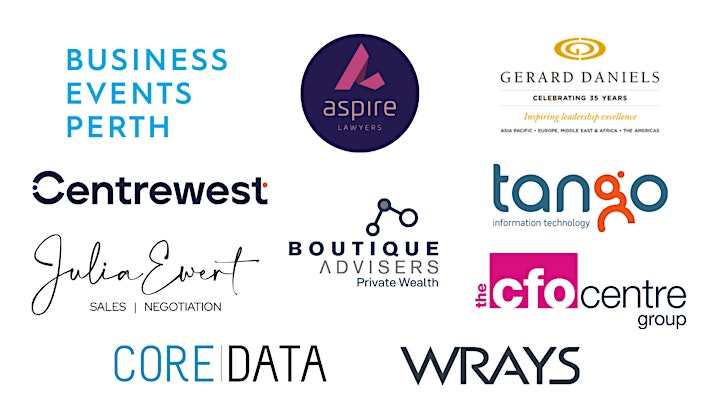 Date and time
Location
Optus Stadium - River View Rooms
333 Victoria Park Drive
Burswood, WA 6100
Australia
Refund policy
Refunds up to 7 days before event