The Balancing Act: Caring for Others & Yourself - March 2018 (NEW)
Description
Learn how to invest in your own health & well being so you can continue to deliver excellence in caring. The challenge is recognising when you are running on empty or low in reserves, then giving yourself permission to & knowing how to give back to yourself using an energising practise.
Course Outline:
The signs of compassion fatigue.

Becoming aware of your own levels of well-being.

Learning strategies that can help you to replenish & refuel your energy and regain your sense of balance / equilibrium.

Adopt an energising practice: putting the strategies into a self care action plan.
Who should attend:
This training is ideally suited to Commonwealth Home Support Programme (CHSP) & Disability funded services' staff & volunteers.
Booking close 5pm Thursday 1st March 2018
About the facilitator: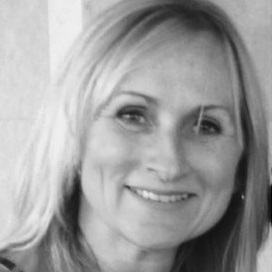 Danni Meredith has enjoyed a variety of training and educational roles within the Vocational Education and Not for Profit sectors since 2004. Prior to this Danni worked as a Nurse Educator throughout the South Eastern Sydney Area Health Service. Danni holds a Certificate IV in Training and Asssesment (TAE40110), a Masters in Education of Adult Education and is an accredited Mental Health First Aid Trainer.