The Australian-US Alliance and the future of the Indo-Pacific Region
Event Information
Location
Ngunnawal Theatrette
17 Sir Thomas Blamey Square
R1 Building, Ground Floor
Russell, ACT 2600
Australia
The world is changing and so are geopolitical relationships in the region.
About this Event
Dr Charles Edel will cover various aspects of the evolving security environment, including how the coronavirus is changing the contours of US-China competition.
Please note, due to COVID-19 restrictions, attendance will be extremely limited and you will be required to register. The event organisers will make every effort to accomodate your attendance, but there may be the need for last minute changes and we apologise in advance. Restrictions are subject to change in accordance with Government directions.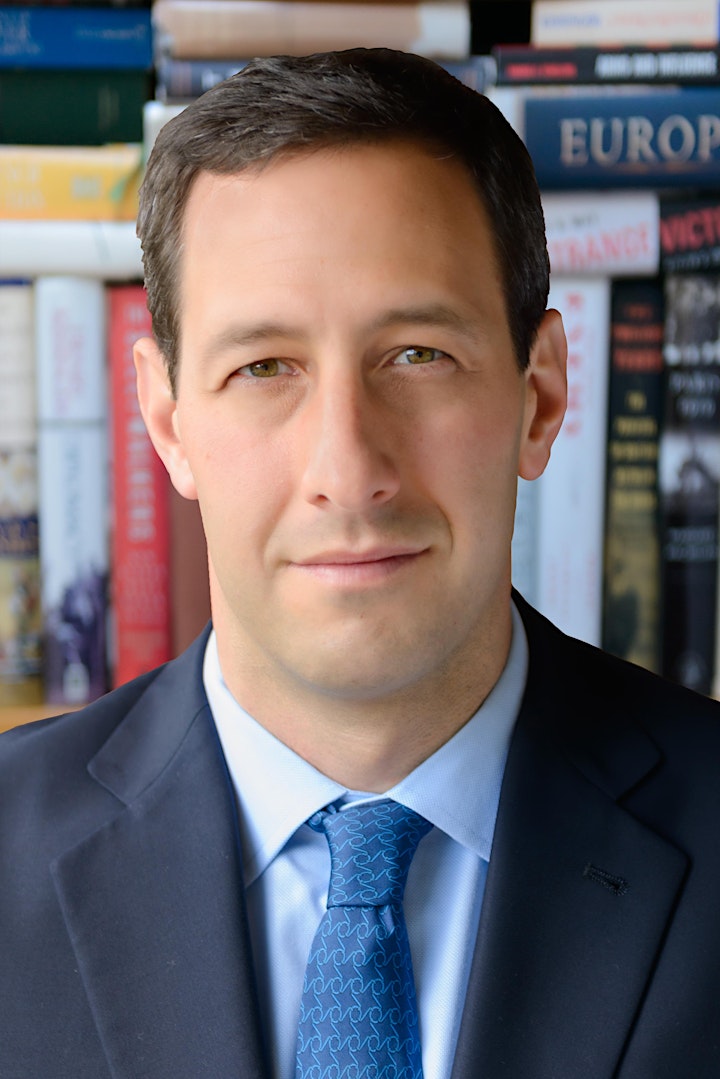 Dr Charles Edel is Senior Fellow and Visiting Scholar at the United States Studies Centre at the University of Sydney. Prior to this appointment, he was Associate Professor of Strategy and Policy at the US Naval War College, and served on the US Secretary of State's Policy Planning Staff from 2015-2017. In that role, he advised Secretary of State John Kerry on political and security issues in the Asia-Pacific region.
He worked at Peking University's Center for International and Strategic Studies as a Henry Luce Scholar and was also awarded the Council on Foreign Relations International Affairs Fellowship.
He is the co-author of The Lessons of Tragedy: Statecraft and World Order (2019) and author of Nation Builder: John Quincy Adams and the Grand Strategy of the Republic (2014).
In addition to his scholarly publications, his writings have appeared in The New York Times, Foreign Affairs, Foreign Policy, The American Interest, and various other outlets. He holds a PhD in History from Yale University, and received a BA in Classics from Yale College.
Date and Time
Location
Ngunnawal Theatrette
17 Sir Thomas Blamey Square
R1 Building, Ground Floor
Russell, ACT 2600
Australia