Description
Stone & Chalk invites you to The Alumni Chapters
After a massive year, we've officially relaunched our Alumni Chapters events for 2019 to learn from Founders who have graduated from Stone & Chalk.
We look forward to an inspirational morning where leading fintech entrepreneur Katherine will recount her startup journey: the things she wish she knew, what she'd do differently and how she went from an early-stage startup to a successful business employing over 50 staff.
This January, we invite you to join an all-round boss, Katherine McConnell, Founder & CEO of Brighte as we look under the hood of what makes this business so impressive.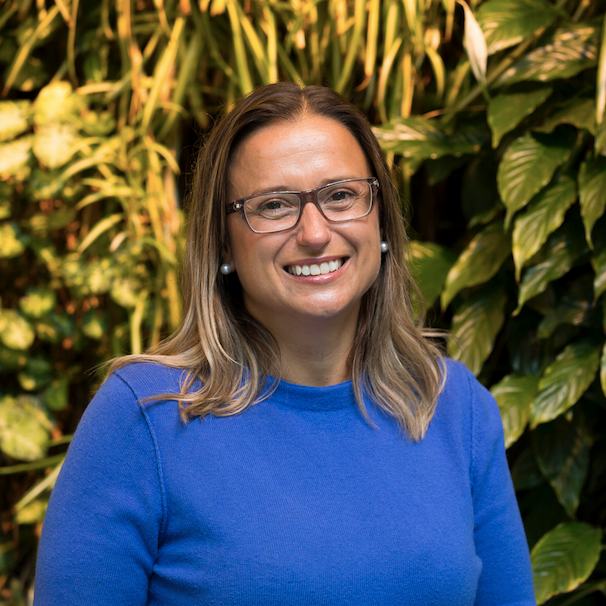 Since graduating from Stone & Chalk, Katherine has gone on to secure $18.5 million in Series B funding and has been named 'Australia's Outstanding FinTech Leader of the Year'.
One judge said: "Katherine is an inspirational female FinTech founder and has demonstrated her excellent leadership skills and vision to drive the business growth of Brighte". Her company provides on-the-spot finance for energy home improvements, such as solar panels, insulation and batteries. With an application process completed in minutes, Brighte has seen phenomenal success, approving $90 million of applications from more than 11,000 Australian homeowners.
The event will be Moderated by Alex Scandurra, CEO of Stone & Chalk, deep diving into what it took for Katherine to set up such a successful business and discover key learnings from all chapters of her founder journey. A light breakfast will be served on arrival, followed by a 60 minute discussion and an interactive Q&A.
=================
You may be photographed or videod while attending this event: please approach the organiser if you have questions, concerns, or do not wish this to happen.
The event organisers may add you to a mailing list so they can follow up, and you can receive updates about their activities: this mailing list will have an easy-to-find unsubscribe button.