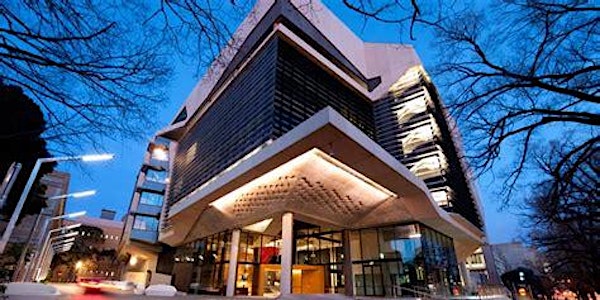 The 7th Optimising Health Environments (OHE) Forum, 2021
Bringing together individuals from a range of backgrounds who are interested in the study and practice of optimising health environments.
About this event
This forum focuses on healthcare design and research, forming new collaborations, thinking about the future, and group discussions.
This year, the forum will be a hybrid in-person/virtual event. Attendees can join one of our in-person hubs, or our online virtual hub. All speakers will be streamed live to all in-person and virtual hubs. Discussions will be hosted locally within the hubs or in an online forum, with our facilitators helping to share content between the in-person and virtual hubs. The program can be viewed and downloaded here.
All are welcome to attend, but registration is essential. All attendees must register before 5pm AEST on Friday, 16th April 2021. There is no fee to attend.
The number of attendees at the in-person hubs will be capped to ensure that social distancing is maintained. If you register to attend an in-person hub, we ask that you let us know ASAP if you can no longer attend or if you need to switch to virtual attendance so that we can offer your place at the in-person hub to another attendee.
IN-PERSON HUBS: There will be two in-person hubs to choose from:
Adelaide in-person hub: Room JS6-13, Level 6, Jeffrey Smart Building (Library), University of South Australia, City West Campus, 243 Hindley Street, Adelaide, 5000
Melbourne in-person hub: Level 2 Seminar Room, The Florey Institute of Neuroscience and Mental Health - Austin campus, 245 Burgundy Street, Heidelberg, 3084
VIRTUAL HUB: A zoom link will be forwarded closer to the date to all attendees who register to attend the virtual hub.