The WA Boutique Wine Show 2019
About this event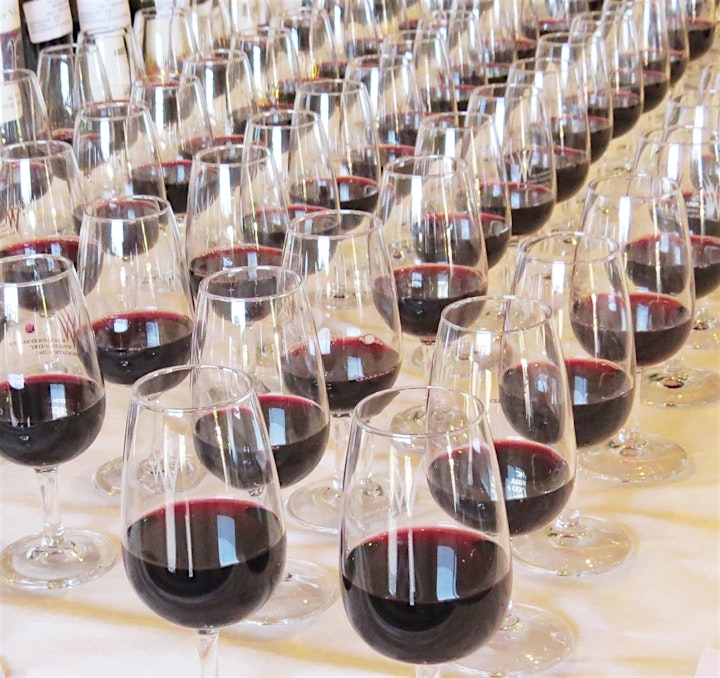 This is your exclusive invitation to meet talented winemakers and enjoy the very best handmade wines of the South West!
The WA Boutique Wine show incorporates three amazing wine shows in one event: The WA Boutique Wine Show, The Blackwood Valley Wine Show, and introducing a fantastic new show...the WA Single Vineyard Wine Show.
Hosted by the Blackwood Valley Wine Industry Association, these Awards provide an excellent platform to showcase the premium wines being produced by smaller wineries across the State, as well as competing alongside larger producers in the WA Single Vineyard Wine Show. Now in its 14th year, these Awards attract high quality judges who assess the wines to Australian judging standards.
On Saturday, 19th October, members of the public are invited to join the judges, winemakers and valued sponsors for the Awards Presentation Ceremony and to taste the entries for themselves in a relaxed celebration, including delicious canapes and music. This is the only Wine Show Awards night in Western Australia to make available for tasting by the public every one of the different wines entered for judging.
Delight your palate and learn the stories of the vine and wine directly from the vineyard owners and winemakers themselves.
It's an evening not to be missed...!
Organiser of The 2019 WA Boutique Wine Show
The Blackwood Valley region is fast gaining a well-deserved reputation for top class wine. In the midst of lush green pastures, rolling hills and towering forests are hidden 50 picturesque vineyards and 19 unique wineries. Visit one or more of our cellar doors and you will be impressed.
Our Wine Show only accepts entries from boutique wine producers in Western Australia. Specifically designed to recognise excellence in small WA wineries, it attracts entries from every one of WA's nine wine regions. The Function evening is a not-to-miss opportunity for wine lovers to meet with winemakers and judges, while sampling the premium wines entered for judging by small wineries across the state.
Find out more at www.blackwoodvalleywine.com.au.