Description
For many people, the start of a new year is the trigger they need to change their behaviour patterns. The plan is usually a complete transformation of their physical and financial situations. But as April ticks over, it may leave you wondering what it takes to be one of the successful few?
The 2018 Health & Wealth Summit is designed to take the hardest part out of achieving true health and wealth: starting.
We'll unpack some common misconceptions about achieving financial freedom and show you how to map out a plan for building true wealth, as well as addressing why many people find it so difficult to maintain heathy lifestyle habits and how you can overcome those barriers for good. Our guest speakers are experts in their fields and will share practical solutions as well as their secrets for success.
At the 2018 Health & Wealth Summit, you'll learn how to be your healthiest and wealthiest self.

SESSION 1
'How to maintain a healthy lifestyle for life'
Having a successful plan for wealth means nothing if you don't live long enough to enjoy it. It's time to invest in your most valuable asset – your health!
The health and fitness industry has enjoyed a constant level of popularity for some decades now. Every so often there seems to be another diet or training fad, making it difficult to understand why you keep failing. The problem with these fads is that they are not designed with sustainability in mind (they are usually designed with profit in mind). They can seem worthwhile and even fun at first, but before long you may find yourself resenting the regime and falling back into your old habits.
With this in mind, Nutritionist and Personal Trainer, Coach Rocky is going to debunk some common nutrition and fitness myths and go back to the core foundations of healthy living that seem to be constantly overlooked and disregarded. He will share his secrets on everything you need to know health and fitness related. No fads. No trends. Just the absolute building blocks of health and fitness and how you can maintain it throughout your life (without it feeling like a chore).
You will learn:
The core principles of nutrition and diet

Wellness – what is it and how do we achieve it?

How to overcome motivational barriers

How to find the right type of training that works for you

How to sustain a healthy lifestyle FOR LIFE

SESSION 2
'How to achieve financial freedom'
What does financial freedom mean to you? Being able to do what you want, when you want, how you want… without having to worry about money?
More people are striving for financial freedom than ever before. With clear goals, a plan, expert advice and ongoing support, you can become one of those people who actually achieve it.
There are some fundamental principles that need to be understood and applied before you can start to achieve financial freedom. Managing Director of Equi Wealth, John Di Natale joins us to cover each of these in detail so you'll have the best head start possible.
You will learn:
How to break the cycle of setting the same goals every year
How to budget and deal with debt
Why passive income is so important and how to get it
How to pay off your mortgage faster
How to set yourself up for the future
How to live the life you imagined and achieve true financial freedom

SPEAKERS

Rocky was born in Hong Kong and moved to Australia in his early 20's. He had always loved sports and so deliberately set out to align his passion with a career in health and fitness.
Rocky has been a Fitness Australia qualified Personal Trainer and Nutritionist for over a decade in Australia and around the world. He is also the Founder of the 28 Day Transformation Challenge (28DTC) and a Search4Warriors Coach. Rocky has also proudly competed in the Australasia IFBB (International Bodybuilding & Fitness Federation) in the Men's 70kg category.
Rocky's philosophy in life is committing himself to as many challenges as possible, and his current challenge is travelling around the world to encourage others to do the same.

John is a Director of Equi Wealth. His team of qualified, experienced advisors with specialist expertise in financial planning, finance broking and property investment work to understand your current situation, your goals, aspirations and your risk profile to create a wealth strategy that is tailor-made for you.

John is a highly accomplished speaker whose credits include radio announcer and speaking engagements at more than a thousand corporate and private events over 20+ years. He has been on Sky Business with Peter Switzer, recently presented at Collins Club in Melbourne and has featured on the world's first 24HR streaming business channel.
Whether you are a first time investor or are building a substantial portfolio, John's presentations on money mindset, management and investment will help you make more informed decisions and live a happier, more rewarding and fulfilling life.

PRIZES
All guests* go into our lucky draw to get a chance at winning:

1 x Wealth Creation MasterPlan Session valued at $495
1 x 28 Day Transformation Challenge (28DTC) Program Membership valued at $100
4 x HIIT Group Workouts
5 x Nutrition Station smoothie vouchers

*Must be in attendance to claim prizes

What parking options are available?
Parking options include 2 and 4 hour parking in Stanley Street ($0 on weekends) and 2 and 4 hour metered parking in a small carpark at 14 Roden Street ($3.20 p/hour). There is also a secure parking garage at 325-341 Victoria Street ($9.60 for 4 hours). You can check out parkopedia.com.au for more parking options in the area.
How do I reach the event via public transport?
Public transport options include:
Tram 57 Stop 11 in Victoria Street

→

4 minute walk through Roden Street turning left onto King Street
Flagstaff Train Station → 9 minute walk through Flagstaff Gardens and up King Street
North Melbourne Train Station → 10 minute walk down Adderley Street turning left onto Roden Street and right onto King Street
For more detailed directions please use the Journey Planner at ptv.vic.gov.au.
Is lunch provided?
No, unfortunately but there will be light refreshments available. Please feel free to bring lunch (and protein shake) with you!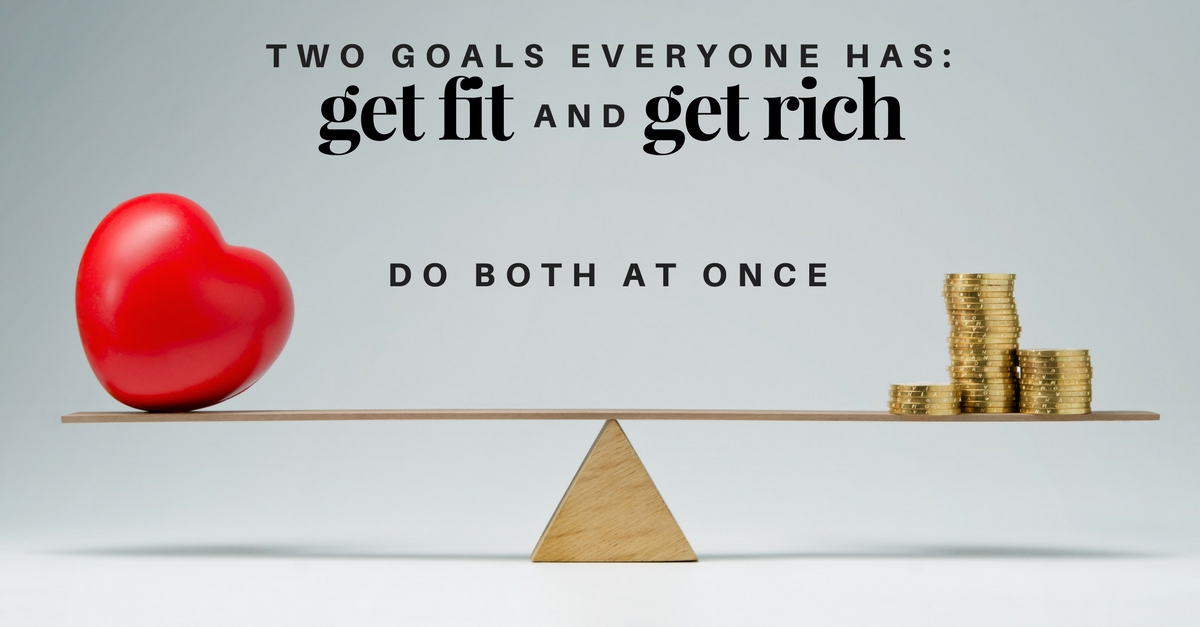 #healthandwealthsummit #hwsmelbourne