Texta is no ordinary book club; it's for people who love art.
About this event
"Nick paints the picture of Brisbane perfectly. The smells, sounds, tastes and temperature surround us as we witness Ryan's relationships grow. A sensory wonderland that carries us on the journey." Gyton Grantley
To coincide with the exhibition By the Book at the William Robinson Gallery, we will be discussing Venice, written by the exhibition's guest curator Nick Earls.
Venice is the second instalment in his award-winning series, The Wisdom Tree, a series of five interconnected but separate novellas. It is a tale about love and the tensions that pull us apart: the love between Harrison and his uncle Ryan, who is in need of a person to belong to, Natalie, who is pulled between her art and her heart, and Phil's awkward stilted love.
The evening commences with a brief tour of By the Book, followed by a beverage of your choice and generous amounts of conversations about the selected title. Discussions will include audio descriptions of the artworks, which make art accessible for people who are blind or with low vision.
About Texta
Texta is no ordinary book club; it's for people who love art. We use fiction (mostly) to unpack the subjects, themes and emotions of art. Conversation is never colourless, and is facilitated by our brains trust from QUT Creative Industries, Education and Social Justice Faculty.
Texta is held throughout the year on Tuesday and Wednesday evenings in-person and online. Purchase this title as an audiobook from audible, or as an ebook from numerous providers, or borrow from your local library.
For any queries, contact The William Robinson Gallery and QUT Art Museum on 07 3138 5370 or artmuseum@qut.edu.au.
The Queensland University of Technology (QUT) acknowledges the Turrbal and Yugara, as the First Nations owners of the lands where QUT now stands. We pay respect to their Elders, lores, customs and creation spirits. We recognise that these lands have always been places of teaching, research and learning.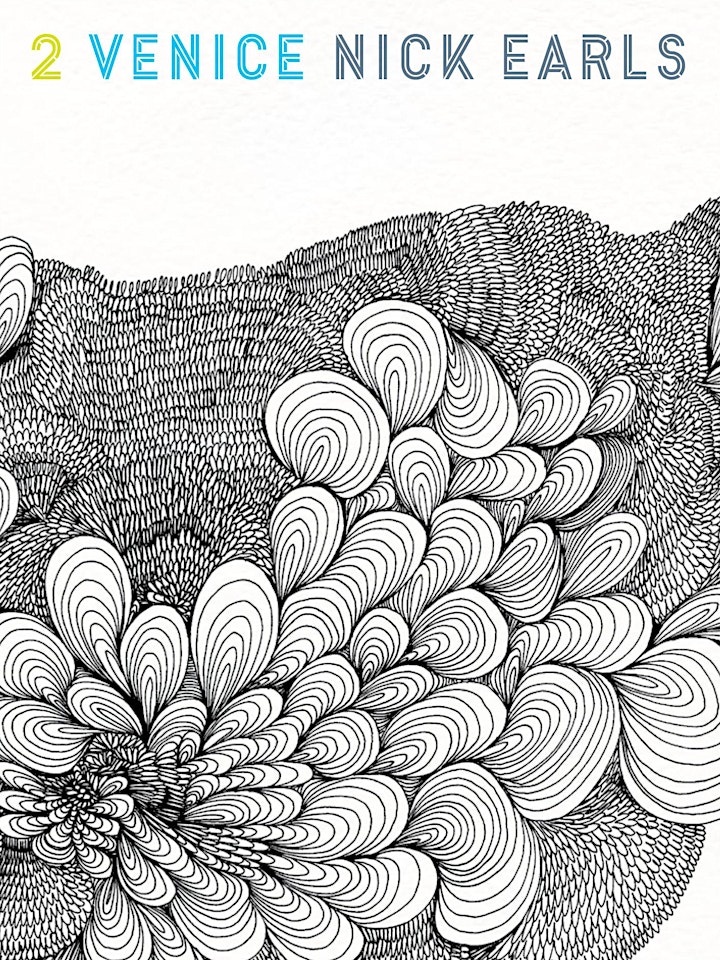 Organiser of Texta book club: Venice
Housed in the graceful setting of Old Government House on QUT's Gardens Point campus, Brisbane, the William Robinson Gallery honours the life and work of this distinguished contemporary Australian painter and QUT alumnus. The Gallery houses the William Robinson Collection, temporary exhibitions and an archive focusing on Robinson's art.