Description
Welcome to DigiDIRECT Chatswood's Camera Test Drive event. We are offering you the experience of trying out a new Canon EOS M6 camera with the 15-45mm & 55-200mm lenses.
That's right, you can take the camera home for a sleepover and we won't even charge you for it !
If you have been thinking about a new camera or just want to see what the latest Mirrorless cameras are capable of, sign up for the experience right here and put the Canon M6 through its paces.
We love it and think you will too !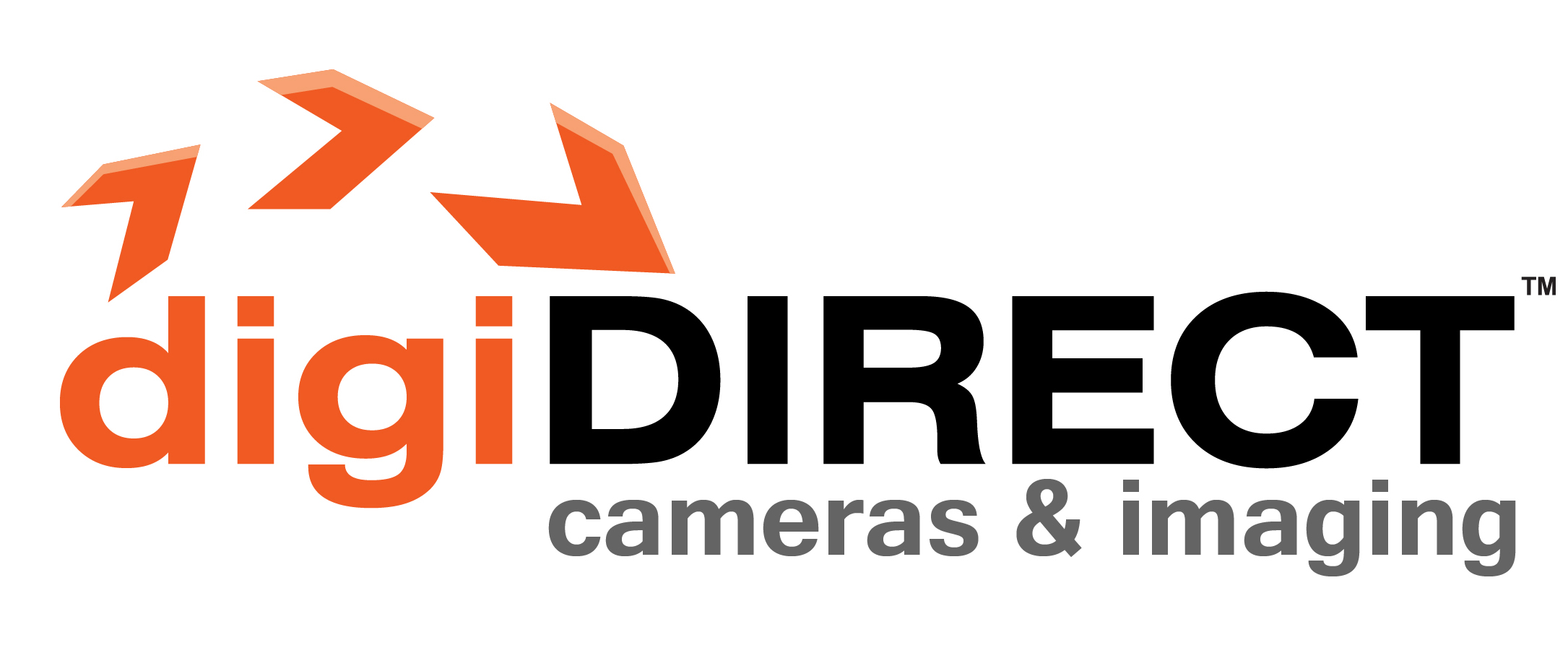 ---
FAQs

How long can I test drive the M6 kit for ?
You can test drive the M6 kit for up to 6 days. Test drive times are each week:
- From 12pm Thursday to 6pm Wednesday or;
- From 12pm Friday to 7pm Thursday
Where do I pickup from and return the M6 kit to ?

DigiDIRECT, K401 - Level 4, Westfield Chatswood
Is there any cost for the M6 kit test drive ?
There is no cost. We do require a pre-authorisation security deposit of $500 (ex GST) from your credit card (VISA or Mastercard). This deposit will be refunded when the equipment is returned on time and in the same condition before the test drive.
Are there any other requirements of me before taking the M6 for a test drive ?
Once you choose a date, we will forward our standard Terms and Conditions. Have a read through and feel free to contact us at Chatswood@Digidirect.com.au or on 02 8440 7900 if you have any questions.