Description
Financial inclusion, at its core, is the pursuit of making financial services accessible and affordable.
Startup communities, Stone & Chalk and SproutX present a dynamic panel of home-grown fintech startups striving to equalise the playing field of finance - both locally and abroad in the developing world.
In the wake of the Royal Commission, it is apparent that traditional banking has not always been in consumer interest and at worst, profiteered from vulnerable or high-risk Australians. This has opened up opportunities for startups that offer finance and payment alternatives to the big 4 banks.
In the developing world, the ubiquity of the smartphone has meant tech companies have leapfrogged traditional brick and mortar institutions in many cases, with startups capitalising on the mobile economy to provide microfinance, blockchain ledgers and e-wallets to some of the world's poorest communities.
Come along to this MKW event to hear what's being done to put money back in the pockets of everyday Australians, NGOs and the economy's most vulnerable people.
Moderator: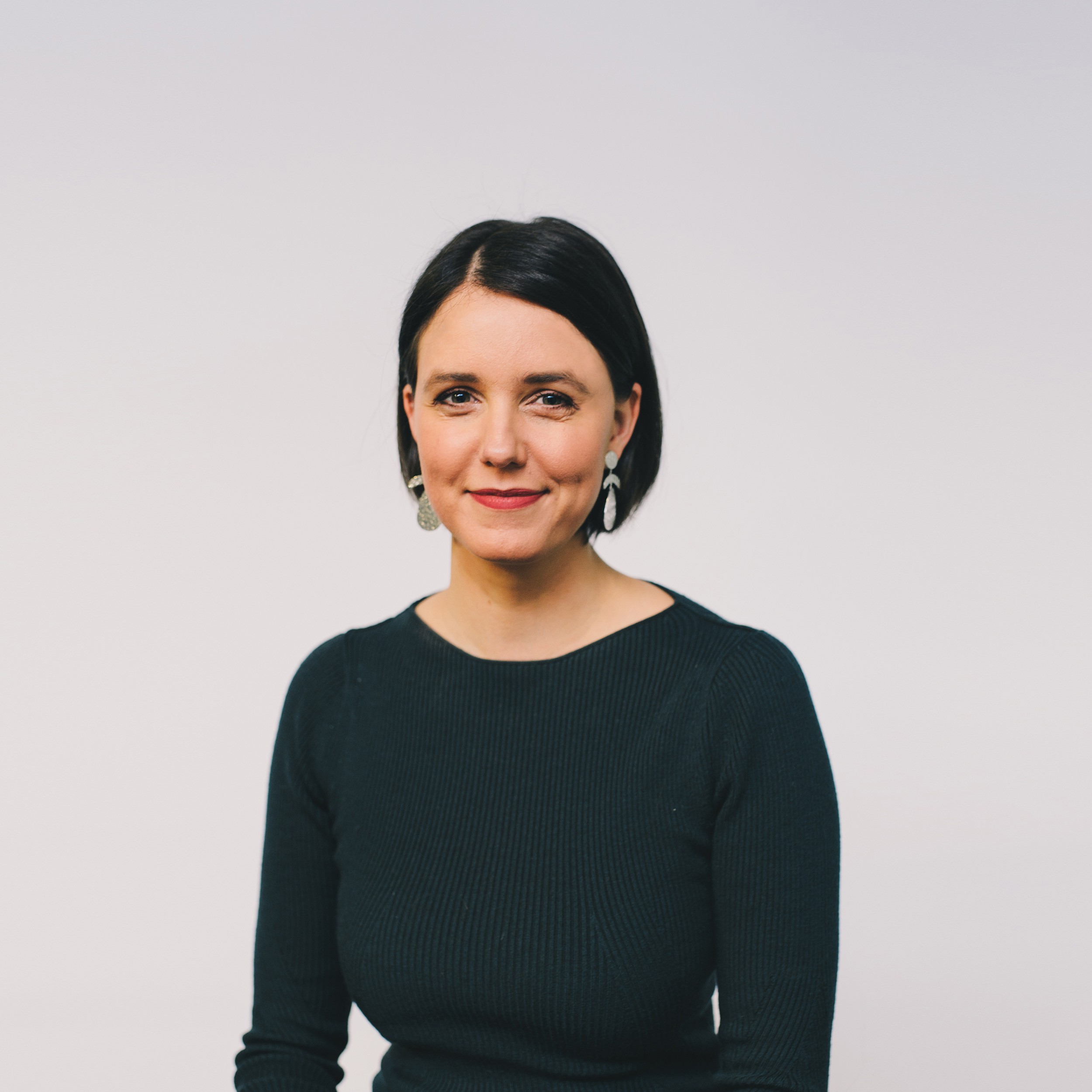 Melissa Mack is Head of Communications and Marketing at MoneyPlace, a risk-based personal loan provider, and director of Fintech Australia. Previously the Money Editor of The New Daily and a PR consultant, she's also an adviser to the startup industry on media and brand.

Panel: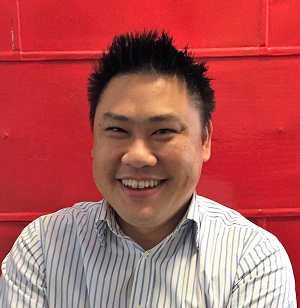 Shendon Ewans is the CEO of Gobbill, a digital finance assistant that automates bill payments using artificial intelligence for small businesses and households.
Prior to Gobbill, he was a former advisor in innovation and commercialisation for the University of Melbourne, Melbourne Ventures and National ICT Australia (now CSIRO Data61).
Shendon was previously the VP & CTO for an Australian-American biotechnology company that he helped to startup and grow. The company was acquired by the U.S. Government and private investors in its third year.
He has extensive experience in consulting working at PwC, Arthur Andersen & KPMG.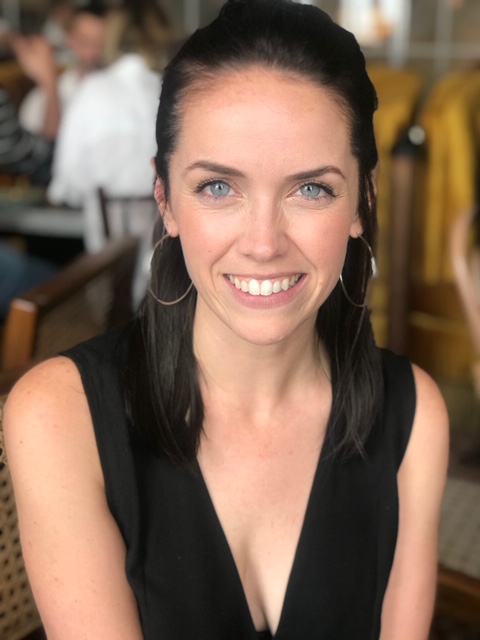 Melanie Hardman has eight years' experience across the Community Development sector, with a degree in International Aid and Development and experience managing program operations for global development organisations across the Asia Pacific.
Prior to her work at Sempo, she developed a 5 year Disability Inclusion strategy for the largest local Government in NSW, lead the NSW Health funded Innovative Grant program for the Inner West region and coordinated the successful compliance for Engineers Without Borders Australia's re-accreditation with Department of Foreign Affairs and Trade.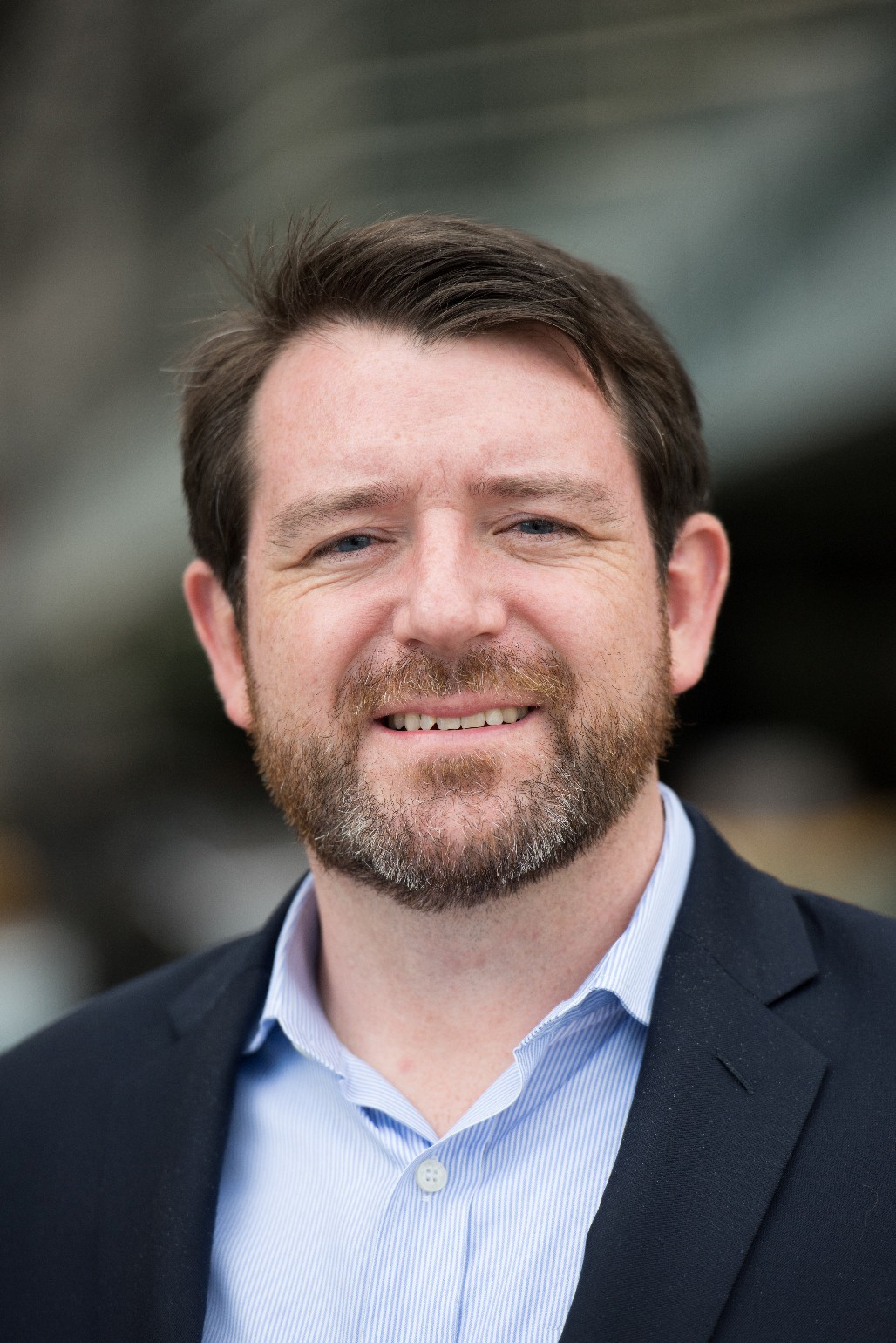 Michael Joyce is a Facilitator for the Financial Inclusion Action Plan Program at Good Shepherd Microfinance. This program brings together organisations across diverse sectors to boost financial wellbeing in Australia. He has specialized in financial inclusion for the past 10 years, including working in Cambodia, Bangladesh, Indonesia and for the UN-based "Better Than Cash Alliance" in New York. He has been an early-stage consultant for several mobile money startups that together reach over 30 million people who were previously unbanked, and process billions of dollars every month.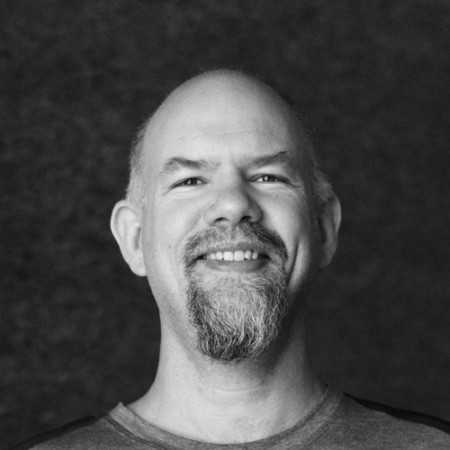 Keith Nielsen has spent 20+ years in mission-critical technology (mostly in Tier-1 Investment Banking IT infrastructure) with a more recent focus on startup-/scaleup companies to innovatively solve perennial problems and thereby disrupt the entire paradigm. Absolute "no-excuses" ownership of business-critical streams, including: market research, product R&D, legal, project delivery, and core account management. Most recent role as CPO for BetterTradeOff to deliver Financial Planning solution: winner Singapore Fintech Festival Hackcelerator 2018.
If you wish to learn more about becoming a member at Stone & Chalk and all its benefits click here.