Description
Techfugees Australia is proud to announce the next Techfugees Sydney Meetup on World Refugee Day 20 June 2018
On World Refugee Day, held every year on 20 June, we commemorate the strength, courage and perseverance of millions of refugees. This year, World Refugee Day also marks a key moment for the public to show support for families forced to flee.

UN Secretary-General, António Guterres
www.un.org/en/events/refugeeday #WithRefugees
Techfugees was founded in 2015 to bring the tech start-up and NGO communities together with refugees settling into a new life in Australia. Our community of 'Hackers, Hipsters, Hustlers and Humanitarians' has grown beyond the first event to further Hackathons and Meetups in Sydney, Melbourne, Brisbane and Adelaide with our national community launching numerous refugee businesses and social ventures.
Our regular meetups in between Hackathons help us to maintain connections and welcome new friends into the Techfugees community.
For our third Sydney meetup, we are excited to have as our Guest of Honour, Zoe Ghani, Chief Technology Officer of The Iconic, one of Australia's largest online fashion retailers who came to Australia as a young refugee from Afghanistan.
Following the talk and fireside chat with Zoe, we will hear from our great friends the Honorable Ed Husic MP and Dor Akech Achiek from Settlement Services International. We'll finish the formal part of the evening with updates from the Techfugees community and a mini- pitch session with refugee-led businesses and ideas.
The evening will conclude with have an opportunity to network with start-up mentors and food catered by Parliament on King, a social enterprise which offers authentic food cooked by refugees in Newtown.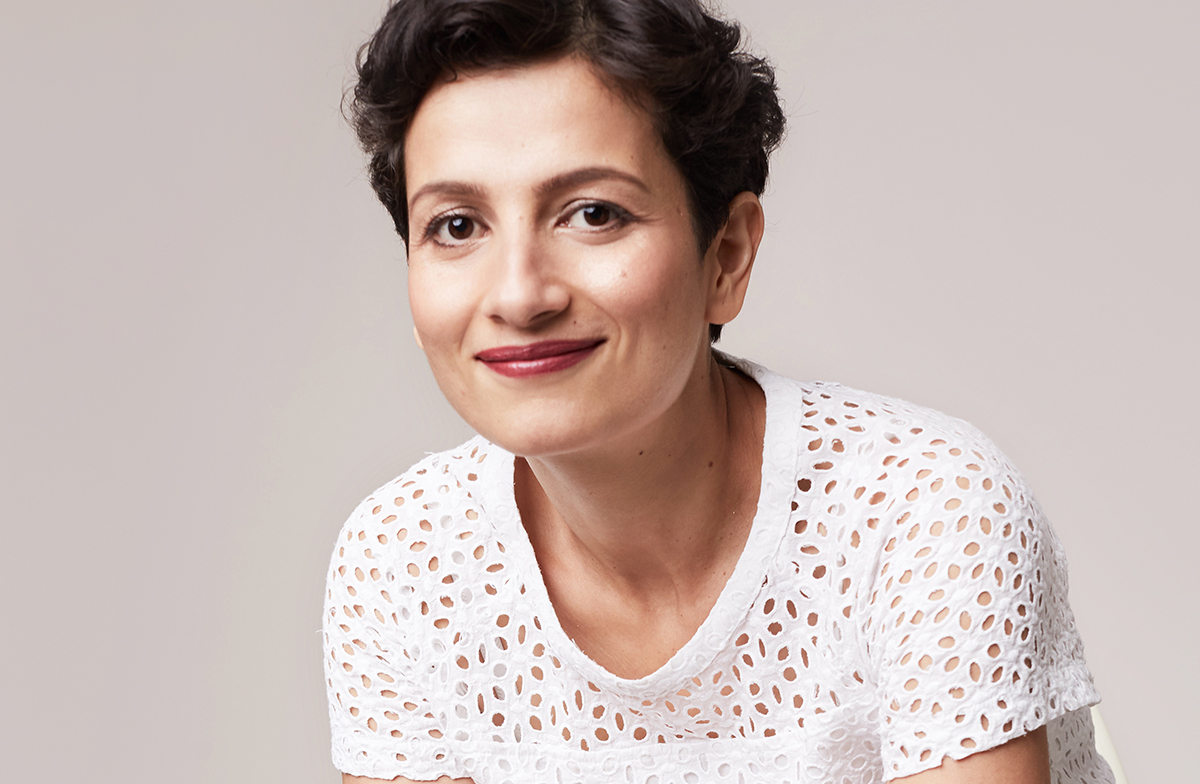 Photo Credit: Collective Hub
AGENDA FOR THE EVENING
5:30 – Registration

6:00 – Welcome from Techfugees

6:10 – Talk/Fireside Chat: Zoe Ghani , CTO, The Iconic

6:30 – Welcome from The Honorable Ed Husic MP and Dor Akech Achiek from Settlement Services International

6:45 – Updates fromTechfugees Commuity and Mini Pitch Session

7:30 – Followed by food with the Techfugees Community networking with mentors
Talk and Fireside Chat with Zoe Ghani, CTO of The Iconic
We are honoured to have as our guest speaker Zoe Ghani, Chief Technology Officer of The Iconic, one of Australia's most popular online fashion retailers. Zoe is also a board member for Australia for UNHCR, which raises money to support the Office of the United Nations High Commissioner for Refugees. Zoe escaped from Afghanistan as a young child and came to Australia as a refugee via India. Despite the extreme violence of her early childhood, Zoe always had an entrepreneurial streak starting a charity in primary school, a bakery in high school, taught herself to develop websites and even started her own fashion label. Zoe will share her experiences growing up as young refugee, her work supporting refugees through the UNHCR and her experiences as a leader in one of Australia's most famous online fashion brands.
Mini Pitch Session
An opportunity to pitch an idea, developed business or social venuture supporting refugees (or employing refugees). The purpose of this session is to get quality feedback from a very supportive audience which will help move your idea or business forward.
IF YOU HAVE AN IDEA OR AN EXISTING BUSINESS YOU WANT TO PITCH FOR A BUSINESS OR SOCIAL VENTURE, PLEASE CONTACT US AT techfugeesaustralia@gmail.com
Food and networking with the Experienced Mentors and Advisors
After the formal event closes, we will have an opportunity for to catch up and network with mentors and advisors who support refugee business and social ventures. Catering provided by Parliament on King, a social enterprise staffed by asylum seekers and refugees.
NUMBERS ARE LIMITED SO PLEASE SIGN UP TODAY!
Hashtags for the event: #WithRefugees #TechfugeesMeetup
Thank you again to TripAdvisor for sponsoring the catering!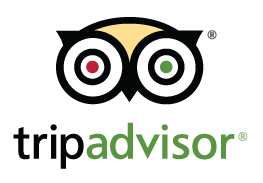 SUPPORTERS
TripAdvisor


Microsoft

Catalsyr: Refugee and Migrant Entrepreneurship

Settlement Services International

Refugee Talent / Migrant Talent

Parliament on King

Chief Disrupter
We can't wait to see you all again on Wednesday 20 June!
Regards
Annie, Anne-Marie and Nicky