Talking History – The epic flight that shrank the world
Description
Join us for a special Talking History session on the Epic Flight Centenary 2019, celebrating the first flight from England to Australia by South Australian brothers Sir Ross and Sir Keith Smith. Experts say that in its day the feat was as awe-inspiring as man landing on the moon. We'll journey back in time to see how the incredible feat was achieved, and discuss the legacies of a flight that shrank the world.


This free public lecture is part of the History Trust's Talking History series.
Doors open at 5pm. Lecture will commence at 5.30pm.
Parking available on Torrens Parade Ground, off Victoria Drive. Light refreshments provided before the lecture.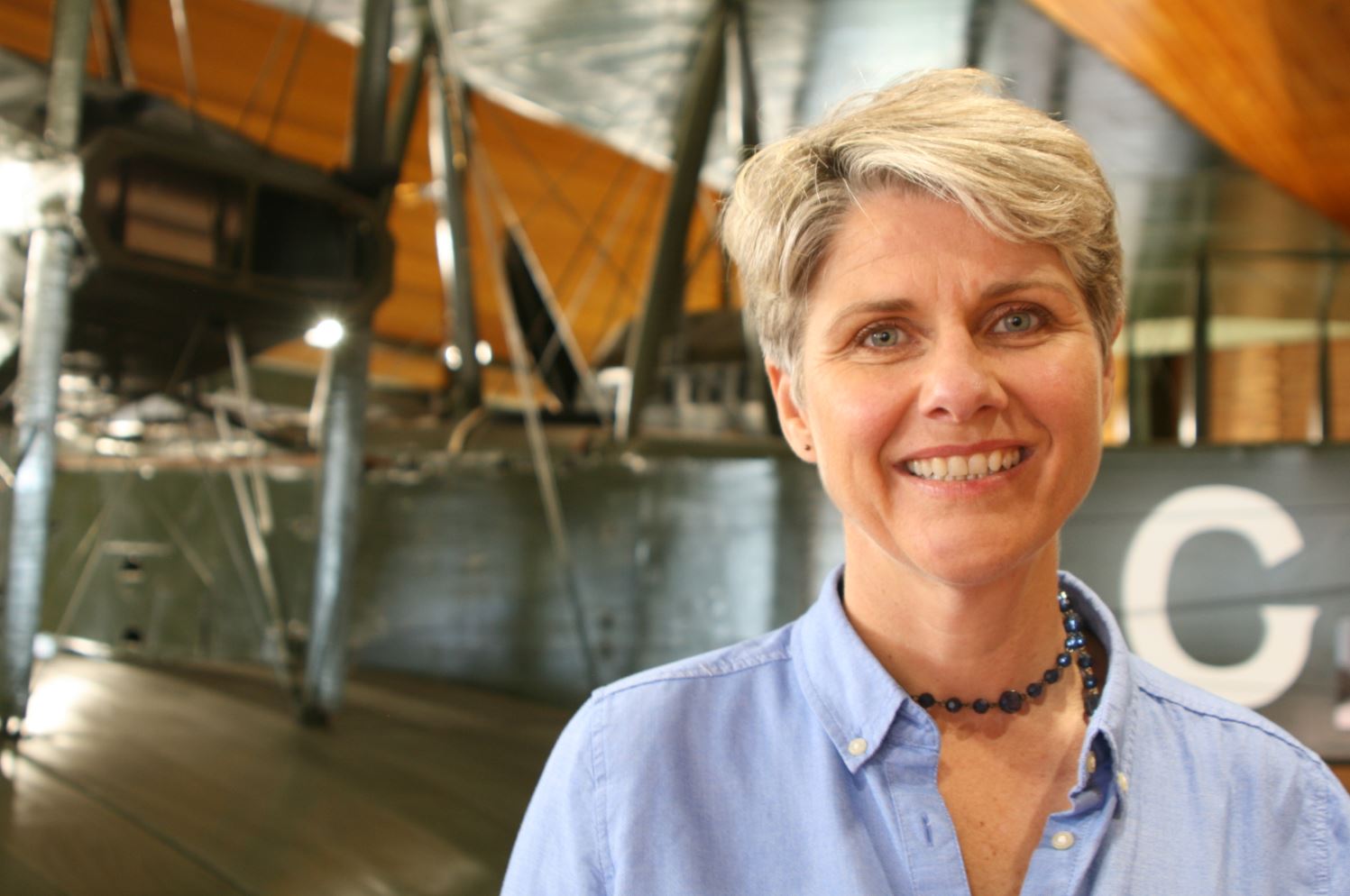 Journalist and writer Lainie Anderson is South Australia's Epic Flight Centenary 2019 Program Ambassador. The Sunday Mail columnist and radio broadcaster has more than 30 years' experience in journalism and public relations. In 2016 she was awarded a Churchill Fellowship to gauge the significance of the 1919 Air Race from England to Australia and retrace the route of pioneering SA aviators Ross and Keith Smith.