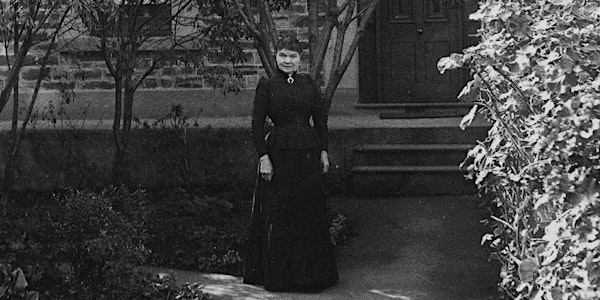 Talking History - Mary Lee: In search of a turbulent anarchist
Location
History Trust of South Australia
Torrens Parade Ground
Victoria Drive
Adelaide, SA 5000
Australia
Description
In 1894, South Australia granted women the dual right to vote and become elected members of parliament, thanks in no small part to the indomitable Mary Lee. Her unwavering pursuit for social justice and remarkable legacy is revealed as we follow the trajectory of her life from Ireland to Adelaide. The disappearance of Mary Lee's journals and most of her letters, along with a dearth of recorded women's history, kept her contribution to history hidden for more than 125 years. Undeterred, author Denise George travelled to Ireland and her painstaking examination of local records both there and in Adelaide revealed the compelling story of a woman who took on the Establishment, and won.


Presented by the History Trust of South Australia and the Centre of Democracy.
Doors open at 5pm. Lecture commences at 5.30pm.

Parking available on Torrens Parade Ground, off Victoria Drive. Light refreshments will be provided before the lecture.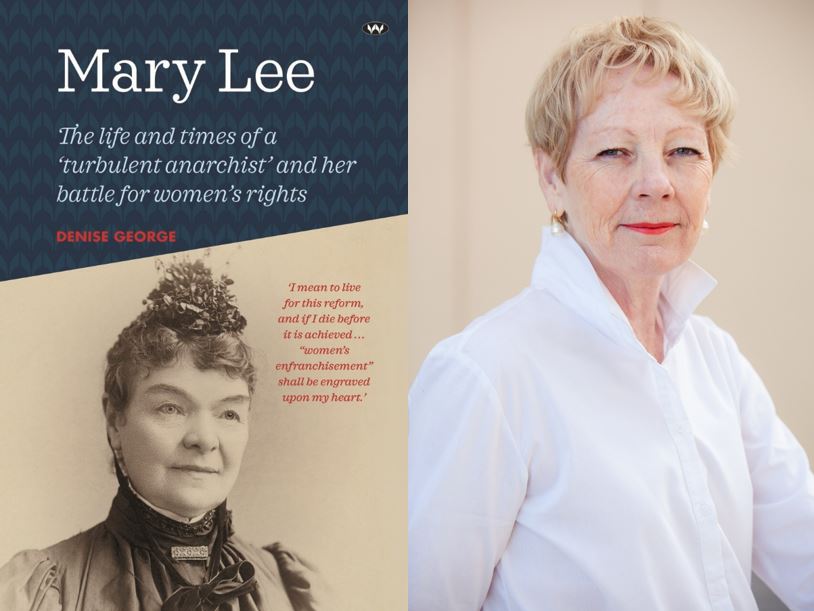 Denise George studied Professional Writing and Communication, and has a PhD in English and Creative Writing from the University of Adelaide. Denise grew up in South Australia and lives on the Adelaide seafront.