Sales Have Ended
Ticket sales have ended
Congratulations! Hooray! You are off to see our show. We'll have a wow of a time. Please note in the interests of the environment you don't need to print your ticket - if you are receiving this message then your purchase has been successful and we already have your details. Thanks.. See you there.... Suzanne Kiraly Ph 0431860607 (In case you need to call me for any reason.)
Sales Have Ended
Ticket sales have ended
Congratulations! Hooray! You are off to see our show. We'll have a wow of a time. Please note in the interests of the environment you don't need to print your ticket - if you are receiving this message then your purchase has been successful and we already have your details. Thanks.. See you there.... Suzanne Kiraly Ph 0431860607 (In case you need to call me for any reason.)
Description
VALENTINE'S DAY SPECIAL THEMED EVENT
DINNER & SHOW (Commences at 6:00pm)
SHOW ONLY (Commences at 7:30pm)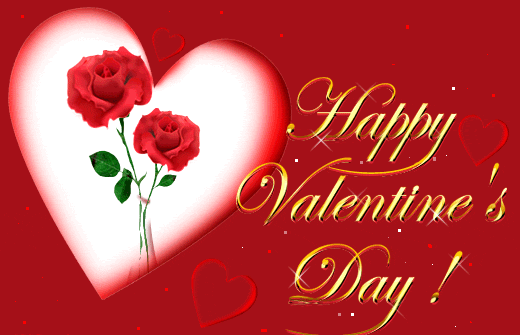 Theme: Romance, Relationships & Riotous Laughter
A perfect place to wow your partner and share some laughs, some romance and more....on Valentine's Day!
Storytelling for Grownups - is just that! It's a monthly event, this is our first event for 2016 - so don't miss out!
Remember when you were a kid? Didn't you just love it when someone read a story to you? Well, now you can re-live the joy of listening to great stories being read aloud to you - stories of all kinds - read by masterful actors who will intrigue you, entertain you and make you think, laugh and feel - all the emotions that make us human and connect with one another.
Make a night of it!
Tell all of your friends.
Get a table together.
And maybe even try this as your romantic date for Valentine's Day. And if you don't have a date, don't sit at home when you can come along and enjoy Valentine's Day with friends.
But book quickly because there is limited seating in the restaurant!
You can come along for the show only from 7:30pm OR you can make a night of it and book for dinner AND the show, commencing at 6:00pm.
DINNER: You get a choice between 4 dishes (meat, poultry, fish or a vegetarian pasta dish) with a drink (tap beer or cider, a glass of wine or a house spirit or a champagne cocktail) for $35/head for the dinner component.
SHOW ONLY: You will be able to enjoy the show and buy your drinks and nibblies along the way.
Can't wait to see you there.....
Questions? Call Suzanne Kiraly on 0431860607